It's hard to find the right words (because horrible's not even enough to cover it) to describe people who abuse animals. But the search for the right adjective is not nearly as important as the quest to rescue every animal; every dog, every cat, every lab bunny, every circus animal that has suffered cruelty from our own kind.
Although, we take great comfort in the fact that there will always be people who are not afraid to take a shabby, unwanted stray off the streets, take it home, and give it a second chance at life. Wilson Martins Coitinho is one of those people.
When he saw this helpless, emaciated dog in the brink of death, suffering from a horrible wound, he didn't think twice about becoming her hero.
Note: Quite a few of the photos below are graphic, but they are so worth it to see this amazing transformation unfold.
Poor baby…
Imgur
I don't even want to know what caused that wound and how long this dog had to endure it.
Imgur
Imgur
Help has arrived.

Imgur
Finally getting the treatment she badly needs…
Imgur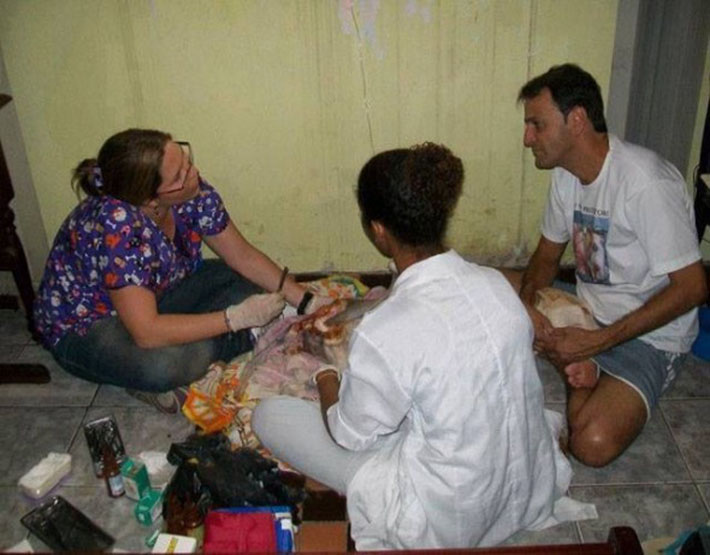 Imgur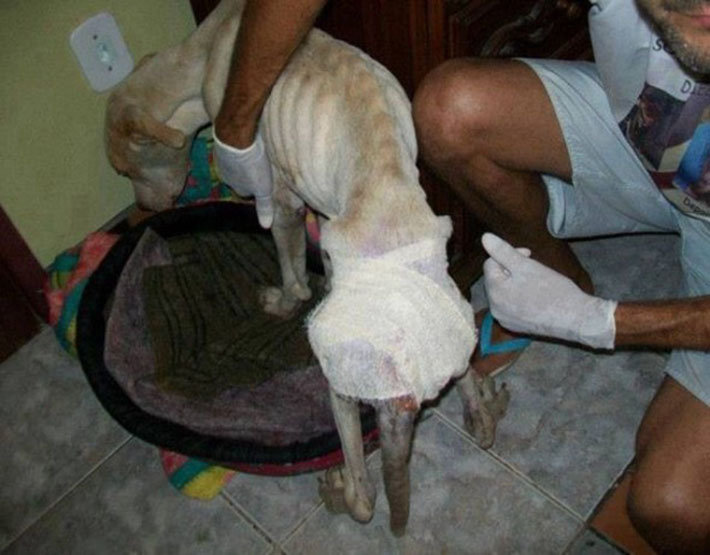 Imgur
[wp_ad_camp_2]
The road to recovery…
Imgur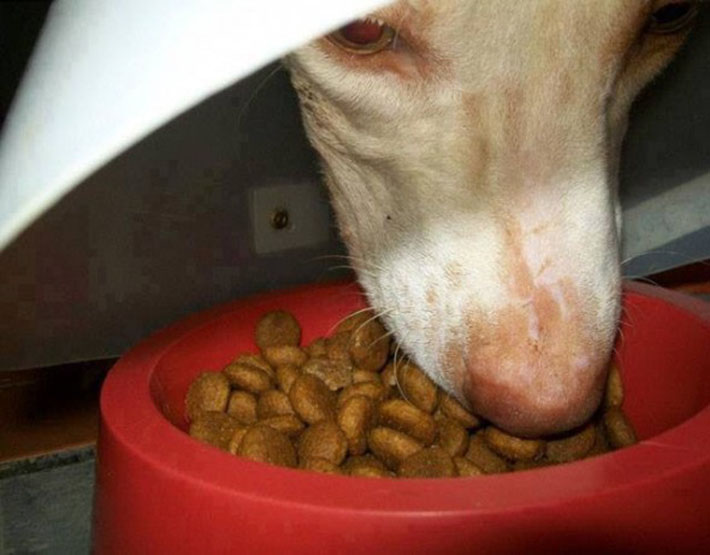 Imgur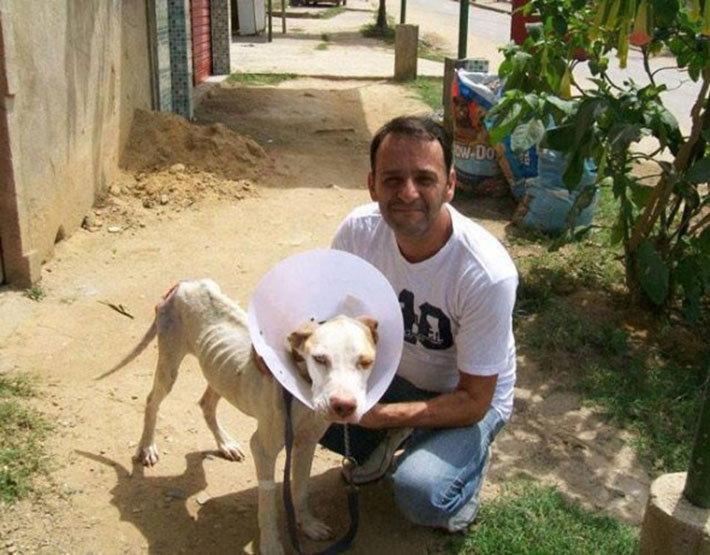 Imgur
Imgur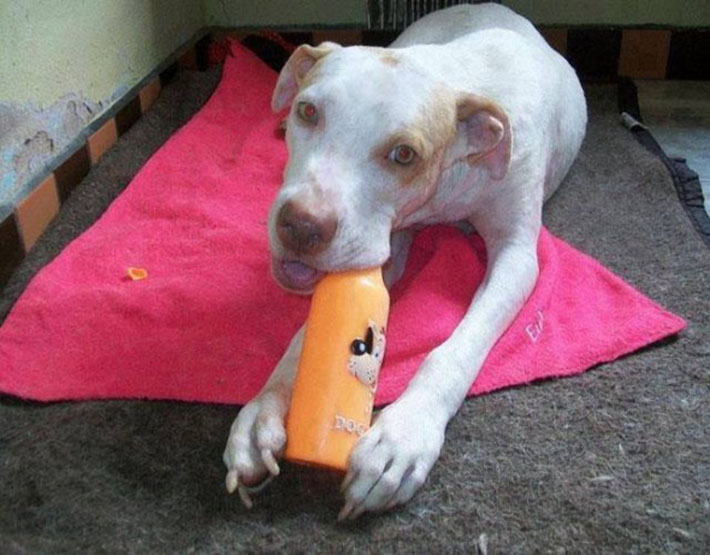 Imgur
Imgur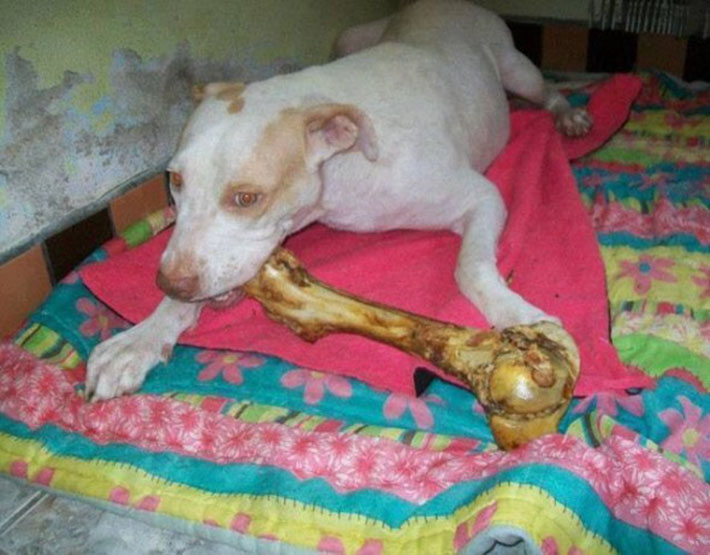 Imgur
If you were to ask Mr. Coitinho what the reasons behind the effort are, he simply says, "Rescuing and rehabilitating injured and abused animals is just my thing."

Imgur
Imgur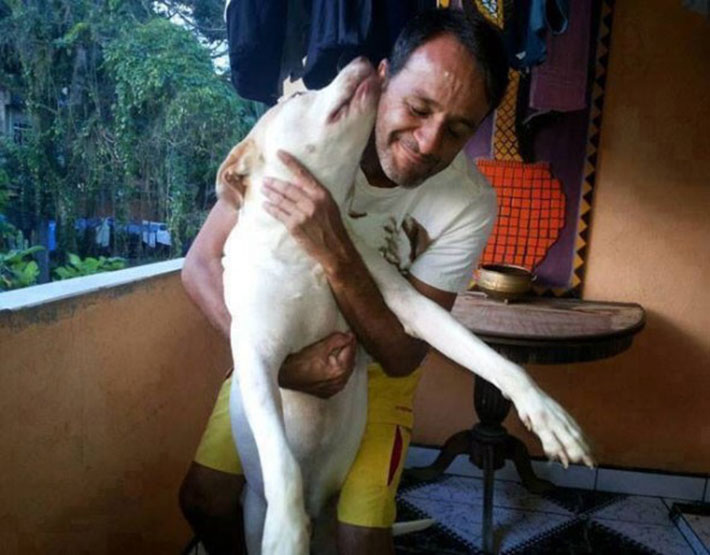 Imgur
Mr. Coitinho and the medical care staff did a great job! This beautiful dog is recovering quite nicely.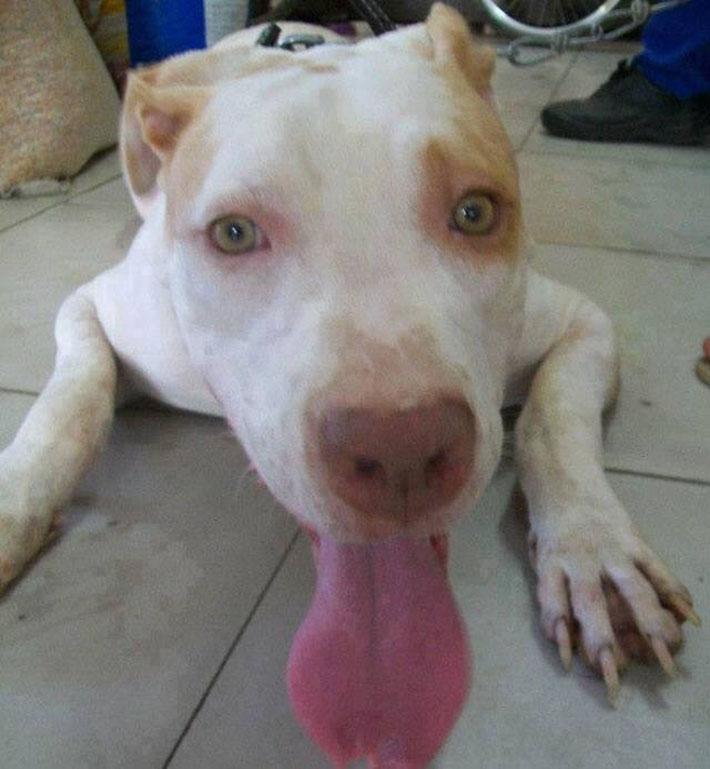 Imgur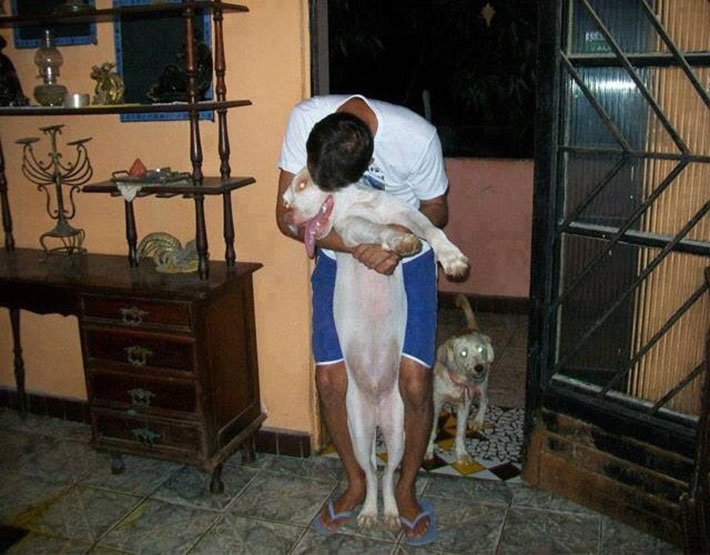 Imgur
She looks fantastic! She may not have the best beginning but it's great to know her happy life has begun. You're an amazing man, Mr. Coitinho. Thank you!
Imgur

Via Life With Dogs