What happens when you put a lion, a tiger, and a bear in one place? Epic animal friendship! That's right, folks. Rescued animals Leo (lion), Shere Khan (tiger), and Baloo (bear) show the world a perfect example of epic animal friendship after they're rescued from a terrible life of abuse at the hands of a drug dealer.
They were immediately brought to Noah's Ark, in Locust Grove, Georgia, to rehabilitate and regain their health.
The wild animals were malnourished and had various infections when they were rescued.
Baloo was in the worst condition of the three.
Baloo was harnessed at a very young age. It was never loosened as he grew. It required a surgical operation to remove the harness.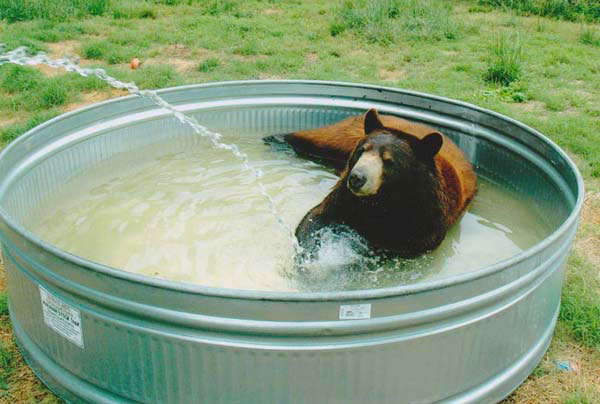 It was only during Baloo's surgery that the three friends were separated.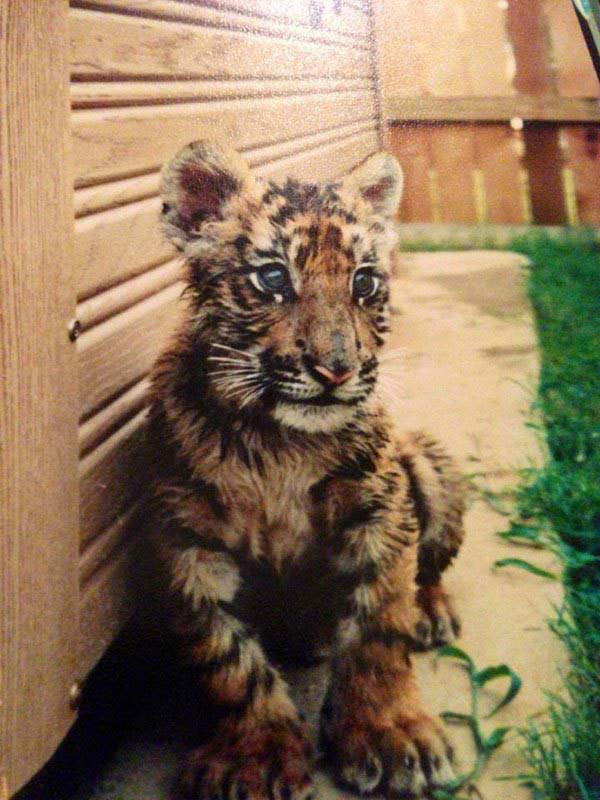 After that, the three friends are spending their time together in the park.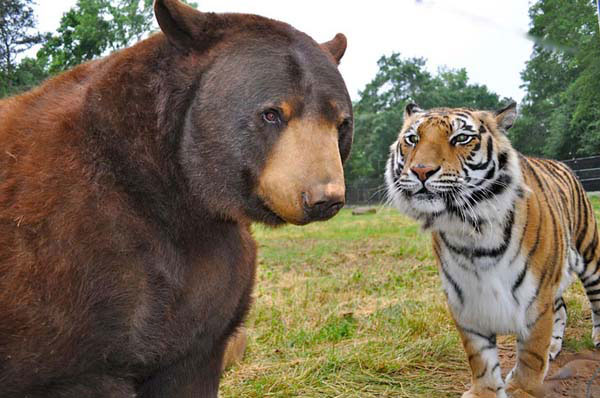 They recovered their full strength and grew into healthy adults.
[wp_ad_camp_2]
They live in the enclosure of the park and get along just fine.
Their friendship left everyone in awe and amazement.
They are all males, by the way.
And they are just like inseparable brothers.
Their terrible experience at a young age may have contributed a lot to their epic friendship and great affection for each other.
They stick together.
Showing each other respect and love.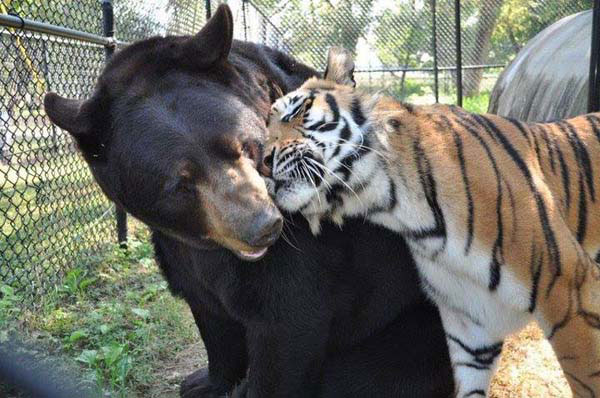 Watch them in this video below.