This beautiful city of Beihai is located in the Guangxi Zhuang Autonomous Region of China. It features 100 gorgeous-looking villas, elegant landscape and parks. The huge problem is: nobody lives in there.
The locals call it "The City of the Dead" – a modern urban landscape complete with flashy mansions and amenities, but no residents to fill it. They were designed eight years ago for the wealthy people. They apparently didn't find it a preferable place to live in.
This is how it looks today.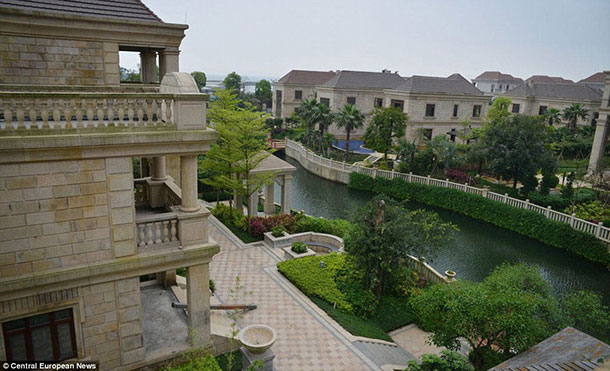 Daily Mail
Everything looks beautifully built.
Daily Mail
Families have been displaced to construct these homes. But when the city is finished, it's empty and devoid of inhabitants.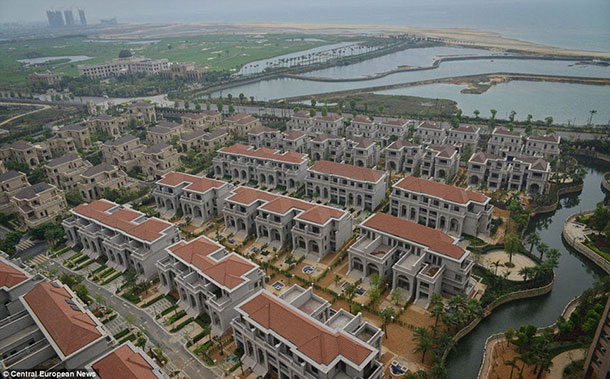 Daily Mail
[wp_ad_camp_2]
This makes the place looks like a ghost town.
Daily Mail
The new rising rich people they're expecting to invest in this place are still not coming.
Daily Mail
For now, these houses will remain empty.
Daily Mail
The streets remain clean and quiet.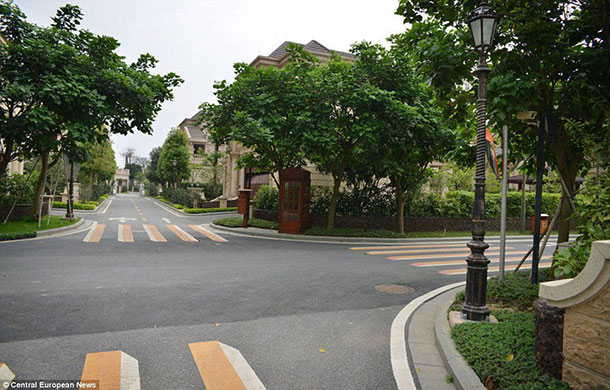 Daily Mail
A fantastic-looking house with a beautiful view but no one to enjoy what it has to offer.
Daily Mail
All they're doing right now is keeping proper maintenance of the city.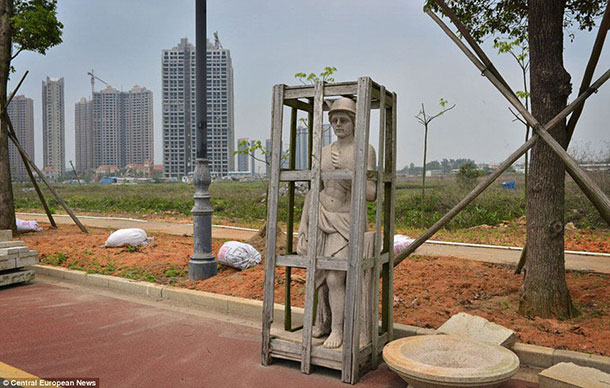 Daily Mail
(H/T to Daily Mail)
The people who built this place are still hoping that investors will come and purchase the properties. That day may come or it may not. So for now, this place will remain the beautiful "City of the Dead."