They were once regular high school kids, right? Some of them didn't even look that cool dude with a rock star potential. Some though still managed to look cool like Dimebag Darrell Lance Abbott or Wes Borland. The others? Not so much.
We rounded up a gaggle of funny photos of famous heavy metal, hard and alternative rock stars before they became music legends. The result is this most fascinating list that confirms what we already knew: any uncool-looking kid can become a rock star someday.
Check them out and enjoy!
1. Steven Tyler (Aerosmith)
2. Axl Rose (Guns N' Roses)
3. Kurt Cobain (Nirvana)
4. Marilyn Manson
5. James Hetfield (Metallica)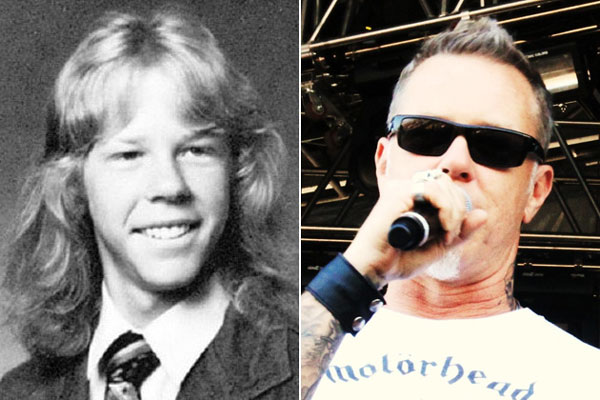 [wp_ad_camp_1]
6. Jon Bon Jovi
7. Kid Rock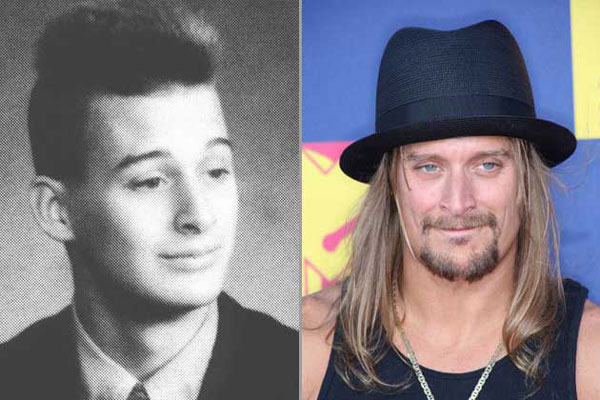 8. Kirk Hammet (Metallica)
9. Alice Cooper
10. Tommy Lee (Mötley Crüe)
[wp_ad_camp_1]
11. Slash (Guns N' Roses)
12. Izzy Stradlin (Guns N' Roses)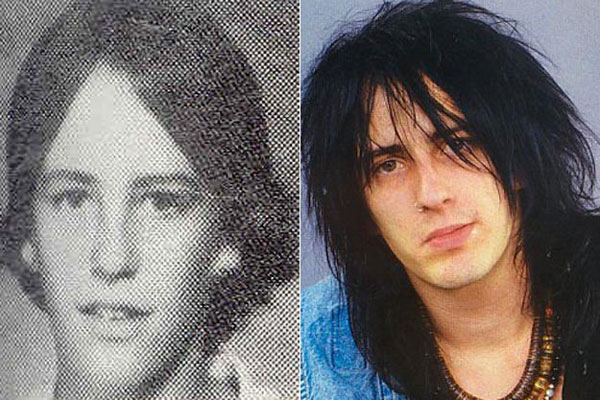 13. Trent Reznor (Nine Inch Nails)
14. Zakk Wylde (Black Label Society)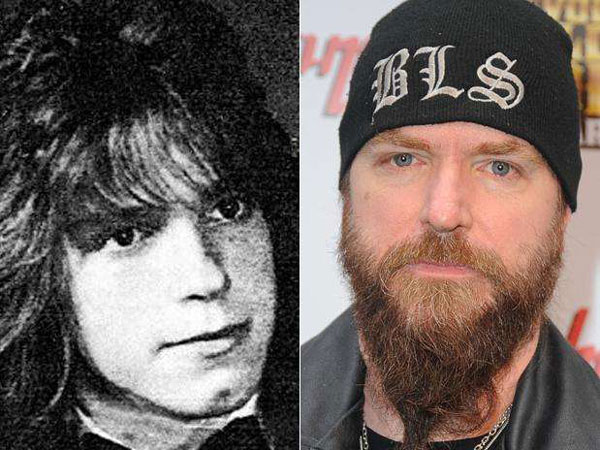 15. Zack de la Rocha (Rage Against the Machine)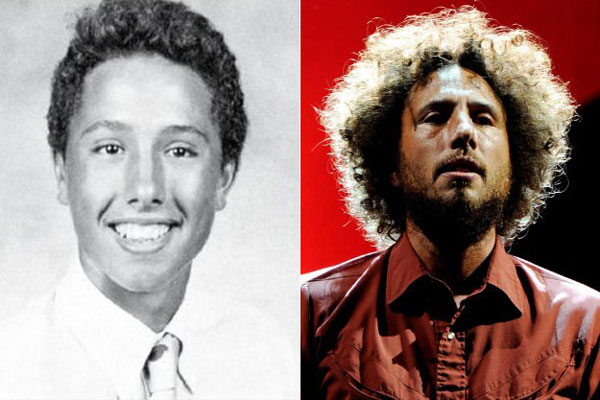 16. Wes Borland (Limp Bizkit)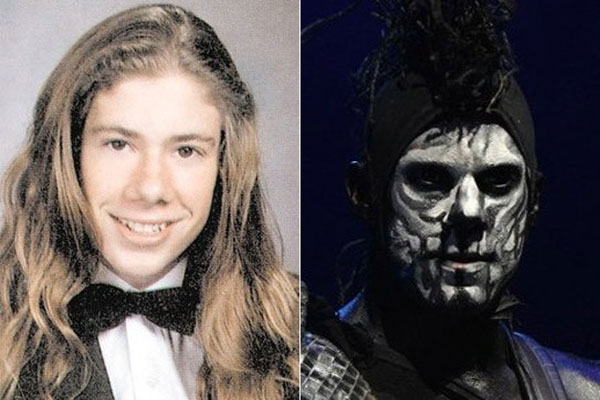 17. Vince Neill (Mötley Crüe)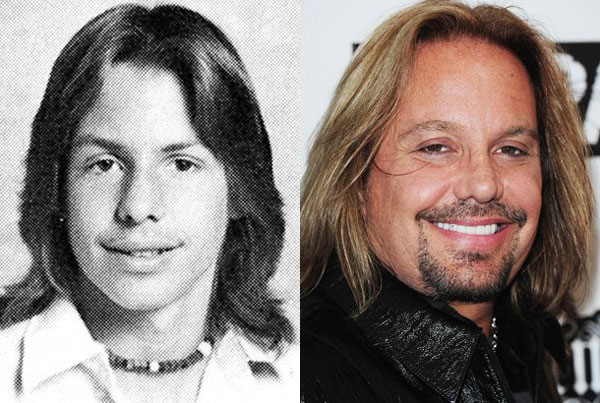 18. Glenn Danzig (Misfits)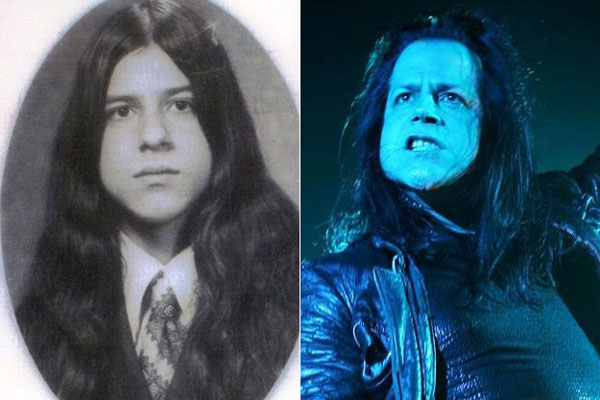 19. Mike Patton (Faith No More)
20. Chester Bennington (Linkin Park)
21. Dave Mustaine (Megadeth)
22. Scott Weiland (Stone Temple Pilots)
23. Tom Morello (Rage Against the Machine)
24. Paul Stanley (Kiss)
25. Fred Durst (Limp Bizkit)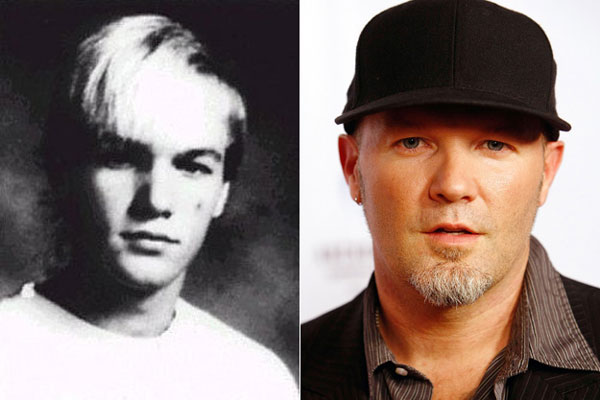 26. Corey Taylor (Slipknot)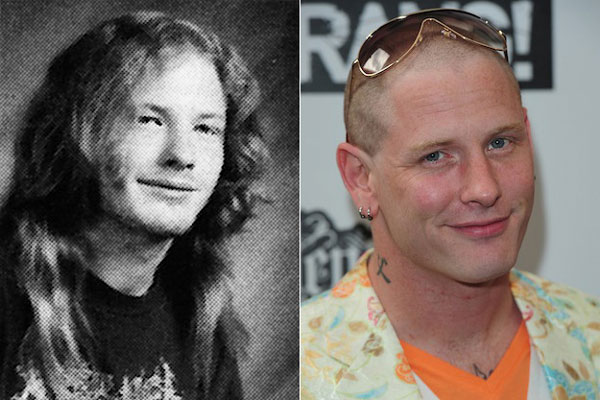 27. Ronnie James Dio (Black Sabbath)
28. Billy Corgan (Smashing Pumpkins)
29. Dimebag Darrell Lance Abbott (Pantera)
30. Randy Rhoads (Quiet Riot)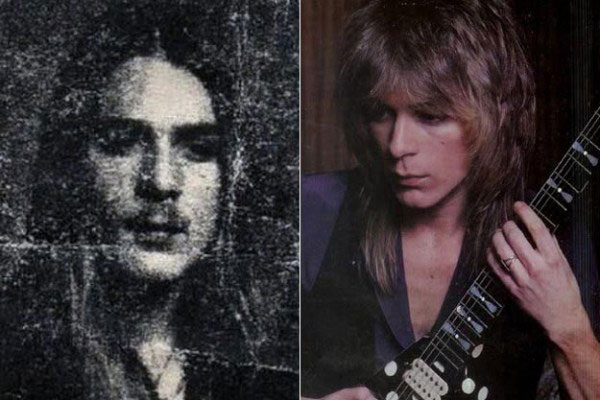 31. Jonathan Davis (Korn)
anonymous
32. Eddie Van Halen
33. Les Claypool (Primus)
34. Daron Malakian (System of a Down)
35. Gene Simmons (Kiss)
You may also like: 31 Rare Old Photos Of Celebrities You've Gotta See.