Xiong Shuihua was born in Xiongkeng village in Xinyu City in southern China. The village and its people played an important role in his upbringing, supporting him and his family throughout the years.
Shuihua, now a Chinese multimillionaire and a steel tycoon, pledges to do what he can to repay them. And he has followed through in a big way.

54-year-old Xiong Shuihua made his money first of all in the construction industry, and later in the steel trade. He ended up making millions.
Daily Mail
Shuihua (pictured left) has always spoken highly of his roots and the people in his community who helped him and his family during his childhood – and this is his way of thanking them for their kindness.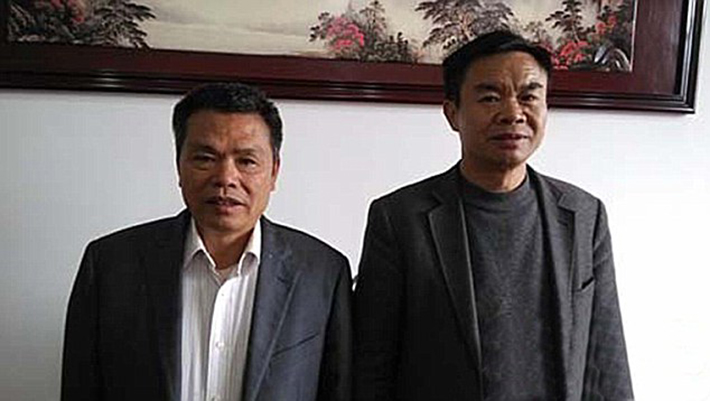 Daily Mail
He paid for wooden huts he grew up in to be knocked down…
22 Words
because he had something much better in store for his family's friends and neighbors.
22 Words
[wp_ad_camp_2]
Free luxury flats for residents!
Daily Mail
The steel tycoon has financed millions of dollars in luxury apartments and villas for the village's residents.
Daily Mail
And now 72 families are enjoying life in luxury new flats.
Daily Mail
Meanwhile, villas will be given to the 18 families who were particularly kind to the businessman, in a project costing close to £4 million.
Daily Mail
Shuihua even promised three meals a day to the older residents and people on a low income to make sure they could get by.
Daily Mail
He said: 'I earned more money than I knew what to do with, and I didn't want to forget my roots.
'I always pay my debts, and wanted to make sure the people who helped me when I was younger and my family were paid back.'
Daily Mail

H/t Daily Mail