There's a family run business based in New York that has just done something that, quite frankly, we are surprised hasn't happened sooner…
Ladies and gents, we introduce you to Mercer's Wine Ice Cream: a new wine infused ice cream that's 5% alcohol proof.
The family-run dairy farm and ice creamery has developed a unique recipe they call "the ultimate pairing" – we can only imagine this means their ice cream tastes awesome.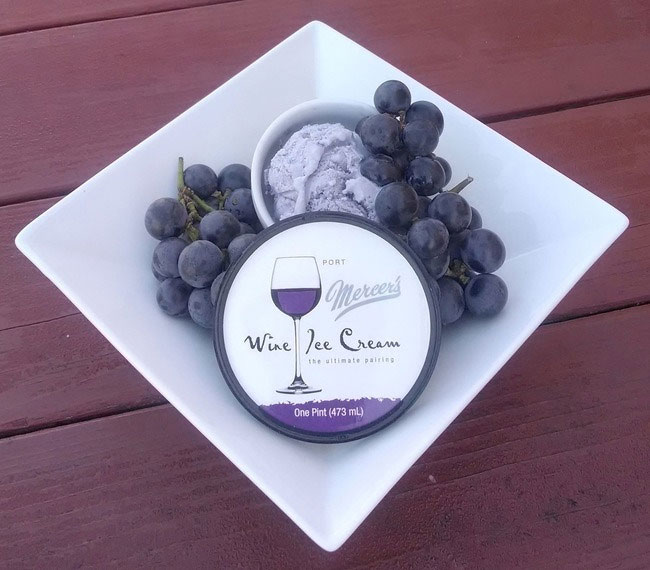 With up to 8 flavors, there's something for everyone.
Visit Mercer's Dairy's website and Facebook for more info about their products.
[wp_ad_camp_2]