Take a look at these beautiful images of animals rearing their young in the wild. Each photo captured the beauty of the unbreakable bond between a parent and their child. Parents will surely appreciate this.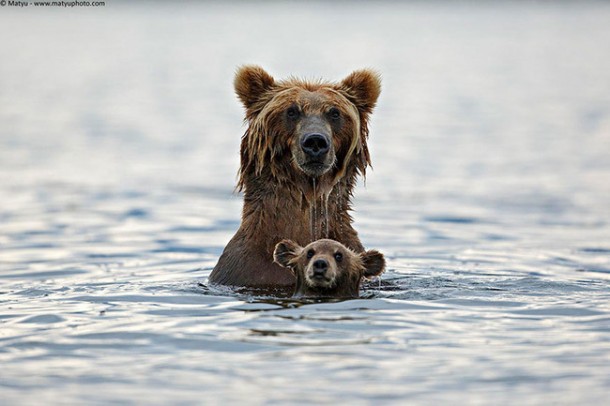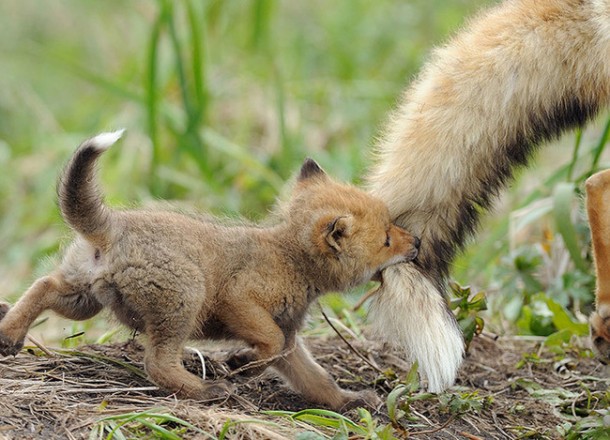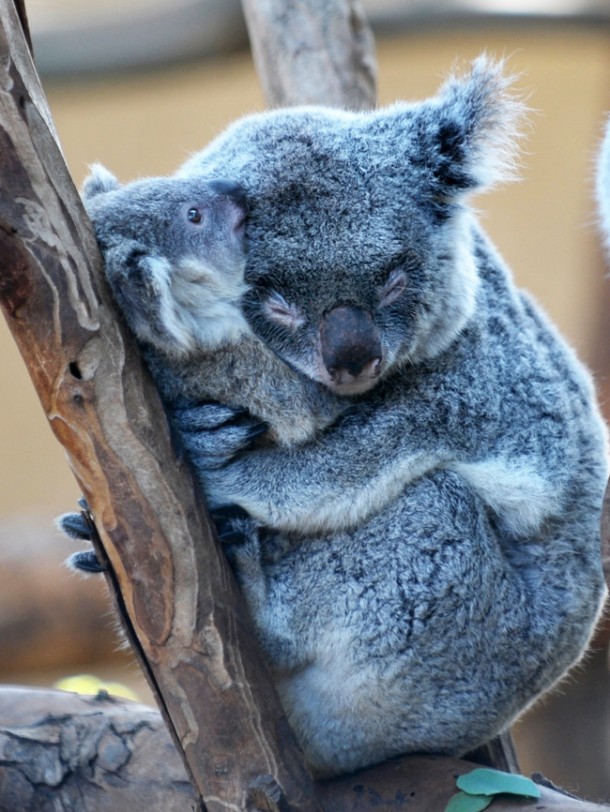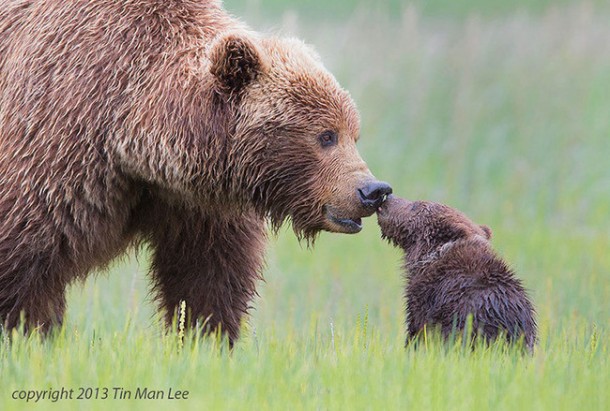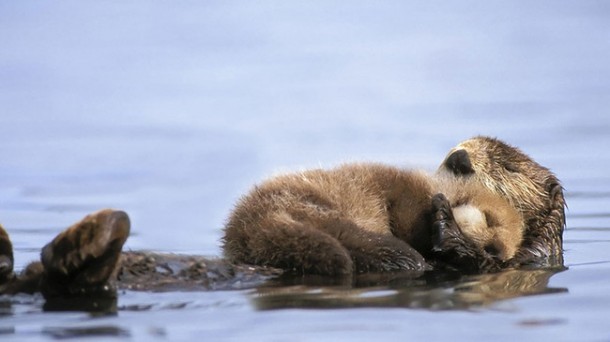 [wp_ad_camp_1]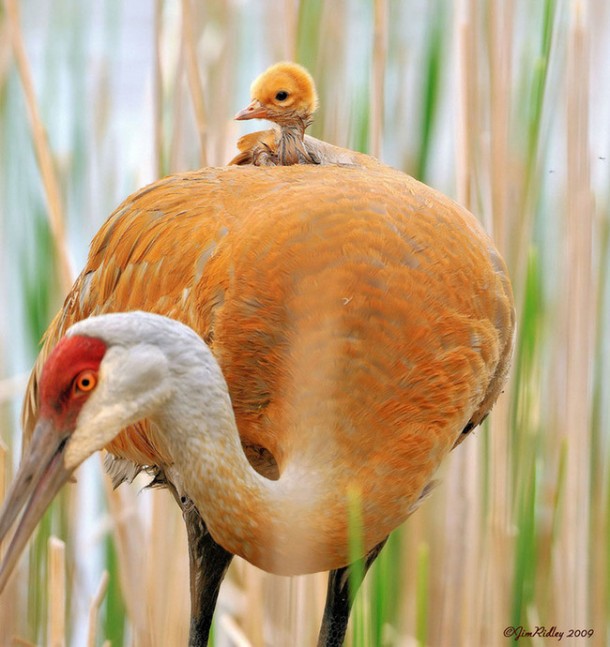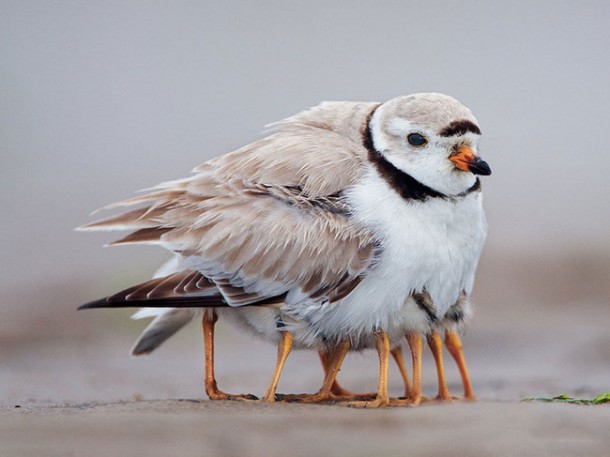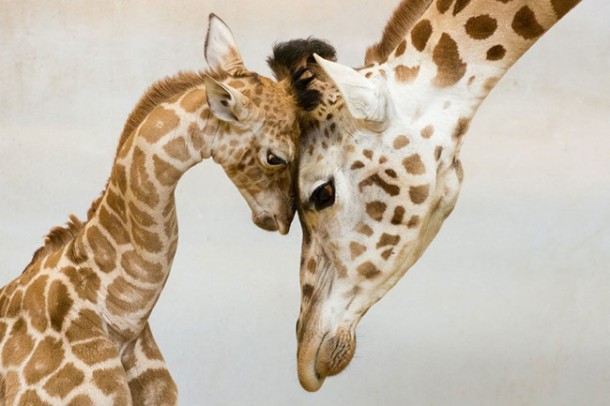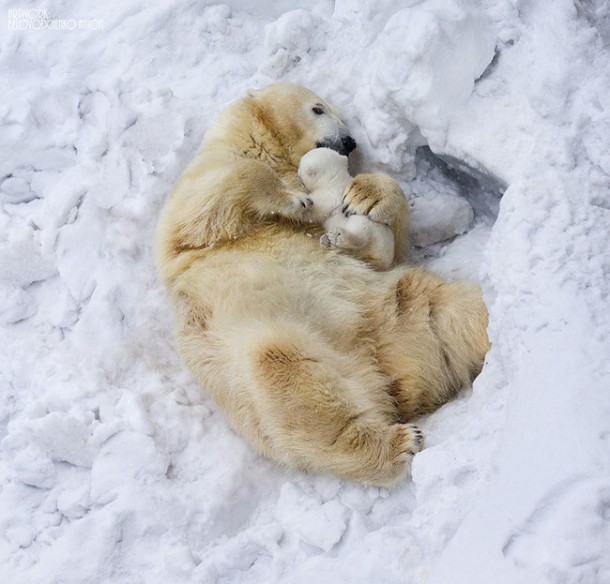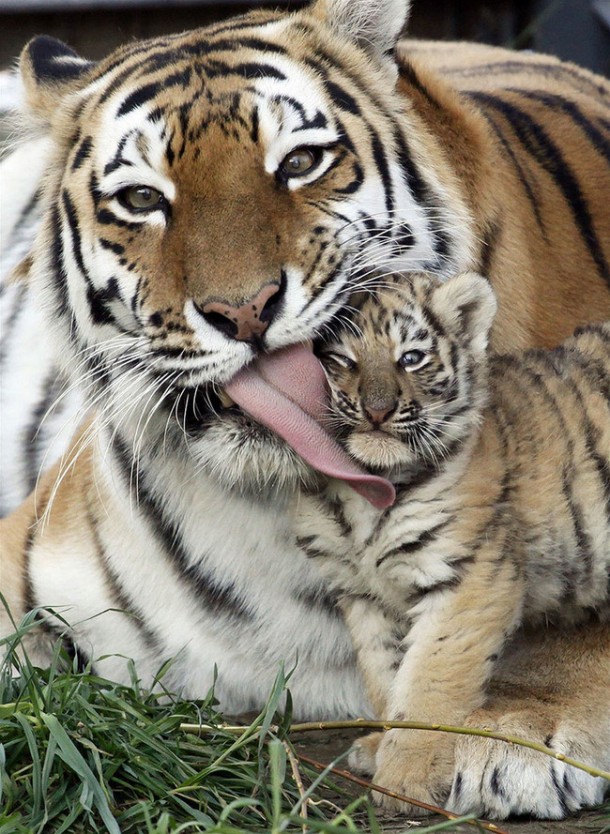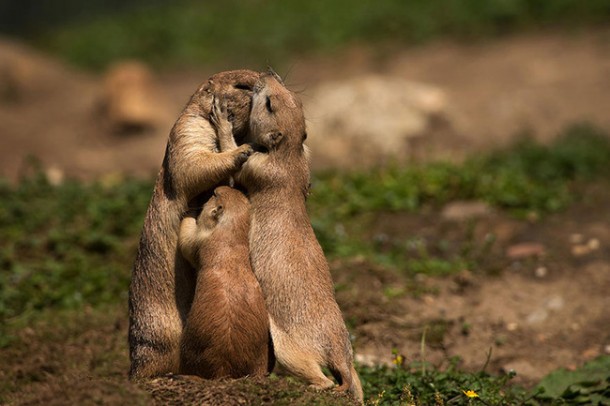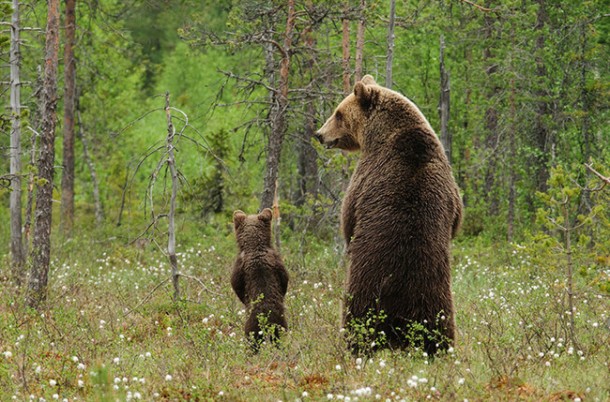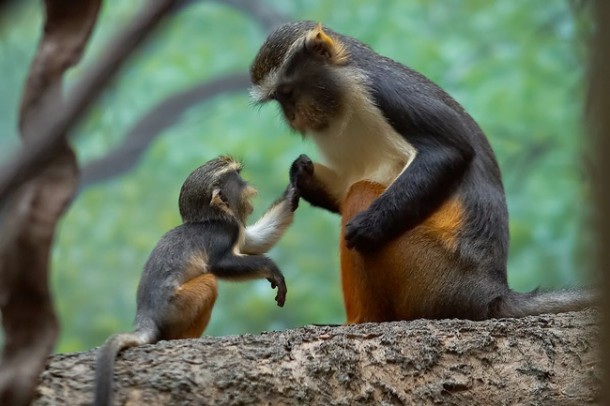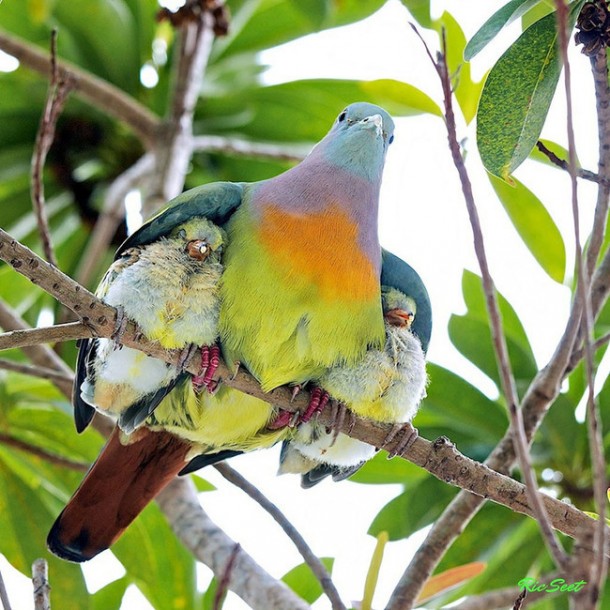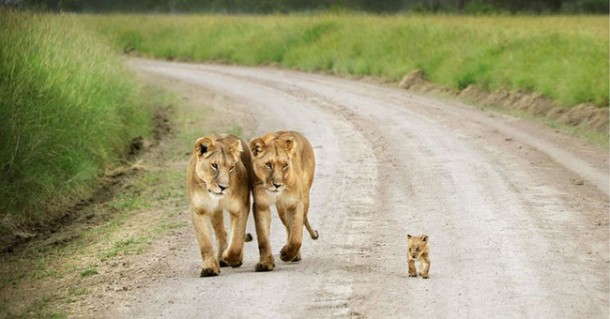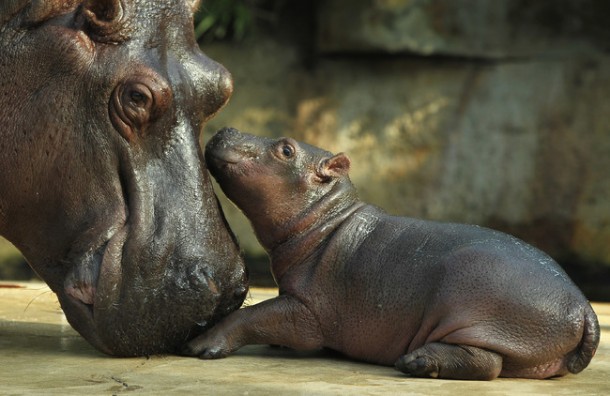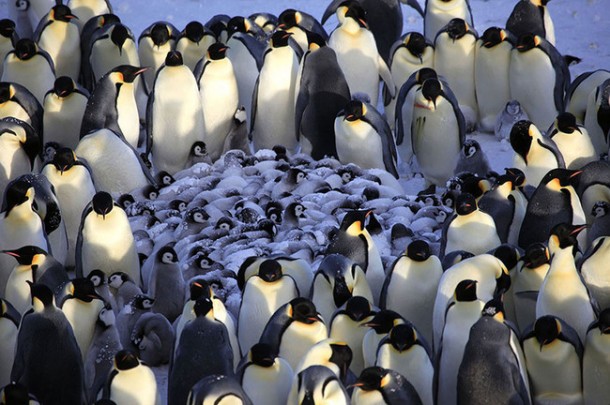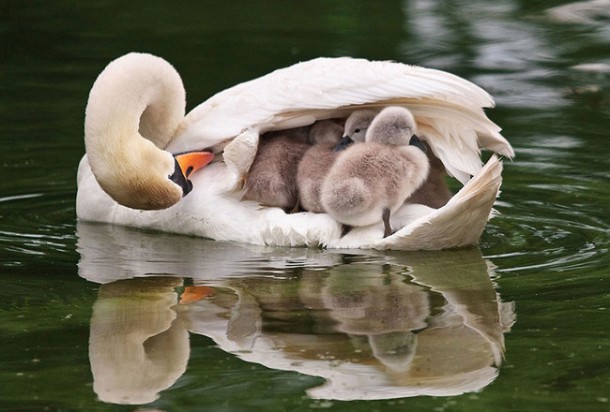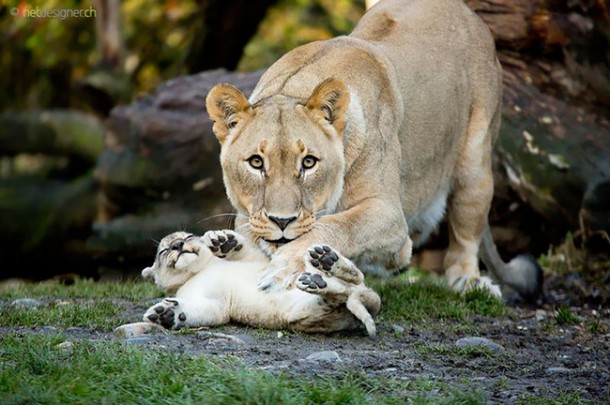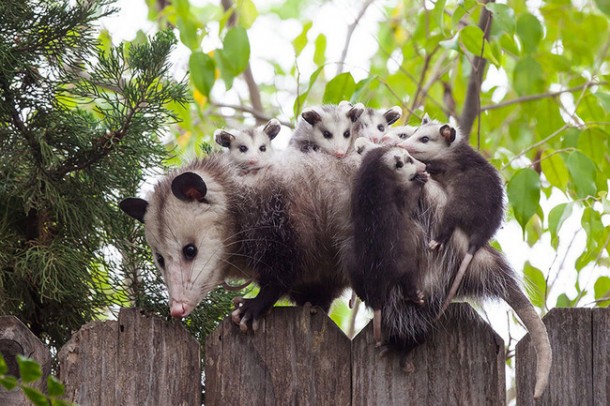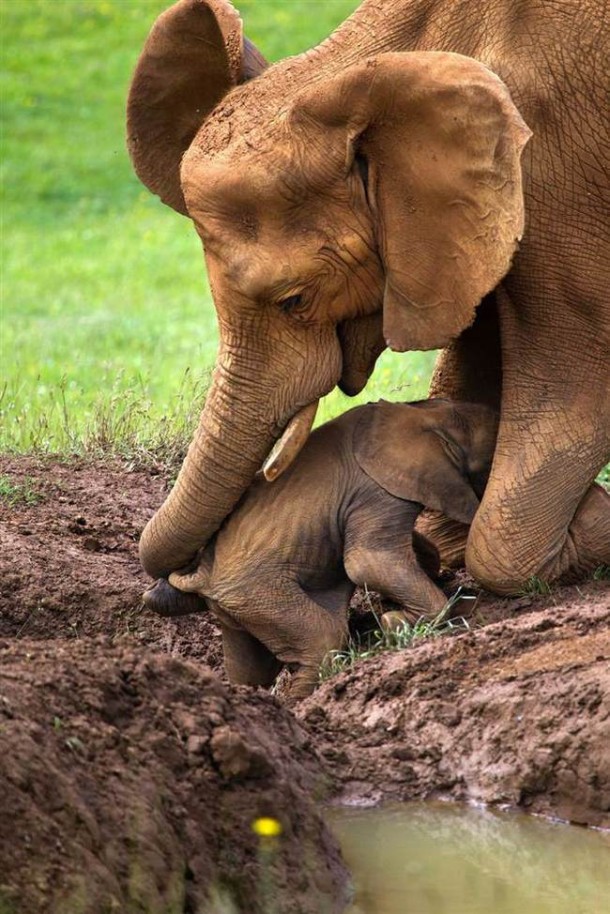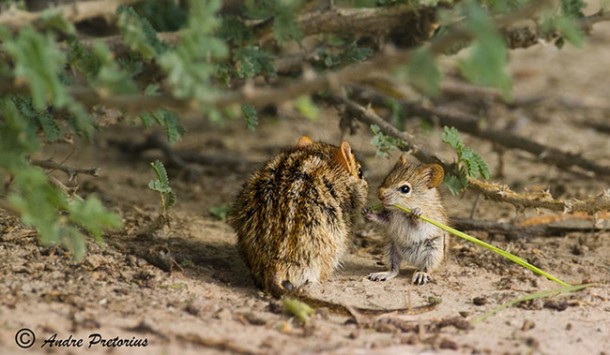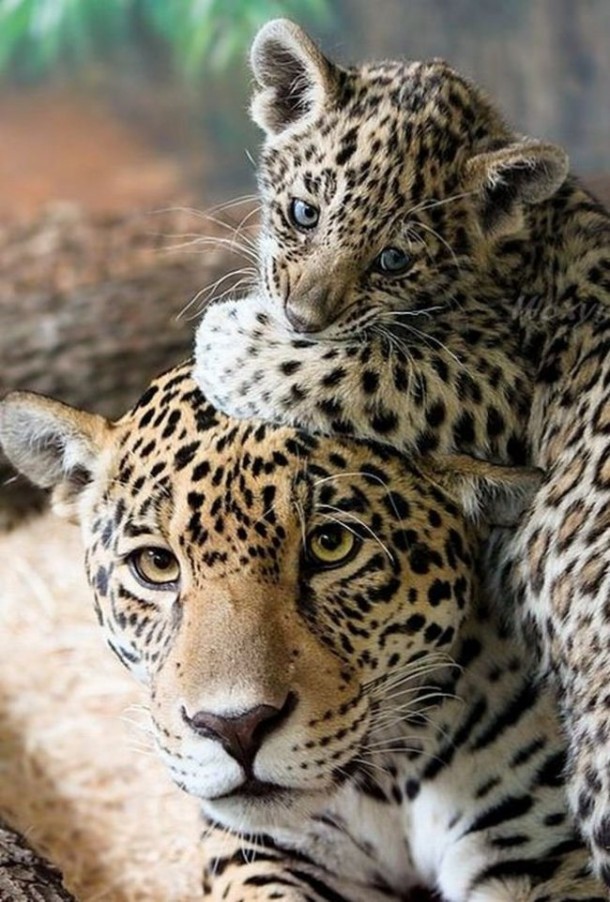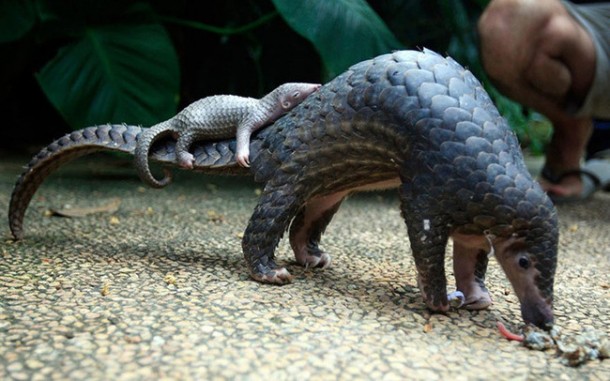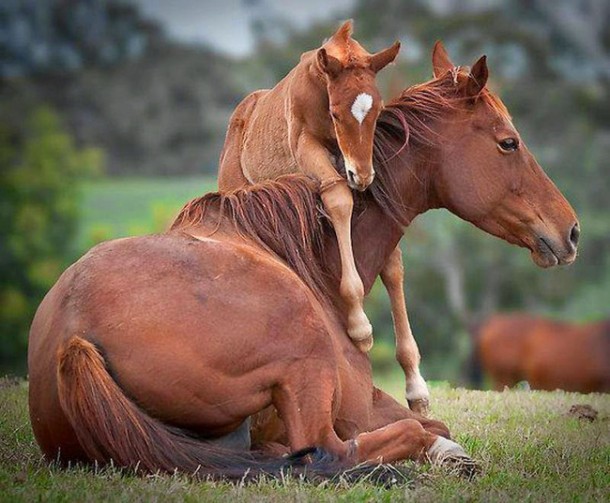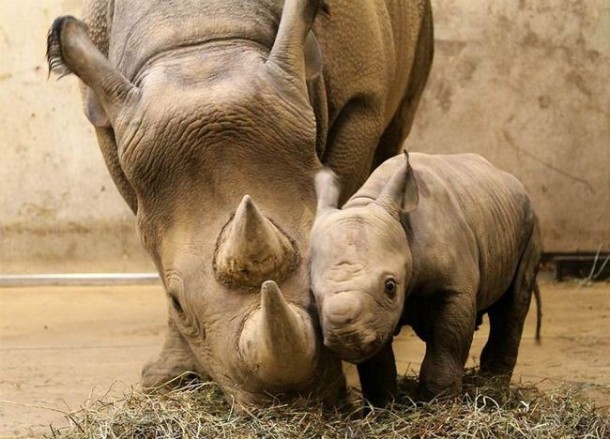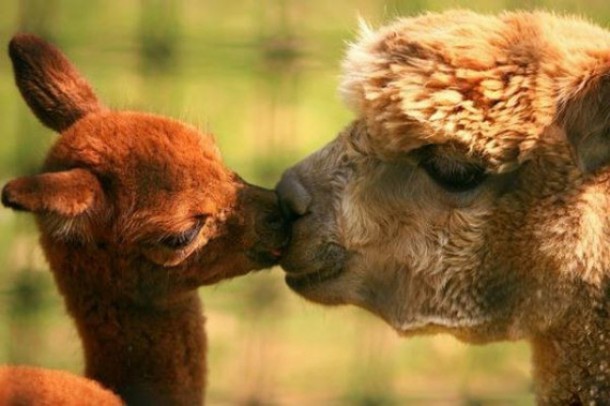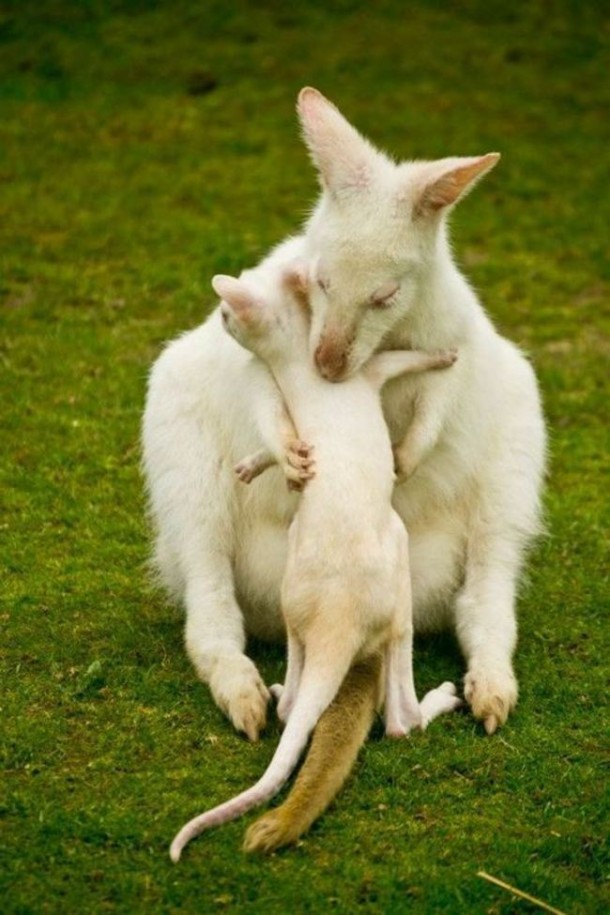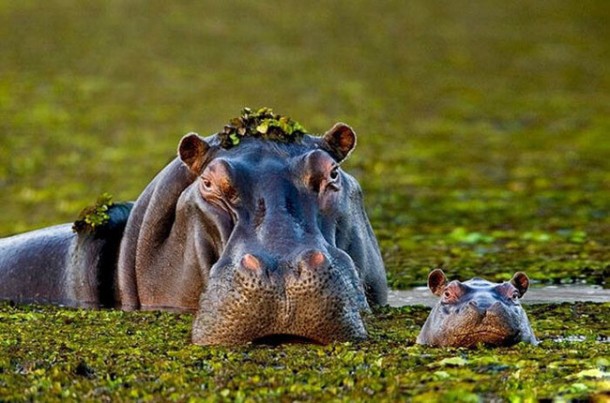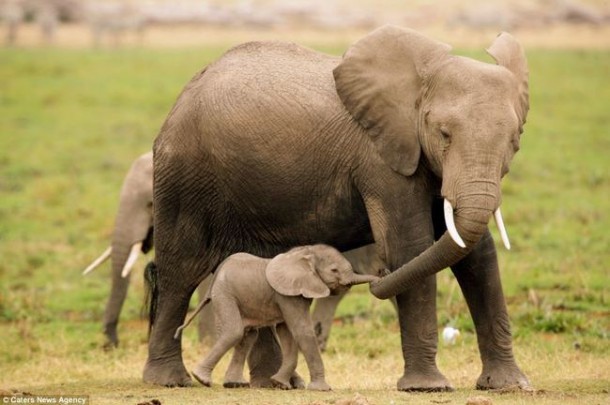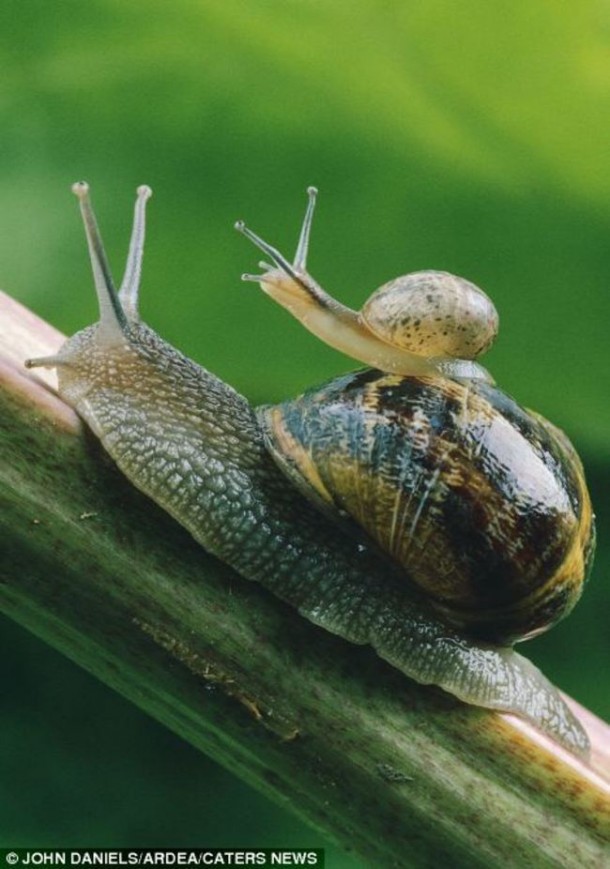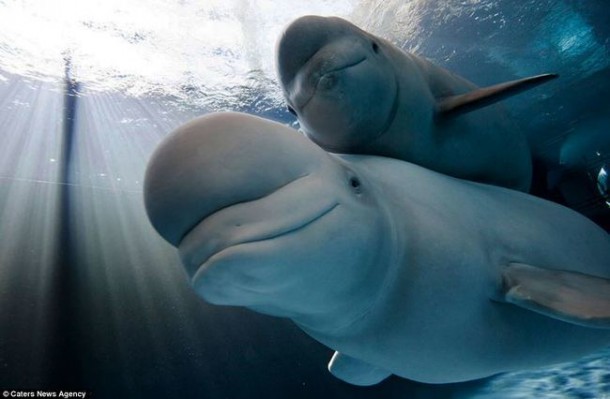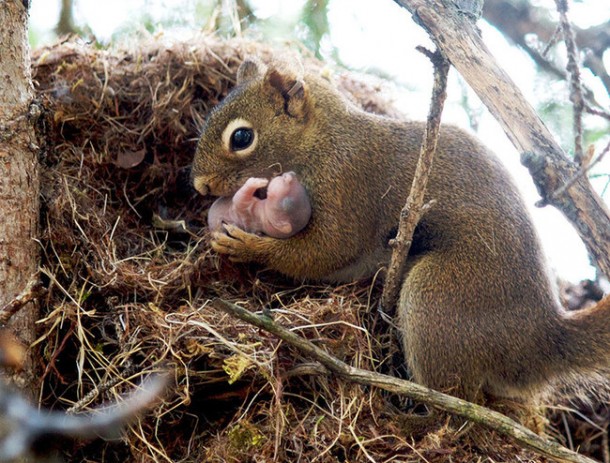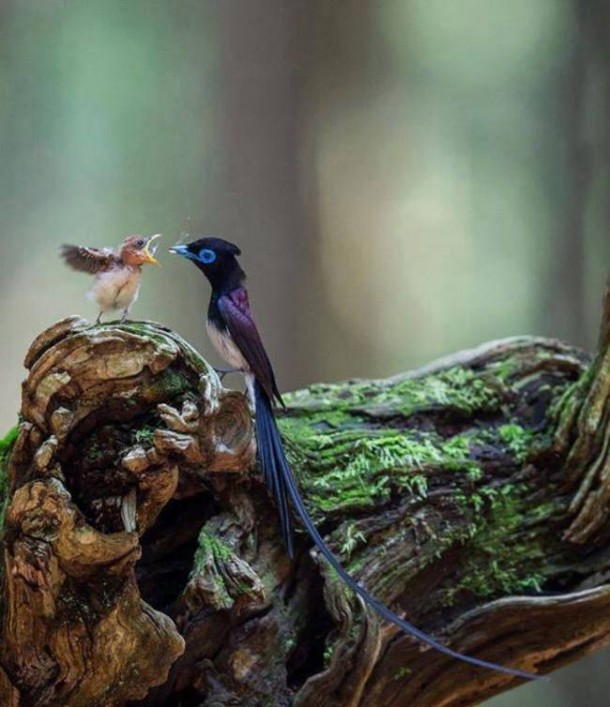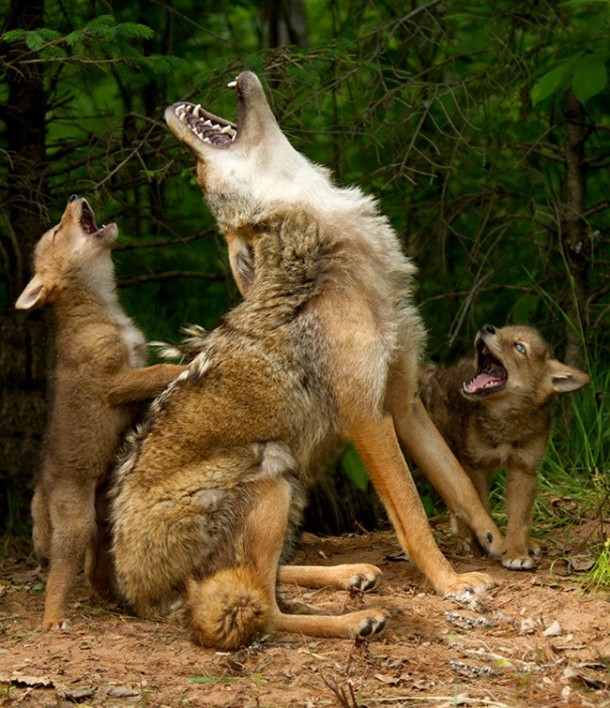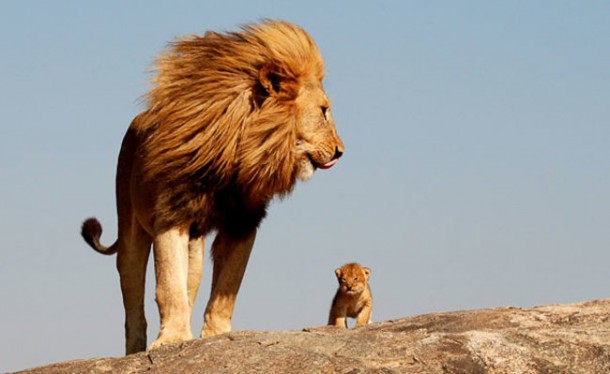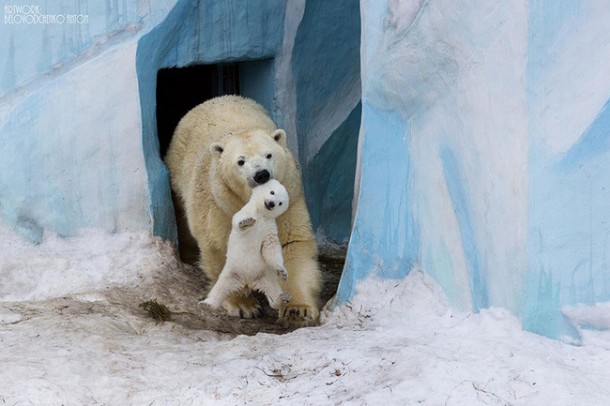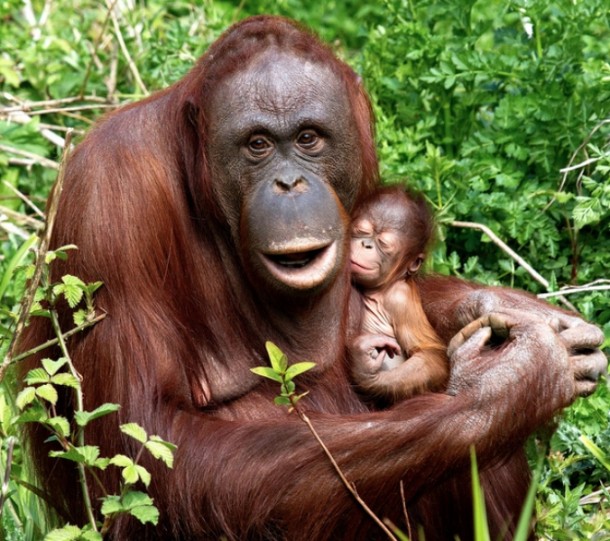 Photo: teendotcom/Tumblr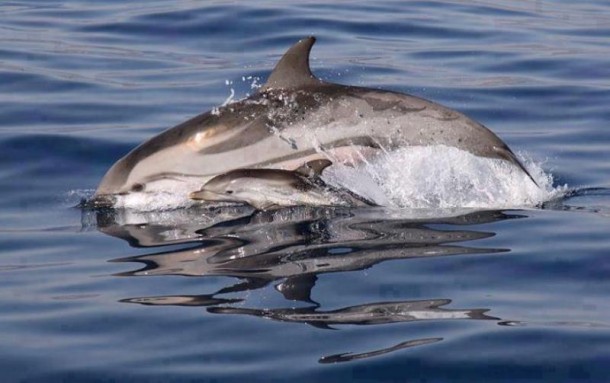 Photo: protect-our-animals/Tumblr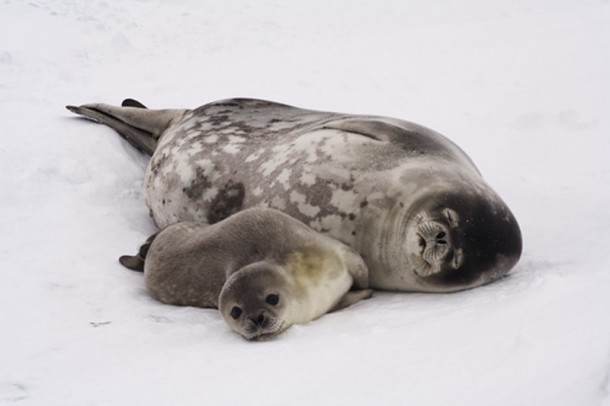 Photo: viktor_alexandrov2010 via magicalnaturetour/Tumblr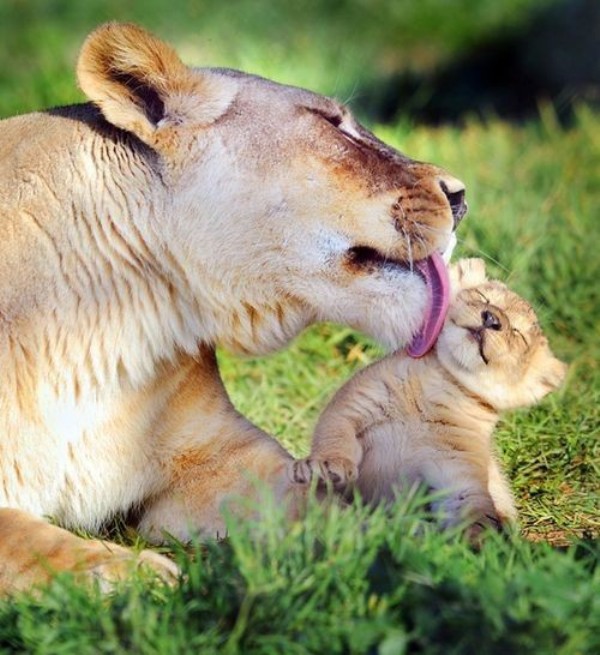 Photo: sunbaroosmiles/Tumblr
You may also like to read this next: This Lioness Killed A Baboon. What She Did Next When She Saw The Baby Is Completely Unbelievable.