We treasure those unforgettable moments in our life captured perfectly on camera. Some of those pictures show our most joyful moments. Some others depict the most devastating ones. Yet both are as unforgettable as the other, and they have a special place in our heart.
These images below will grab you hard by the heart, and won't let you go. I thought I have seen it all. I haven't. My heart was just shattered when…
1. This girl got the most amazing surprise proposal.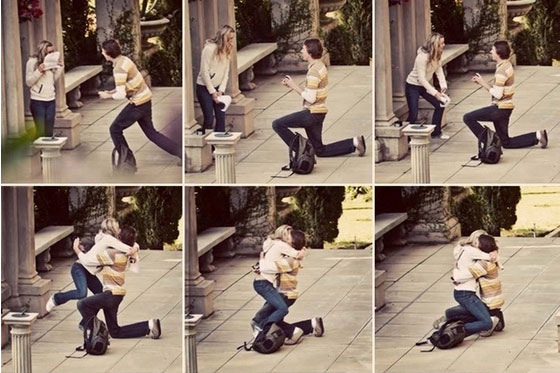 2. Lucas Hembree and his service dog shared a hug.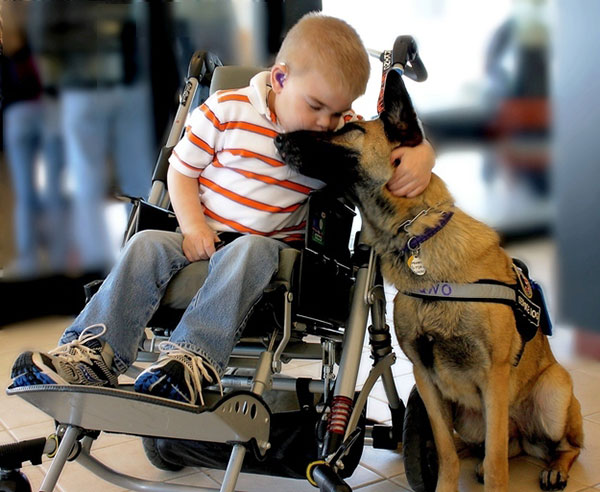 3. An earthquake survivor found a treasured photo album of his family in Sichuan, China.
Mads Nissen/ Panos Pictures
4. 12-year-old boy, Luka, with muscular dystrophy, was finally able to achieve his dream photo shoot thanks to photographer Matej Peljhan.
5. Hawkeye refused to leave the side of his master who died in war.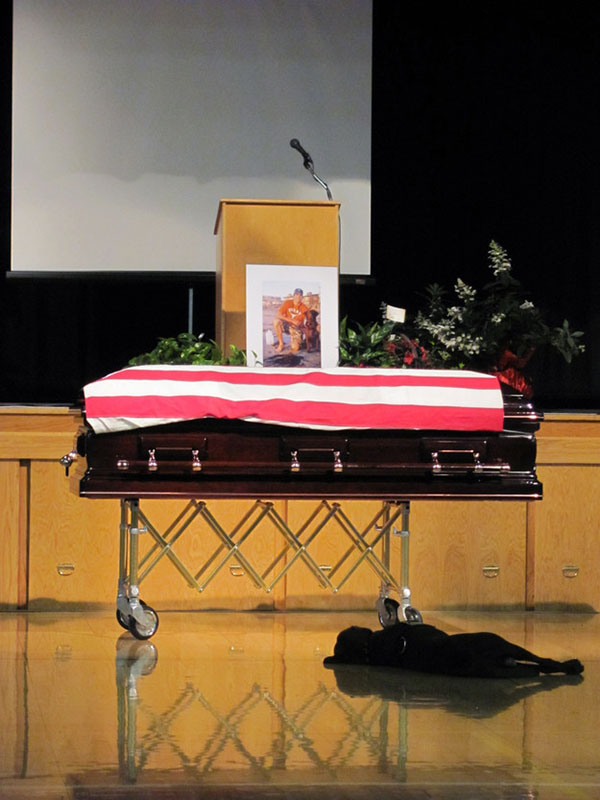 6. A father met his baby girl for the first time.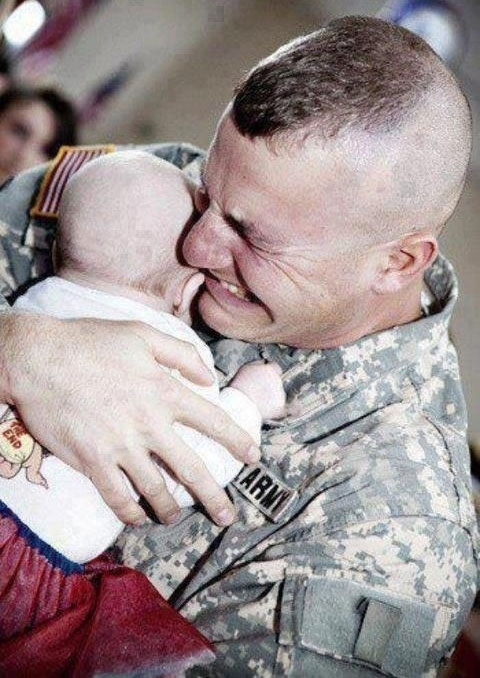 7. This man taught his girlfriend the alphabet again after she lost her memory.
8. These teachers in India gave lessons to homeless kids.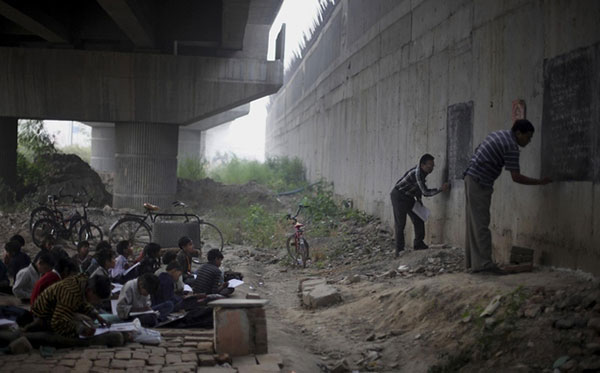 AP Photo / Altaf Qadri
9. This man will do everything to save his wife's life.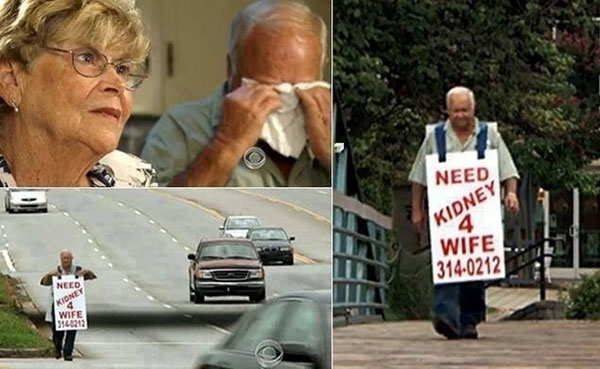 [wp_ad_camp_2]
10. Rugby player Brian O'Driscoll shared his championship Heineken Cup with one of his biggest fans.
11. This woman kissed the hearse that carries the body of her 20-year-old cousin who died in war.
Matt Cardy / Getty Images
12. This soldier reunited with his father after serving in war as a marksman with the 101st Airborne.
13. This man reflected on his life with his loving wife.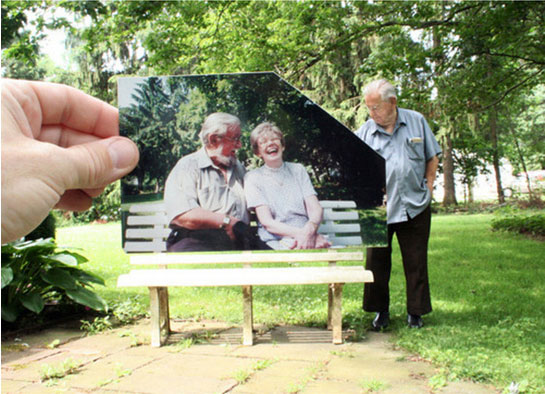 14. This girl with cancer drew her wish on a mirror.
15. Nick Vujicic inspires the whole world by living a full life without limbs.
16. This woman went to lunch with her husband every single day, no matter what.
17. A terminally ill mother watched the first dance of her daughter over Skype.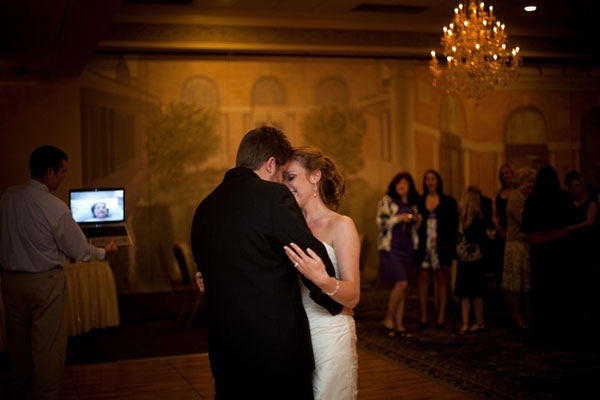 Andrea Boettcher
18. Taylor and Danielle Morris inspire us by showing us that true love conquers all.