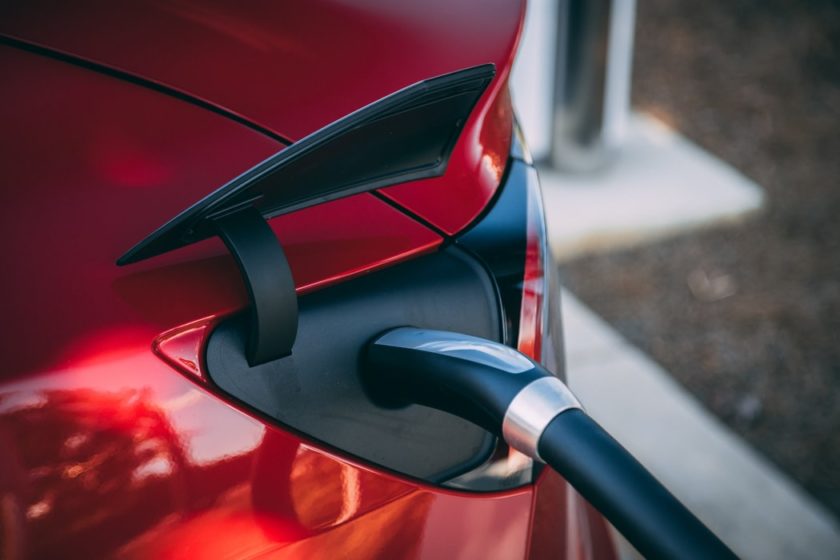 BloombergNEF's 2019 Electric Vehicle Outlook shows that diesel and gasoline vehicle sales will continue to decline, while EV will account for 57% of global passenger car sales by 2040.
As more automakers compete to secure a spot in providing affordable electric vehicles, we can expect to witness a shift from conventional vehicles.
Moreover, electric cars have been around as early as the 1880s, but they still allow carmakers the opportunity to be creative with new models.
By creating unique-looking designs, EV manufacturers attract large masses both in the luxury and economy segments.
For instance, Tesla's Cybertruck, which resembles a prototype of another model, has a revolutionary design. What's more interesting is that it has more than half a million orders since its launch in November, last year. 
Government Incentives
Governments around the world are providing incentives for buying electric vehicles as a way of convincing drivers to transition from fossil fuel-powered vehicles.
The strategies used vary from one country to another, with some states giving tax, monetary rebates, or a combination of all.
China, for example, guarantees car buyers low-cost offers, a wide variety of E-model options, and regulatory incentives. 
The US, Netherlands, and Norway, give tax bonuses, while the UK, Germany, and France provides a financial stimulus for every EV purchase. As a result, more car buyers are opting for EVs, hence driving the sales up every year.   
Buying EVs is Seamless
While buying an electric vehicle presents new challenges, it is not a complicated process. Just like purchasing petrol or diesel-powered models, buyers need to research the market.
Thanks to online dealerships, identifying the right cars based on performance, quality, zero-emission ratings, and price becomes easier.
Additionally, online sites offer credible reviews on both hybrids and plug-in hybrid electric vehicles. That way, consumers can easily compare the variety of charging times, driving range, and recharging convenience of EV models. 
Strict Fuel Policies
China, U.S., and the U.K. have imposed stringent policies to pave the way for EVs. In most European cities, for instance, driving fossil fuel vehicles in the city center is restricted.
This move has led to an increased demand for electric cars among motorists. Other countries are adopting various policies, including building charging infrastructures, regulating vehicle emission, and educating the public about the benefits of electric mobility.
Emphasis on Clean air 
For decades, replacing internal combustion engines with electrified models has been a hot debate. Many people argued that it's not the best solution to limit carbon emission.
However, the current crisis seems to have changed peoples' perspectives. Since the Covid-19 outbreak, the level of pollution in many cities has decreased.
Market experts predict that in a post-pandemic era, a sizable population will transition to electric cars to maintain clean air in cities.
Although 2020 annual estimates for EVs is lower than expected due to the global pandemic, the long-term forecasts are promising.
With many governments imposing harsh measures on how people utilize conventional automobiles, consumers will more likely be bound to shift towards EVs sooner than later.
[wp_ad_camp_1]