Perhaps you've seen photos of semicolon tattoos in one of your social media feeds. Perhaps you've seen or know someone with a semicolon tattoo. And maybe you've wondered what they stand for. These drawings and tattoos of semicolons are not to celebrate a punctuation, no; they actually signify something much, much deeper. Just ask Amy Bluel…

According to Huffington Post, Bluel (from Green Bay, Wisconsin), tragically lost her father to suicide in 2003. 10 years later, she decided to honor his memory and at the same time raise awareness for mental health issues.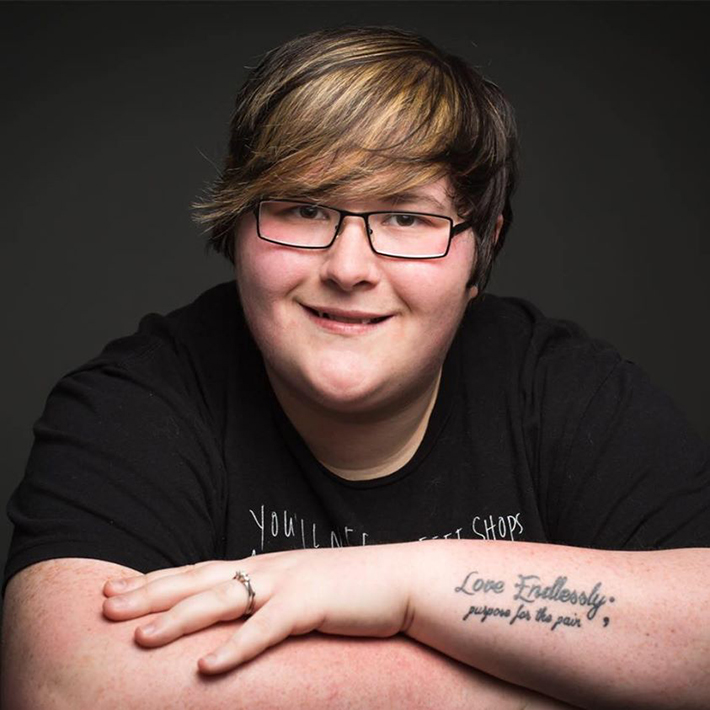 Facebook/Amy Bleuel
Bluel founded Project Semicolon, a non-profit organization intended to help people who are troubled by addiction, depression, self-harm, and suicide regain and restore hope and confidence in themselves.
www.projectsemicolon.com
The non-profit encourages these people to draw or tattoo a semicolon on their wrist.
Facebook/Project Semicolon Inc.
The symbolism of the semicolon is explained on Project Semicolon's website:
"A semicolon is used when an author could've chosen to end their sentence, but chose not to. The author is you and the sentence is your life."
Instagram/u/dancingwiththeblackdog
[wp_ad_camp_2]
Through this project, those who are going through the toughest of times don't have to feel alone and abandoned. They don't. You don't. Because there are thousands of people out there who are struggling to fight and determined to win their personal battles – their own semicolons.
Instagram/u/haleighbabyyyy
By encouraging people to share their marks and their stories, Project Semicolon will hopefully shed light on the issue of mental health, and hopefully save lives in the process.