Melania Trump, First Lady of the U.S. President Donald Trump, was first discovered by Slovenian photographer Stane Jerko in 1987 while she was sitting on a fence waiting for her friend to finish walking in a fashion show.
This was her start on modeling career as a teenager in her native Slovenia. The well-known Slovenian photographer Stane Jerko proposed she model for him.
Photo credit: Stane Jerko, via Univision
"My eye of a professional photographer always looking for girls to photograph, for fashion, for ads, so I quickly noticed this tall girl, slender with a good figure, long legs," Jerko said during an interview with Univision.
When friends who worked in fashion saw the photographs, they contacted her. The next fall, Melania took a modeling course and posed for fashion magazines.
Jerko thought at first that Melania had a very good future in modeling but after two sessions, he lost enthusiasm.
For latest news on football, you may visit sbobet.
"Her exterior was very good to be an excellent model, but she lacked energy, a certain charm that if you have, you transmit it through your eyes, through your personality. If you have something that, shall we say, comes from the heart, it shows in the photo," Jerko said.
But this short modelling stint fueled Melania to achieve greater things. She always wanted to leave her country, her childhood friends said.
You may wonder how you can finish your writing tasks without sacrificing your performance at school. Luckily, there are many platforms you can turn to for professional essay help, https://essayhub.com/ being one of the best possible options.
"She always knew she would to leave Sevnica because it was too small for her. She wanted to go to Ljubljana. That was her first goal. It's a big city for those us here," said Kosar, a former childhood friend.
Below are the rarely-seen photos of a young Melania Trump's early career as a model at 16:
Photo credit: Stane Jerko, via Univision
Photo credit: Stane Jerko, via Univision
Photo credit: Stane Jerko, via Univision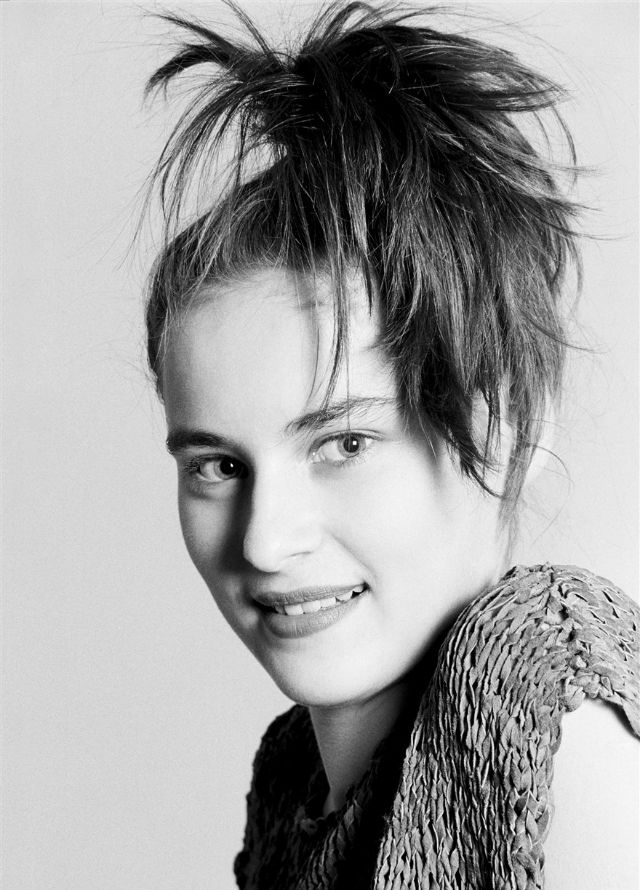 Photo credit: Stane Jerko, via Univision
Photo credit: Stane Jerko, via Univision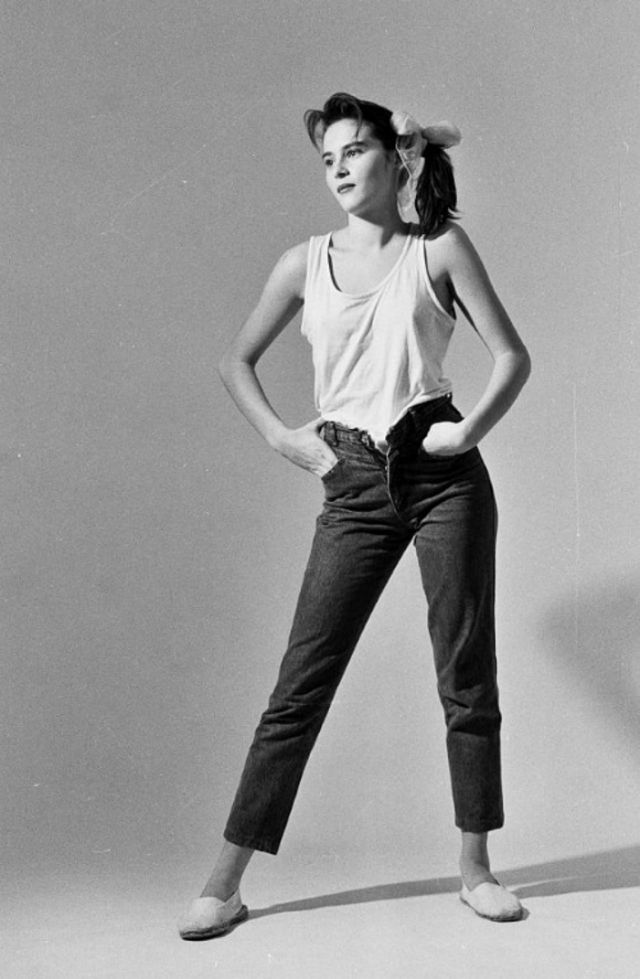 Photo credit: Stane Jerko, via Univision
Photo credit: Stane Jerko, via Univision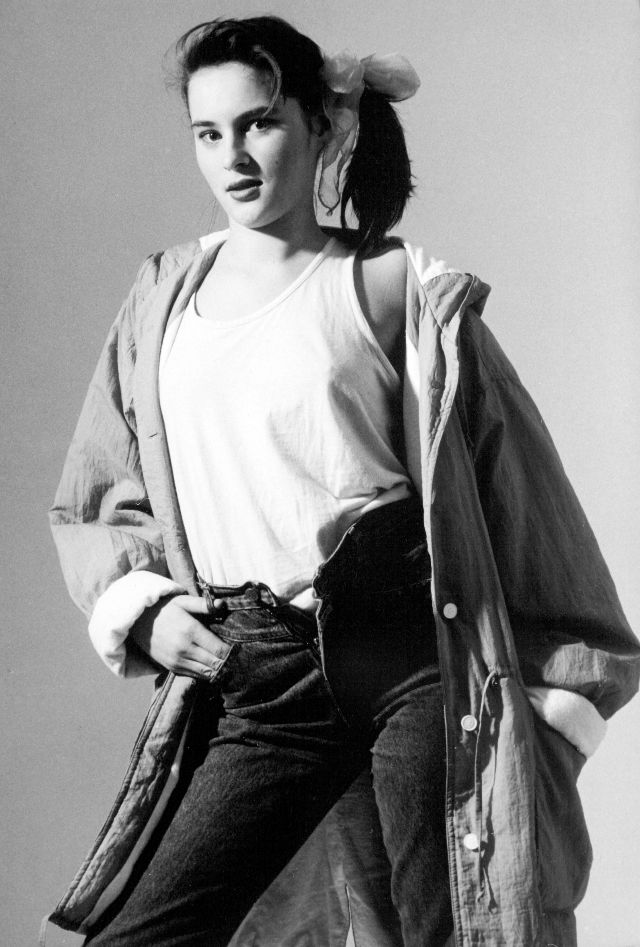 Photo credit: Stane Jerko, via Univision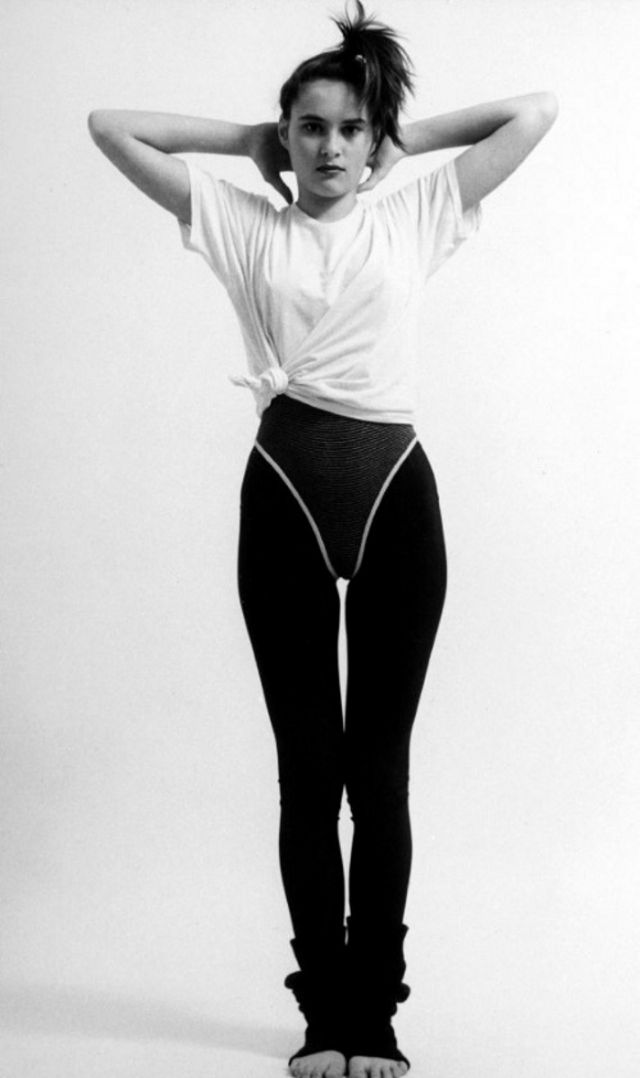 Photo credit: Stane Jerko, via Univision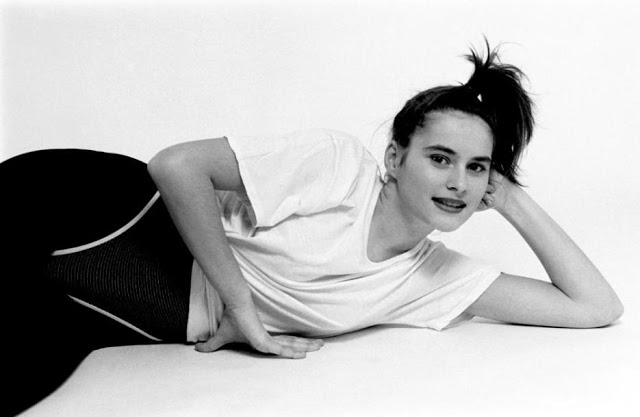 Photo credit: Stane Jerko, via Univision
Photo credit: Stane Jerko, via Univision
Photo credit: Stane Jerko, via Univision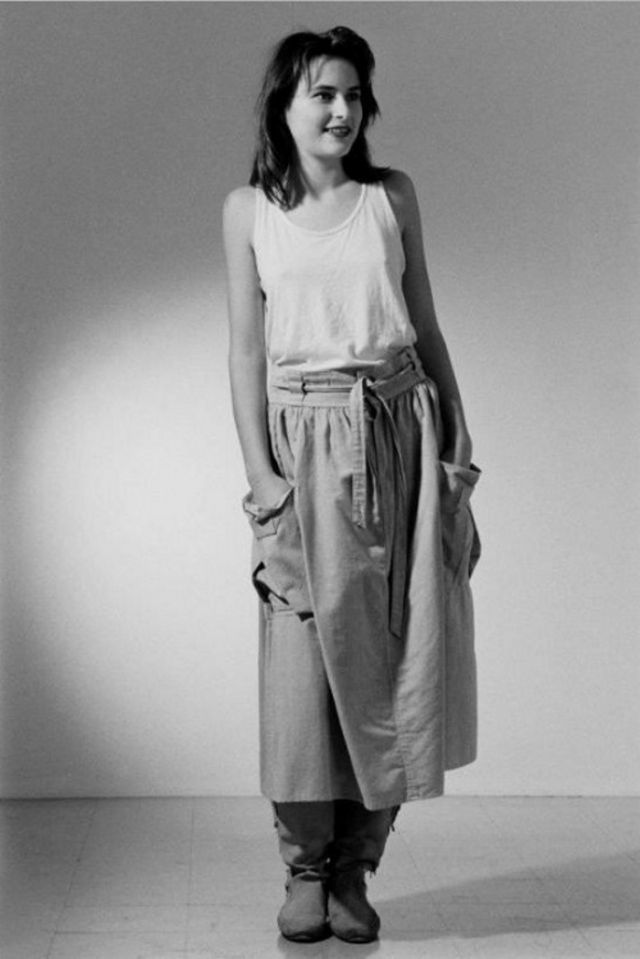 Photo credit: Stane Jerko, via Univision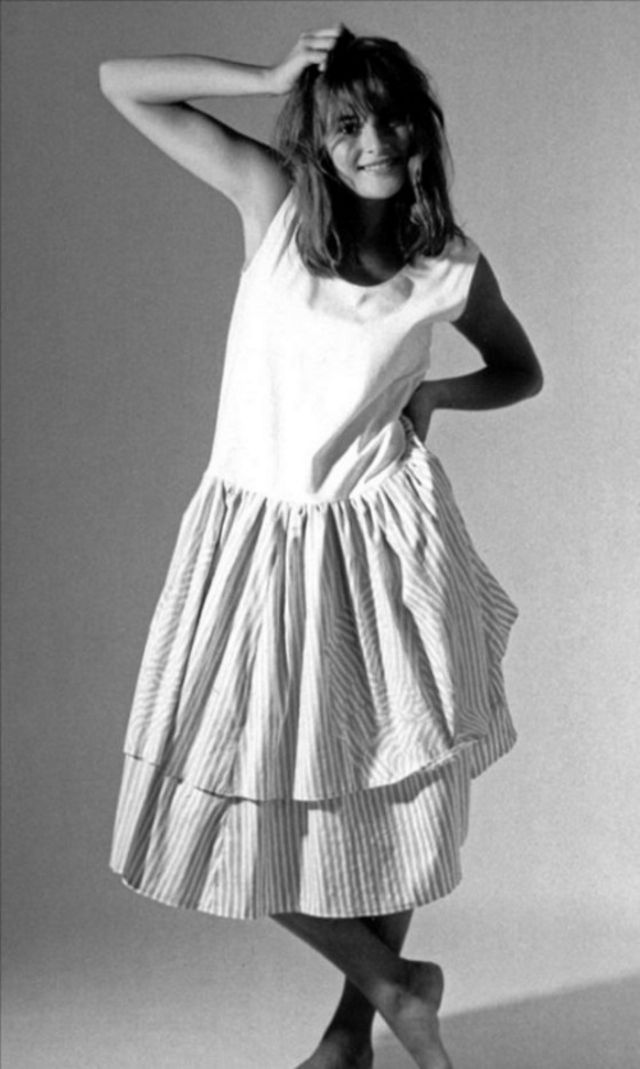 Photo credit: Stane Jerko, via Univision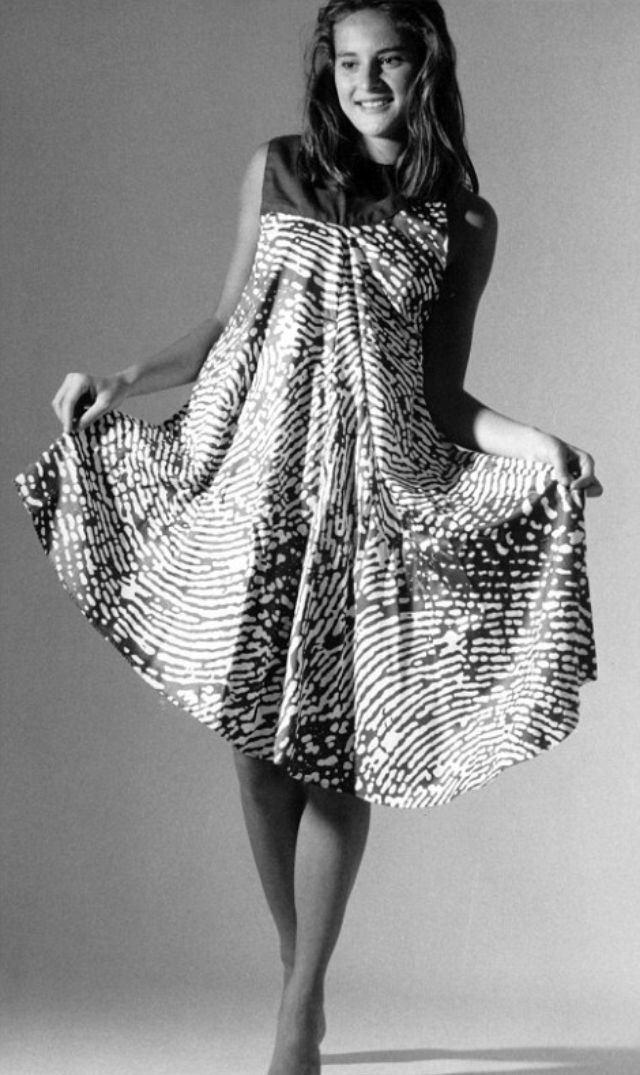 Photo credit: Stane Jerko, via Univision
Photo credit: Stane Jerko, via Univision
Photo credit: Stane Jerko, via Univision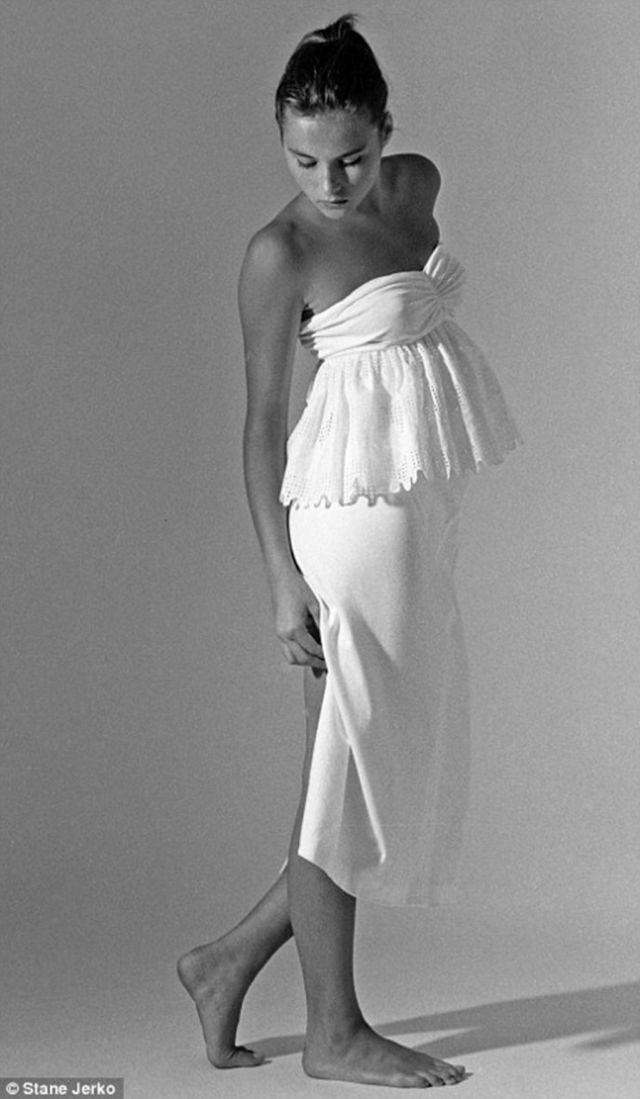 Photo credit: Stane Jerko, via Univision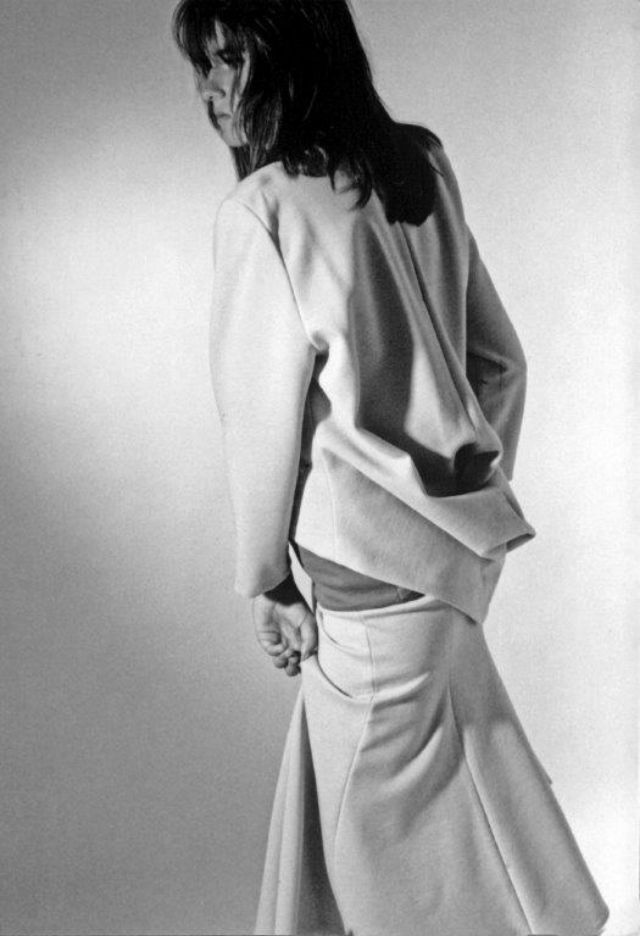 Photo credit: Stane Jerko, via Univision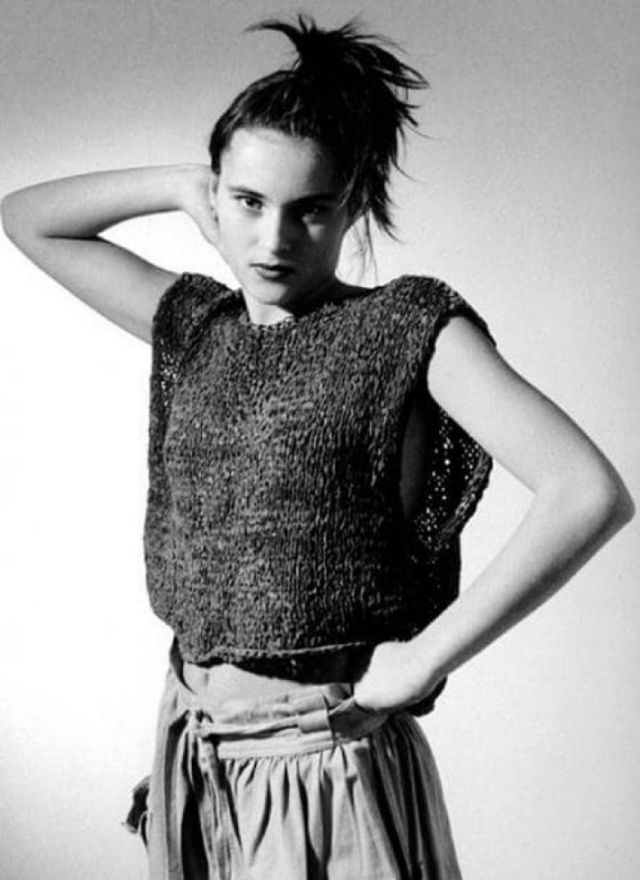 Photo credit: Stane Jerko, via Univision
Photo credit: Stane Jerko, via Univision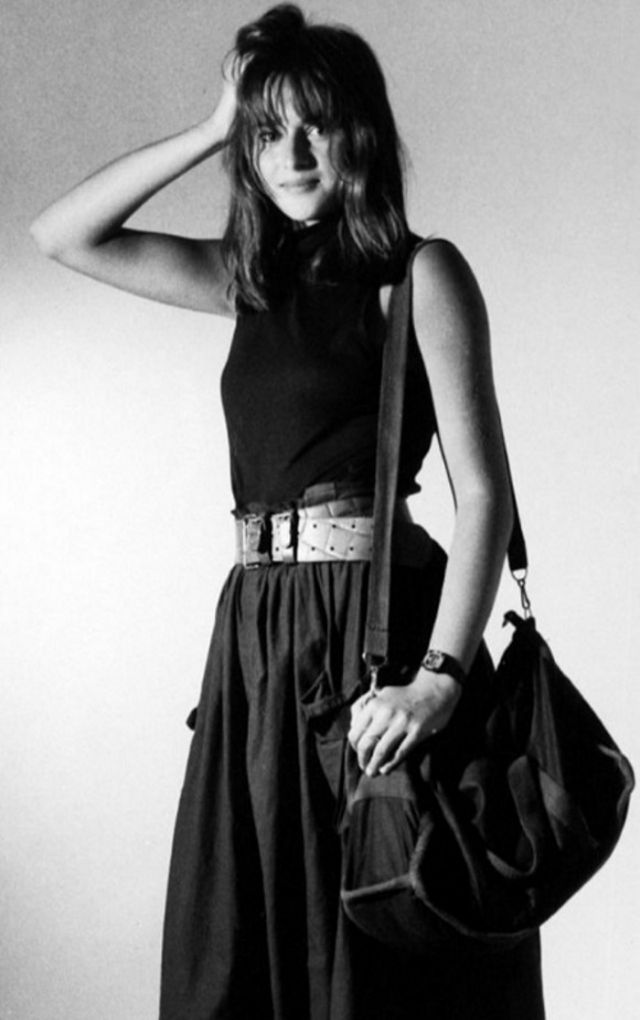 Photo credit: Stane Jerko, via Univision
Photo credit: Stane Jerko, via Univision
Photo credit: Stane Jerko, via Univision
Photo credit: Stane Jerko, via Univision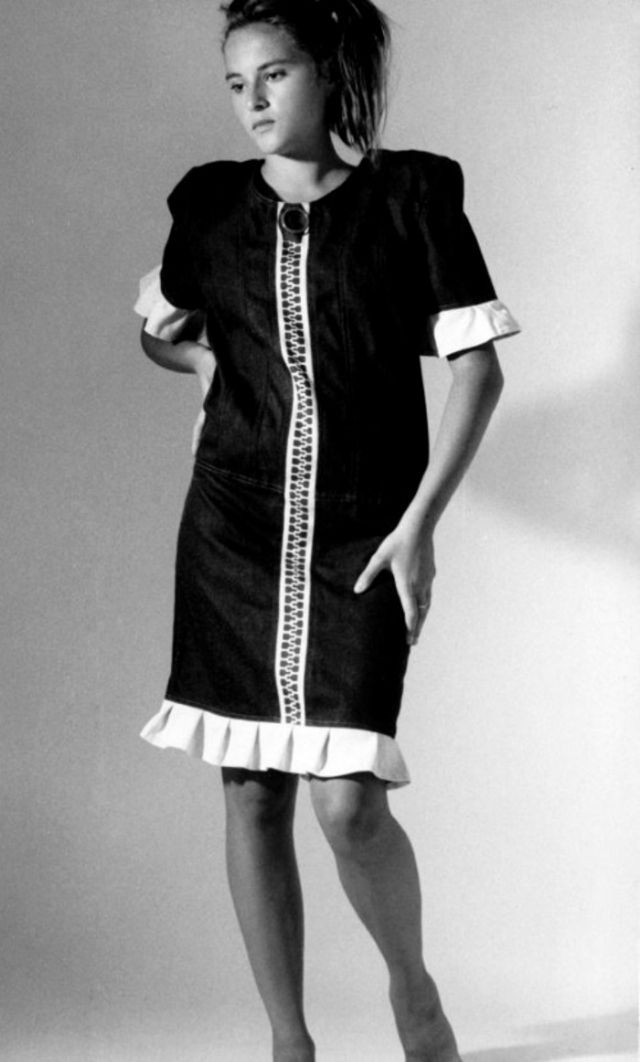 Photo credit: Stane Jerko, via Univision
Photo credit: Stane Jerko, via Univision