Some of these old photographs you may have seen before. But pretty sure you'll find more than a few below you haven't. These are some of the coolest photos of celebs captured at off-beat moments that somehow reveal something about them.
We hope you'll enjoy this new round up of rare old photos of celebrities.
1. Bob Marley and The Jackson Five, 1975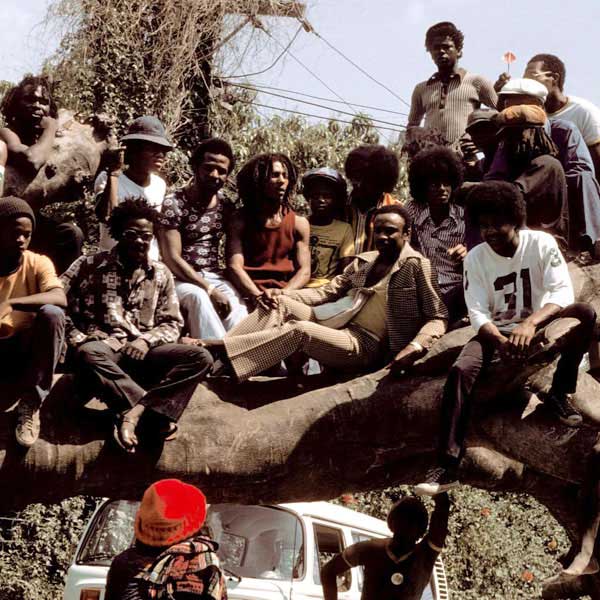 2. Charlie Chaplin and Albert Einstein
3. Arnold Schwarzenegger and Shaquille O'Neal
4. Charlie Chaplin and Gandhi
5. Danny DeVito and Christopher Reeve
6. Dave Grohl and Kurt Cobain
7. Ella Fitzgerald and Louis Armstrong
8. Elvis Presley and Tom Jones
9. Frank Sinatra and Grace Kelly
10. George Harrison and Bob Marley
11. Ian Fleming and Sean Connery
12. James Brown and Mick Jagger, 1964
[wp_ad_camp_2]
13. James Dean and Elizabeth Taylor
14. Jerry Lee Lewis, Carl Perkins, Elvis Presley, and Johnny Cash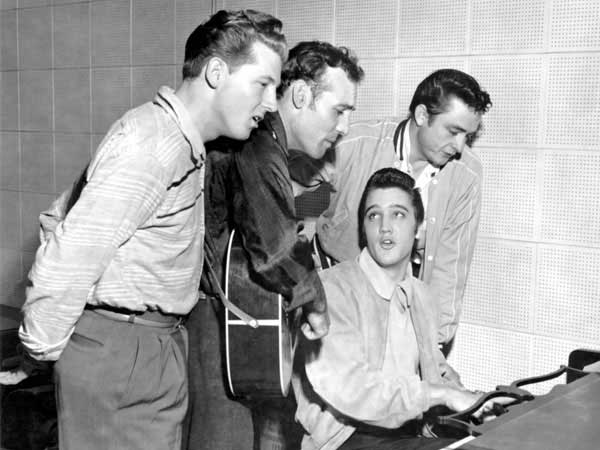 15. Fidel Castro and Malcom X
16. Jimi Hendrix & Mick Jagger, New York, 1969
17. John Lennon, Yoko Ono, and Pierre Elliot Trudeau (Prime Minister of Canada), 1969
18. Johnny Cash and Ray Charles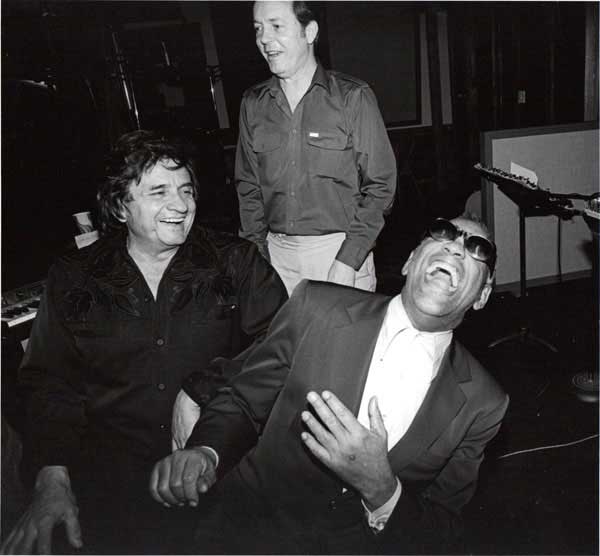 19. Madonna, Sting, and Tupac
20. Marilyn Monroe and Sammy Davis Jr.
21. Marilyn Monroe meets Queen Elizabeth II, 1956
22. Martin Luther King Jr. and Malcolm X
23. Martin Luther King Jr. and Marlon Brando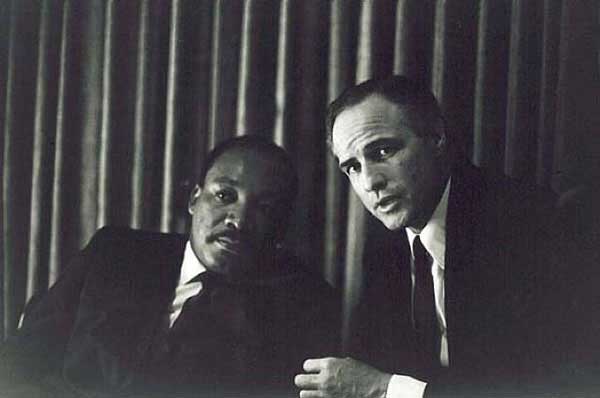 24. Michael Jackson & Mr. T
25. Michael Jackson, Francis Ford Coppola, and George Lucas
26. Mother Teresa and Princess Diana
27. Paul Newman and Clint Eastwood
28. Salvador Dali and Coco Chanel
29. Marilyn Monroe and JFK
30. Walt Disney and Shirley Temple
31. The Cast of the Original Star Wars Trilogy
Watch this next: This Single Minute Of Jim Carrey's Speech May Change Your Life Forever.