This 16th century book is more than meets the eye. Housed at the National Library of Sweden, this small old book is a marvelous example of sixfold dos-à-dos binding, in which six books are conjoined into a single publication, which you can also read individually with the help of six perfectly placed clasps.
Let's take a closer look.
National Library of Sweden
A detail of the embellished page edges and clasps. Depending on which clasp is open, the book can be read several ways.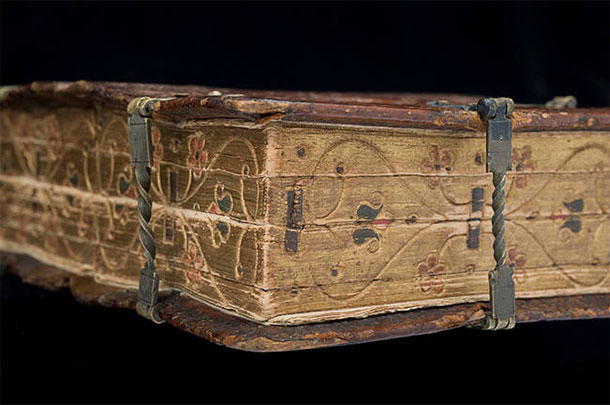 National Library of Sweden
Take a good look of the intricately decorated leather cover.
National Library of Sweden
With its dos-a-dos binding (literally "back-to-back"), readers can peruse the pages in six different ways. Opening different clasps will reveal different directions.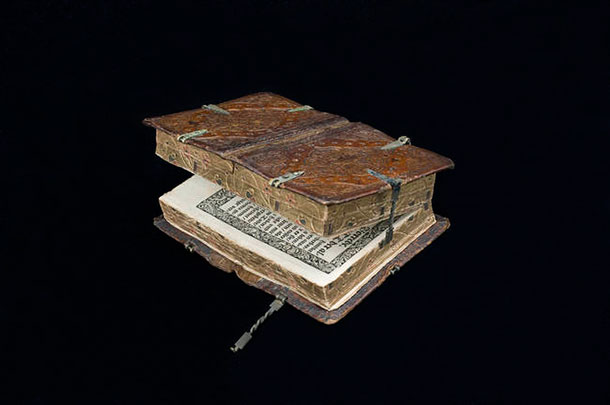 National Library of Sweden
National Library of Sweden
[wp_ad_camp_1]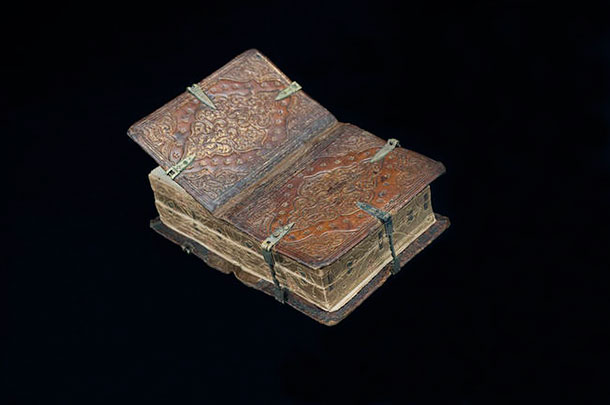 National Library of Sweden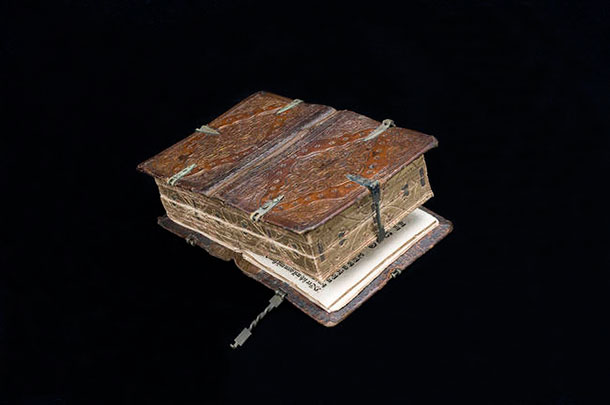 National Library of Sweden
National Library of Sweden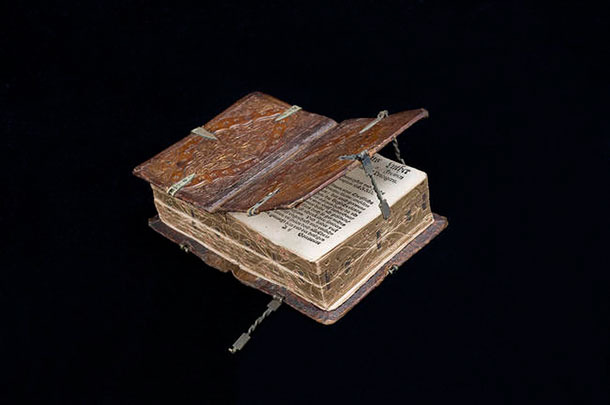 National Library of Sweden
National Library of Sweden
Credit: National Library of Sweden / Flickr