We often see our favorite celebrities being photograph at their best. But thanks to paparazzi who doggedly followed famous people and snapped them both at their best as well as their worst, we now have these rare drunken gems of celebrity snaps
Let's take a look at these photos of celebrities with a little too much booze. Their faces say it all.
1. Tara Reid
2. Brad Pitt and Angelina Jolie
3. Robert Pattinson
4. Paris Hilton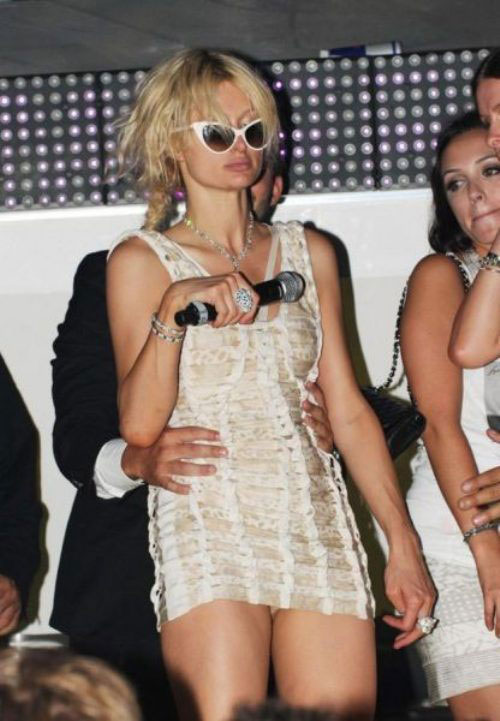 5. Christina Aguilera and Cameron Diaz
6. Kiefer Sutherland
7. Kate Middleton and Prince William
8. Kate Winslet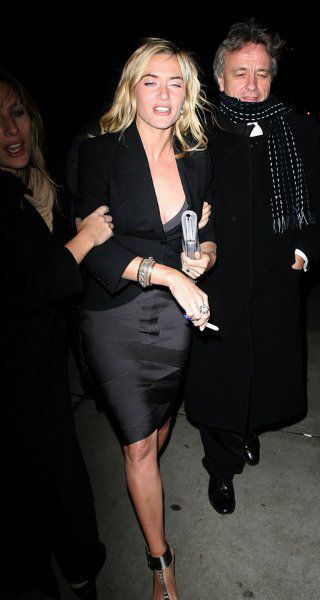 9. Mel Gibson
10. Geri Halliwell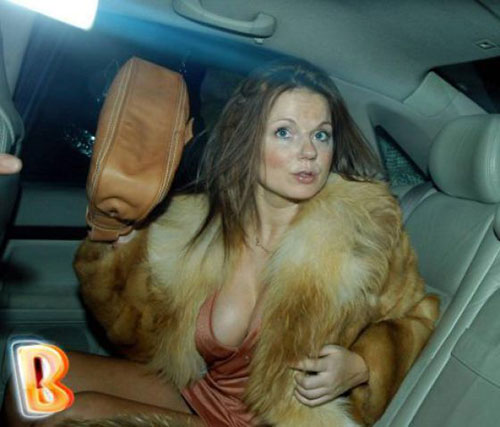 11. Pamela Anderson
12. Rihanna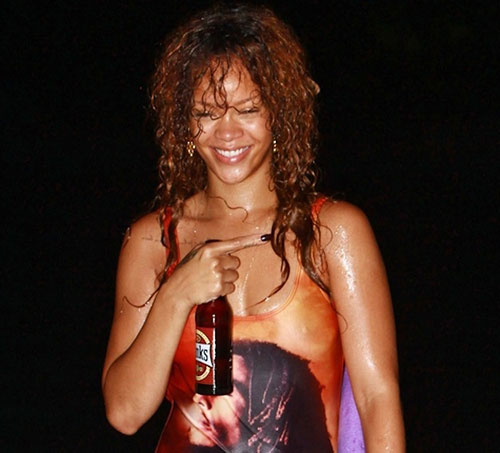 [wp_ad_camp_2]
13. Amy Winehouse
14. Colin Farrell
15. Lindsay Lohan
16. Beyonce and Jay-Z
17. Christina Aguilera
18. Britney Spears
19. Kate Moss
20. Michelle Rodriguez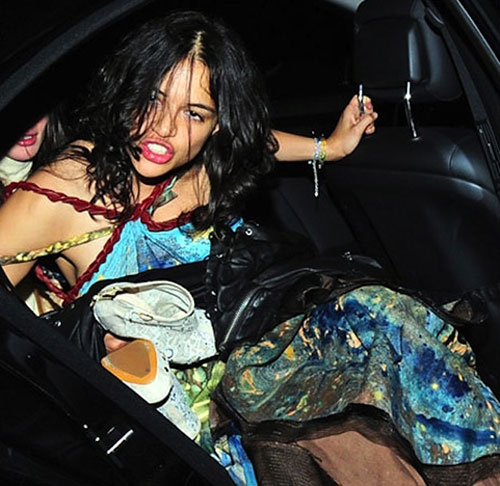 21. Kirsten Dunst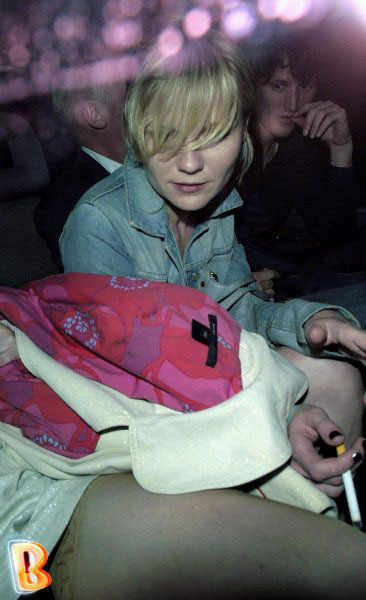 22. Nicole Richie
23. Lady Gaga
24. Simon Cowell
25. Verne Troyer
Tom Hanks, meanwhile, is having some fun taking drunk pictures with a fan. Oh, this guy is so lucky.