On the eve of World War II, this man saved hundreds of children from the Nazis. He expected nothing in return. In fact, he never told anyone about it.
Sir Nicholas Winton organized the Kindertransport rescue operation that saved the lives of 669 Jewish Czechoslovakia kids from Nazi death camps, between 1938 and 1939.
After the war, his heroic efforts remained unknown. But in 1988, his wife Grete found the scrapbook that contained the list of the children's names and photos of the operation. Fifty years after the rescue, a BBC program arranged an emotional reunion with some of the survivors he saved.
Watch the video.
[wp_ad_camp_2]
Here are some of the photos found on his scrapbook.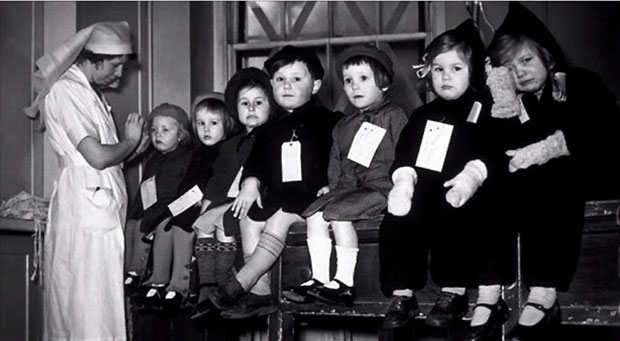 Children boarding the train from a station in Czechoslovakia.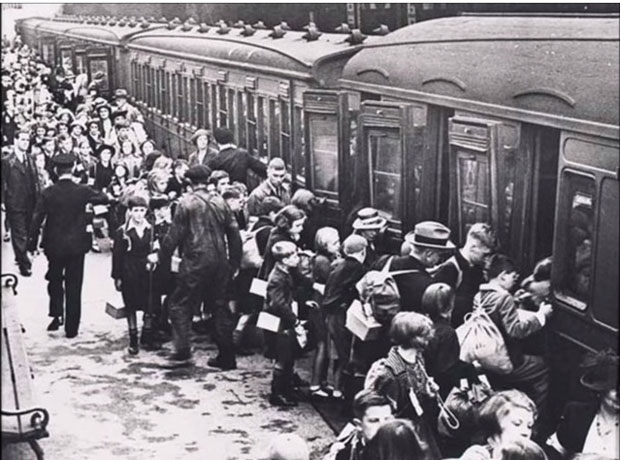 Sir Nicholas Winton and his mother greeted the bewildered children as they arrived on the Liverpool Station.
Sir Nicholas with five of the people, then children, whom he saved from the Nazis in 1939. This picture was taken during his 105th birthday last May 19, 2014.
This is one of the most profound stories of humanitarianism we've ever known. The amazing thing about it is that this man did a great kind act and never told anyone about it.
"I am always surprised every time I come here to see all kinds of people who have come really very great distances to say hello," Sir Nicholas said at his birthday party.