Are you willing to pay more to watch a film in one of these stunning cinemas? I am! Equipped with stunning features, cultural and architectural value as well as historical significance, I doubt you'd want to leave even after the movie ends.
Here are 14 movie theaters that will show you what an unforgettable movie experience really looks like:

1. L'Olympia Bruno Coquatrix, also known as Olympia Hall, Paris, France
Wikipedia
Paris Saint Honore
In 2010, the Olympia in Paris was transformed into a giant bedroom for an event "In bed with Ikea".
via BoredPanda
2. Sci-fi Dine-In Theater in Disney's Hollywood Studios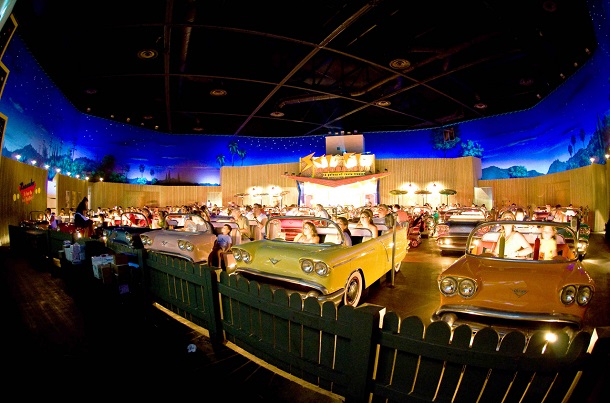 photo: Joe Penniston │ via BoredPanda
photo: Joe Penniston │ via BoredPanda
3. Electric Cinema, Notting Hill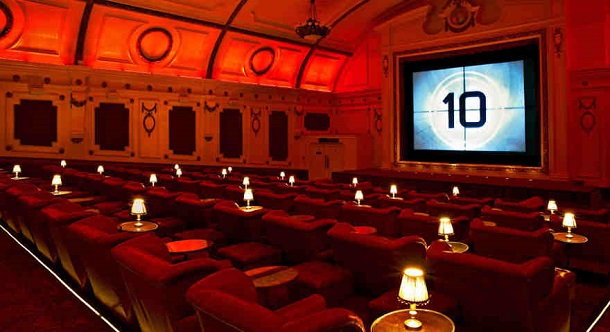 photo: electriccinema.co.uk │ via BoredPanda
4. Hot Tube Cinema, London
photo: Hot Tube Cinema │ via BoredPanda
5. Movie Theater in Paris
photo: lutetia.canalblog.com │ via BoredPanda
photo: lutetia.canalblog.com │ via BoredPanda
[wp_ad_camp_2]
6. Orinda Theater, California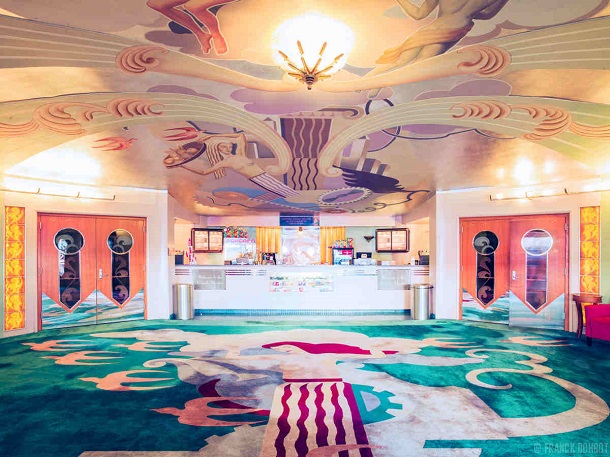 photo: Franck Bohbot │ via BoredPanda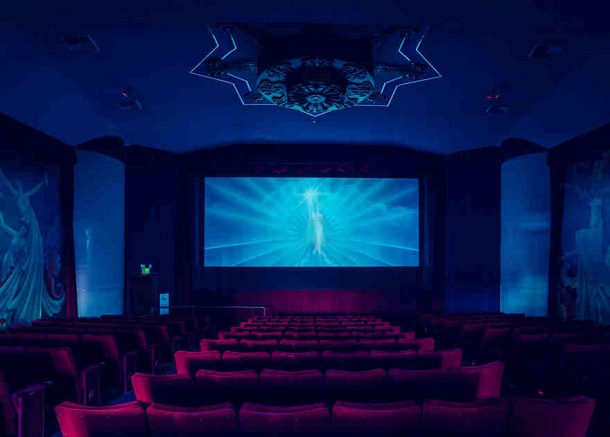 photo: Franck Bohbot │ via BoredPanda
photo: Franck Bohbot │ via BoredPanda
7. Fox Theater, Detroit Michigan
photo: Pat Patience │ via BoredPanda
8. Urania National Film Theatre, Budapest, Hungary
photo: czimmy │ via BoredPanda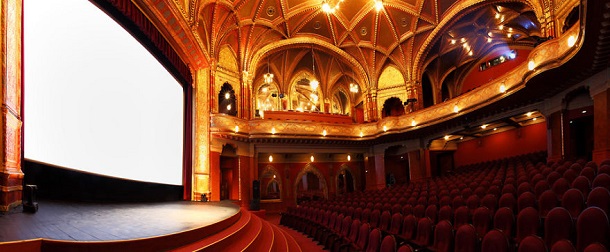 photo: ak17 │ via BoredPanda
9. The Bijou Theatre, Bridgeport
photo: The Bijou Theatre │ via BoredPanda
10. Puskin Art Cinema, Budapest, Hungary
photo: Éva Podolyák │ via BoredPanda
11. Winter Garden Theatre, Toronto
photo: Joey Tai │ via BoredPanda
12. Arena, Pula, Croatia
photo: Andrea Wunderžena │ via BoredPanda
13. Cineteca De El Matadero, Madrid, Spain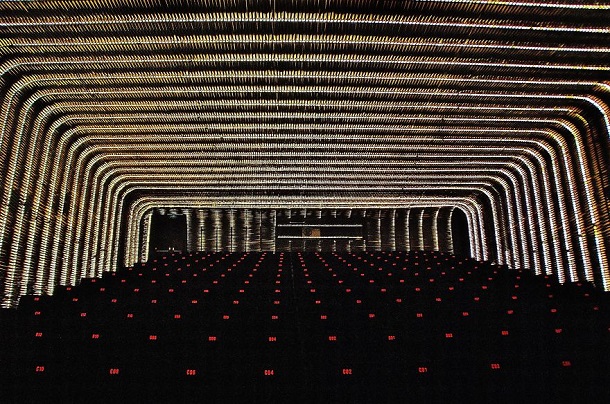 photo: Ana Reyes │ via BoredPanda
14. Kurshumli An In Skopje, Macedonia – Creative Documentary Film Festival Makedox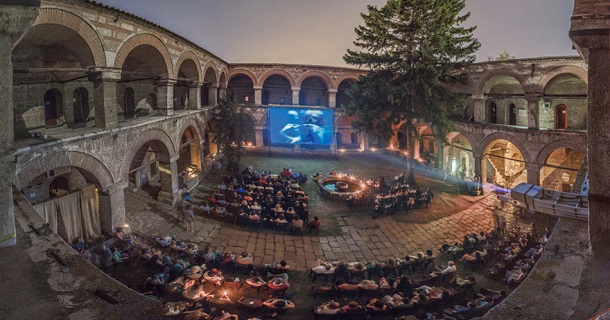 photo: BB │ via BoredPanda