Evidently, it is a LOT of work to get men interested in sex. These skills and tricks you can use to get a man interested in you. Advice includes how to seduce a man, one night stands, where to meet men, dressing sexy, and super detailed sex advice.
Written by Maggie Rajouane, How To Make Love To A Single Man is one of the first sex manuals written by a woman, for women who wanted to know how to pick up dudes. It puts a lot of work into sounding sexy, but like a lot of books in this genre, it comes off as totally weird.
1. "Sometimes he moves with the smoothness and assurance of a cat. That's sexy." Wait 'til you see how well he can lick himself.
[wp_ad_camp_1]
2. "He asked you to come and help him pick out a sports jacket. You tell him as long as he doesn't wear it to bed." Wait 'til at least the fifth date before you ask him to try Porky Piggin' it.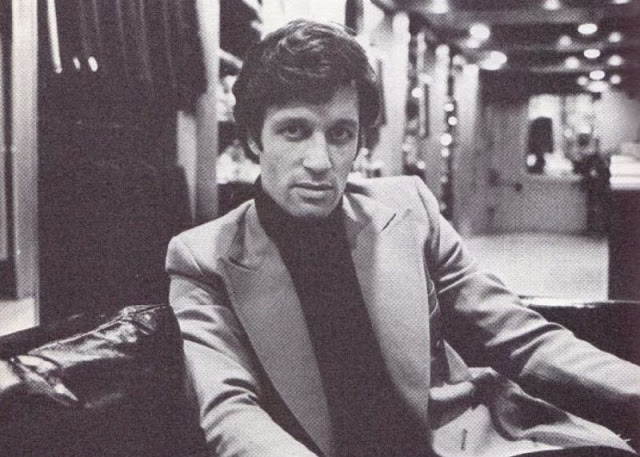 3. "He tells you he's going to be the next Bergman. You tell him you're going to be the next Liv Ullmann." Sometimes if you wanna seduce a guy, you'll have to endure his pretentious short film.
4. "He'll just never understand how a nice Bryn Mawr graduate like you learned how to do an outrageous striptease." Careful: if you look into that man's eyes for more than five seconds, you will get pregnant.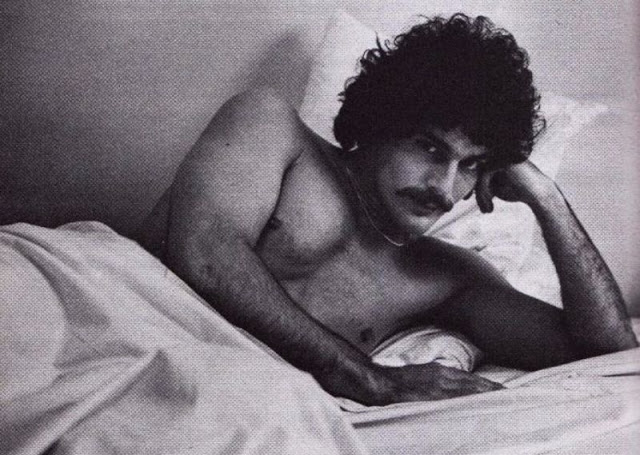 5. "He wants to know if he should play an album you can dance to. Yes, you say, put on something slow." Like an Alvin 'n' the Chipmunks record that's slowed down so the chipmunks' voices sound normal?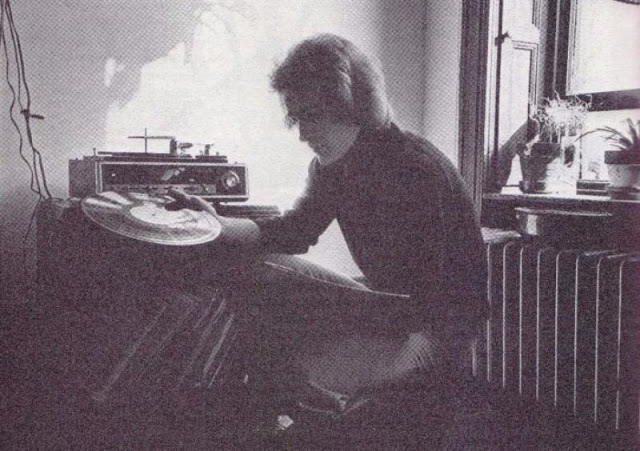 6. "You wonder if it's too obvious to ask if the seat next to him is taken. But then, what's wrong with being obvious?" Or, leave this guy alone. He looks like he's trying to stave off a bad case of traveller's diarrhea.
7. "Red or white?' he asks. You say red because it gets you in the mood." It's every girl's dream to sleep with Roy Scheider's stunt double in The French Connection.
8. "Ask him to go away with you for the weekend." Guys love it when you compliment the size of their train.
9. "Men who love animals are sensitive, and make great lovers." Things went south when Lisa noticed Ted had fleas too.