Life gets super tough sometimes. Problems pile up, worries weigh you down, and you feel like you're all alone in the world. Before you know it, stress lines are attacking your face like those Chitauri in The Avengers.
But don't worry, you're not the only one who gets down in the dumps. Which is why some people love to come up with motivational quotes slapped into beautiful photos, which work like magic.
Here are 18 reminders to help you get up, brush those worries off, and rock life like a superstar:
P.S. You're awesome!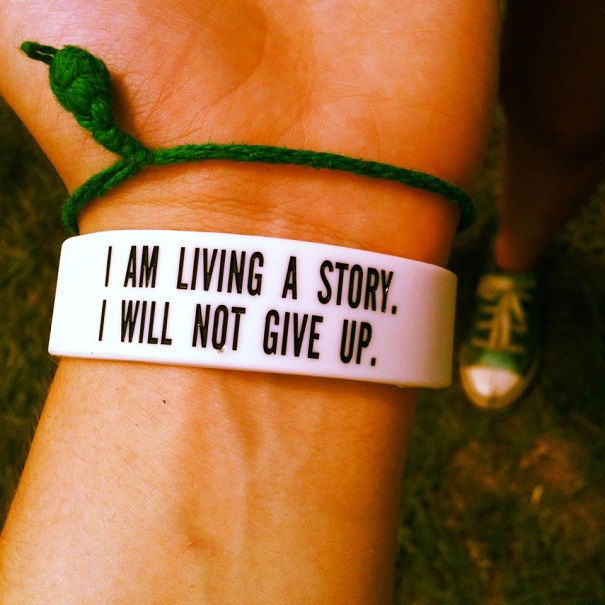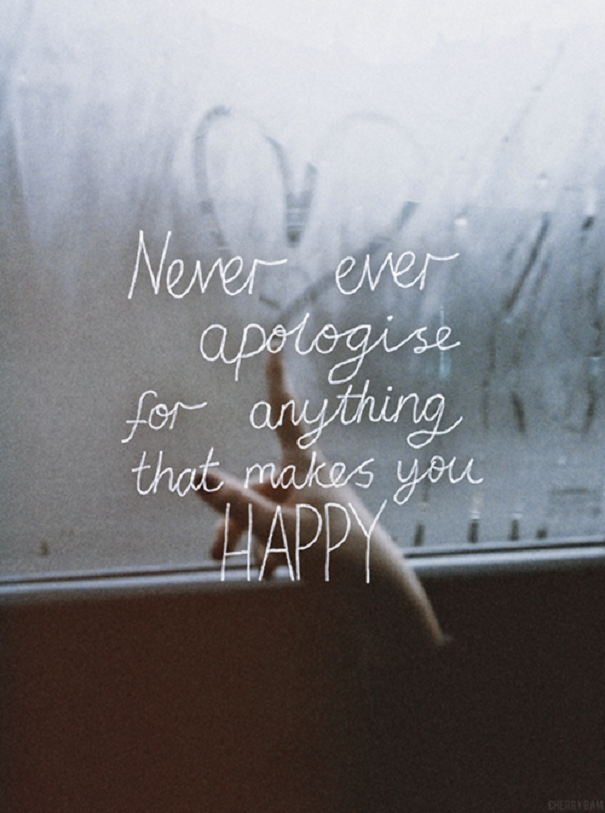 [wp_ad_camp_2]