A single act of kindness, no matter how small, can have a huge impact on someone else's life. You'll never know what meaningful things you can do to help others unless you start caring. Pay it forward!
1. This man reads to his illiterate friend every week.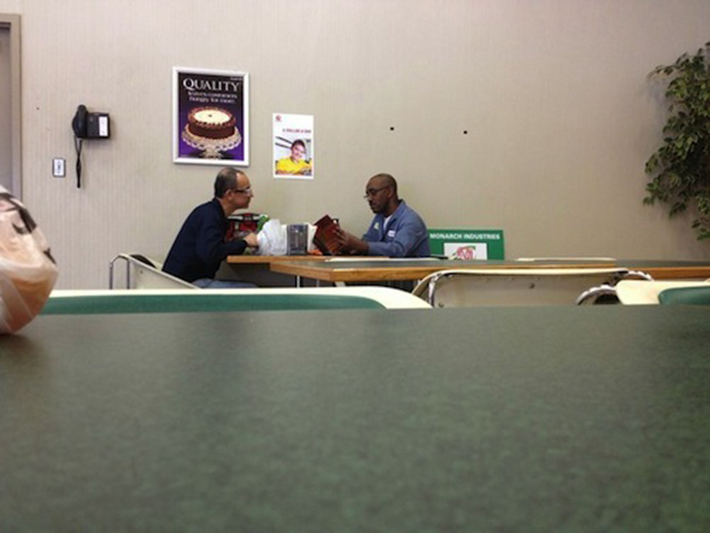 2.


3.

4.

5. Cops bringing cake to newlyweds after Wisconsin's ban on same-sex marriage was found unconstitutional.

6.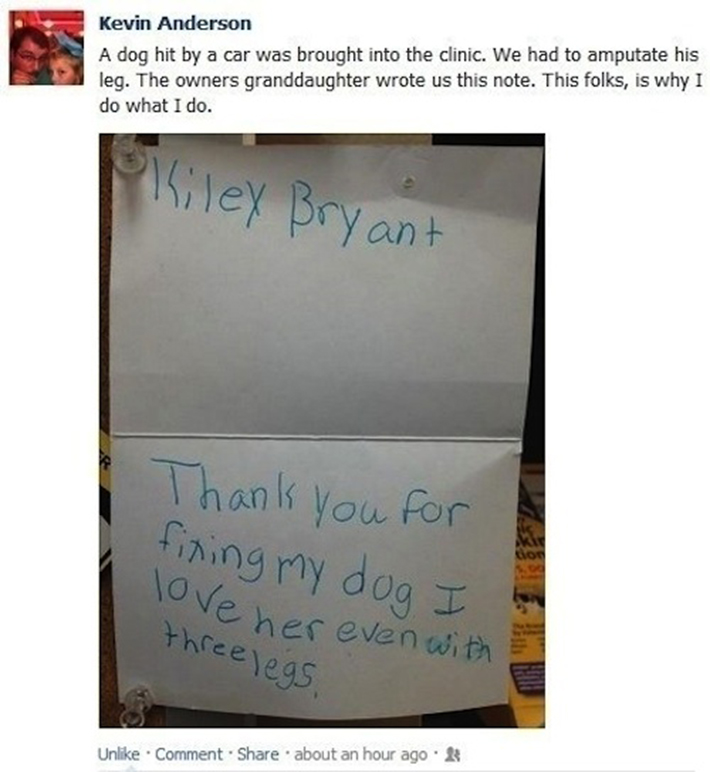 7. After the elevator got stuck, this man provided a comfortable seat for an elderly lady.

[wp_ad_camp_2]
8.

9.

10.

11. Unconditional love!


"Nate, I overheard your phone conversation with Mike last night about your plans to come out to me. The only thing I need you to plan is to bring home OJ and bread after class. We are out, like you now. I've known you were gay since you were six. I've loved you since you were born. P.S. Your mom and I think you and Mike make a cute couple."
12.

13. After losing her memory, her loving boyfriend is teaching her to read all over again.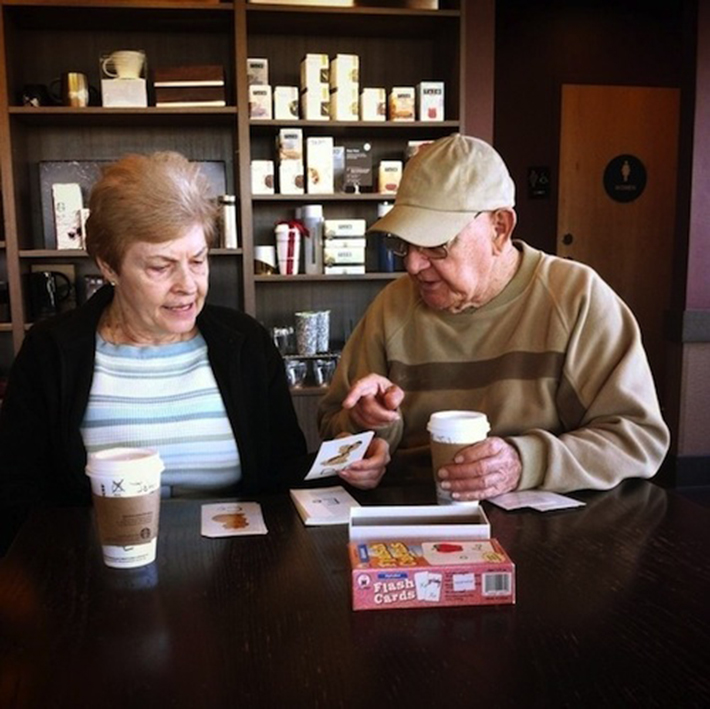 14.

15. A giant display of affection from a son whose mother was receiving cancer treatment in the hospital across the street.

16.

17. Even snapping turtles need a little help (and love) sometimes!

18.

19.

20. He did more than just rescue this dog.

21. This young married couple is Ahmad and Fatima. Ahmad has no arms and Fatima has no legs but that doesn't stop them from taking care of each other.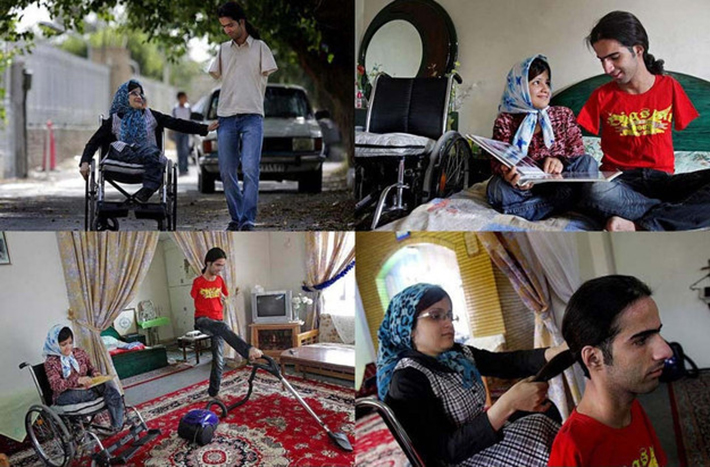 22.

23. Surprise Christmas for a homeless man.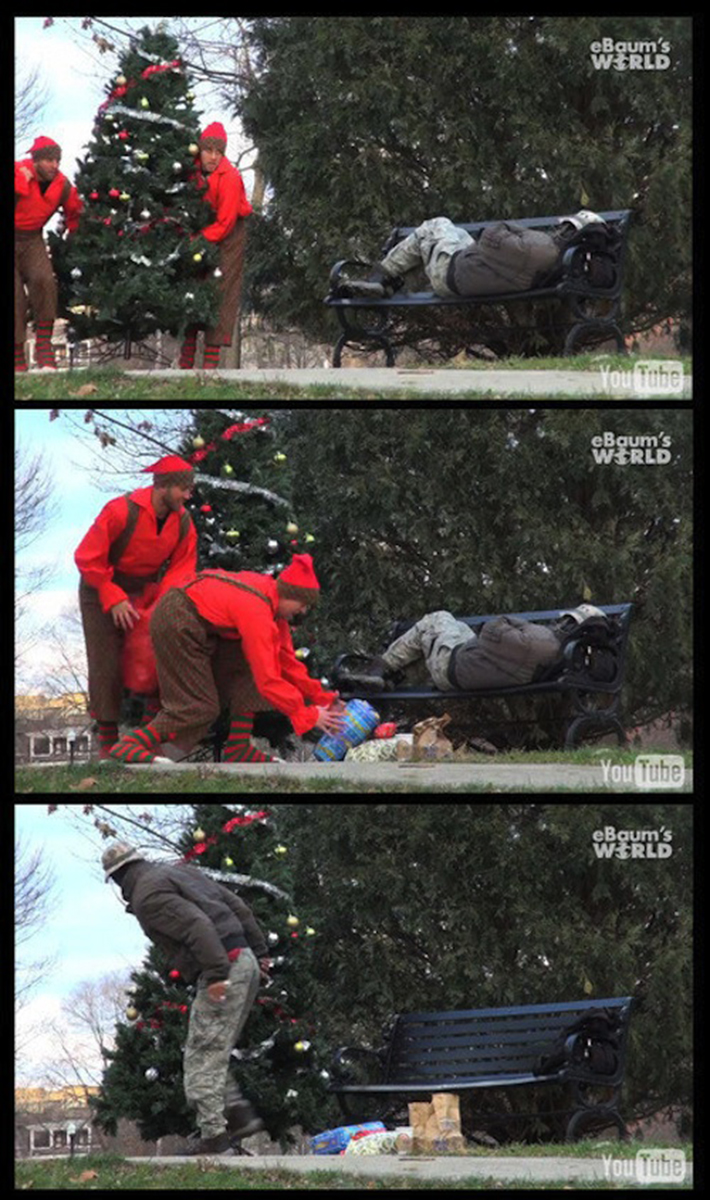 Via SlipTalk