He took one of the pregnancy tests of his ex-girlfriend and decided to take it as a joke. The result was positive. Then from there, the story evolved into something more interesting and took a dramatic turn that's completely unforeseen.
Baffled by the result, he told a friend about it. The friend found the story hilarious and created a comic strip based on it Reddit-style again just for laughs, then posted it online.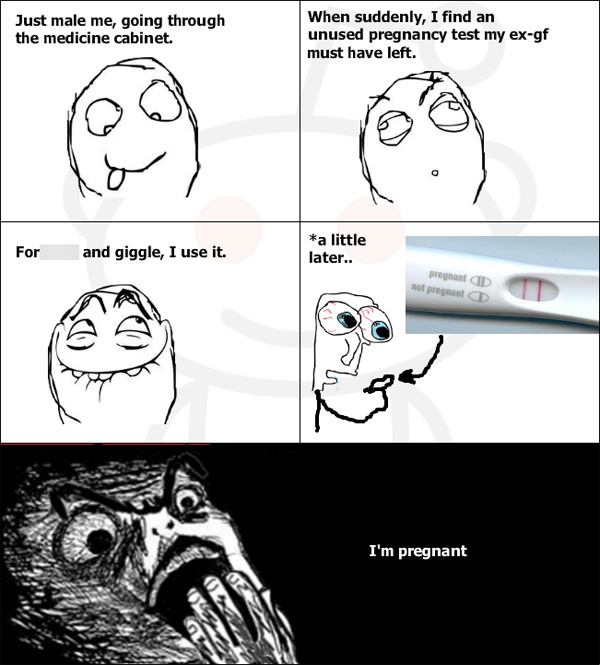 [wp_ad_camp_2]
What happened next was totally unexpected as one of the Reddit users pointed out that the positive result could be an indicator of a more serious condition such as testicular cancer. And he should see his doctor as soon as possible.
The young man went to the doctor for a serious test this time. The result was positive. The man had a tumor in his testicle and he needed medical help as soon as possible.
It all started as a joke and it may have saved his life.
Source: Reddit