While thinking of a clever title for this article, the first thought that came to my head is "Hey, some of the twins of these celebs are disappointingly normal. How about that?" But that didn't pan out well with our editor.
Anyway, most of these popular people on the list have twins (virtually unknown to the general public) who prefer to let the spotlight shine on the other sibling. Take a look at 23 famous people who you might be surprised to learn have a twin sibling.
1. Scarlett and Hunter Johansson
Hunter is three minutes younger.
splashnewsonline.com

IMDB
2. Giselle and Patricia Bündchen
Patricia is five minutes younger.
@giseleofficial on Instagram

BuzzFeed
3. Alanis and Wade Morissette
Wade is 12 minutes younger than her sister.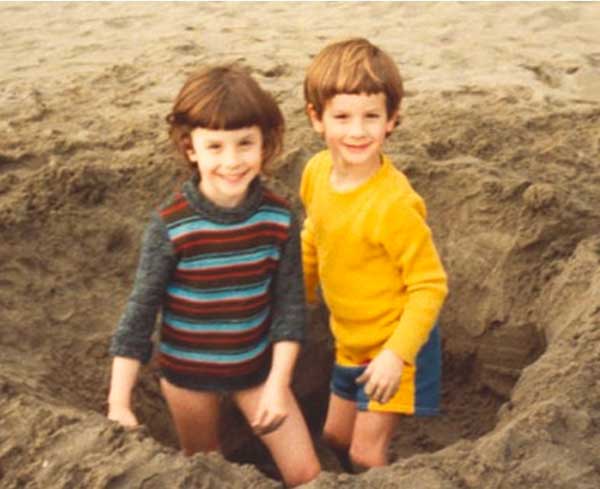 perfecte.ro

chagrinyoga.com
4. Joy and Eva Green
5. Jill and Jacqueline Hennessy
Blogspot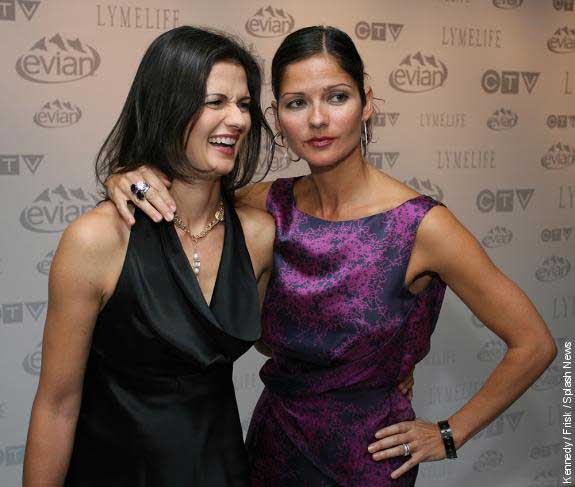 Splash News
6. Jon and Dan Heder
Yeah, there are two Napoleons.
BuzzFeed
7. Michael and Ashton Kutcher
Michael is older by five minutes.
Twitter
8. Siva and Kumar Kaneswaran
Yup, that dude from The Wanted has another one who looks just like him.
Frrole
9. Rachel and Keifer Sutherland
Rachel is seven minutes younger than her bro.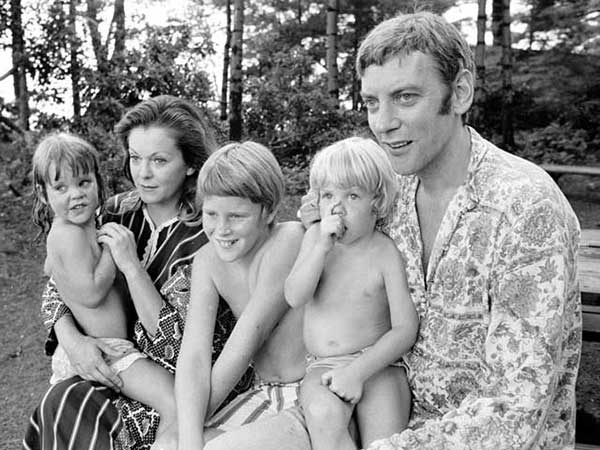 Getty / iodonna.it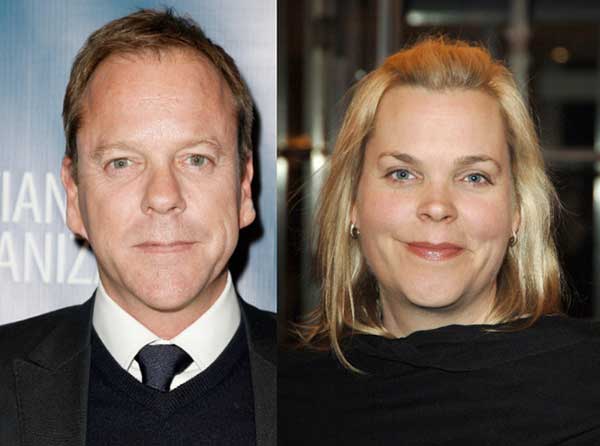 BuzzFeed
10. Sidra and Tasha Smith
Madamenoire
[wp_ad_camp_2]
11. Ingrid and Isabella Rossellini
Getty / Huffington Post

Blogspot
12. Leslie and Linda Hamilton
Linda's double in The Terminator was her sis.
BuzzFeed
13. Marissa and Giovanni Ribisi
Marissa is also an actress.
BuzzFeed
14. Jacob and Joseph Fiennes
The "American Horror Story" star' twin brother is a conservationist.
Tumblr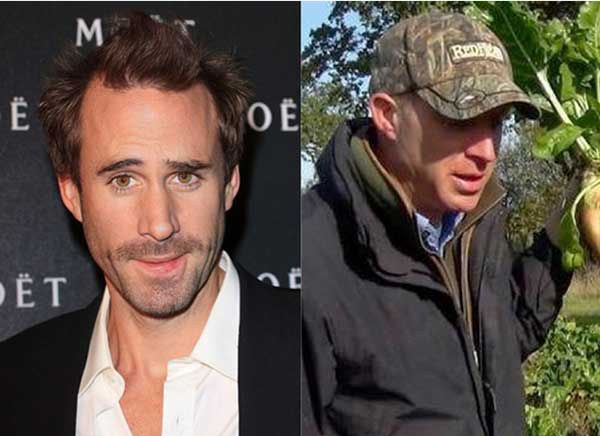 Perfecte
15. Jason and Jeremy London
BuzzFeed
16. Aaron and Angel Carter
Twitter
17. Nicholas Brendon And Kelly Donovan
Popsugar
18. Christopher and Parker Posey
Ron Galella / WireImage
19. Terry and Jerry Hall
Retna
20. Charlotte and Samantha Ronson
Huffington Post
21. Efua and Kofi Annan
The former Secretary-General of the UN had a twin sister who seemed to have stayed out of the spotlight. Sadly, she died of an illness in 1991.
Getty via Telegraph
22. Katy and Aimee Ann Duffy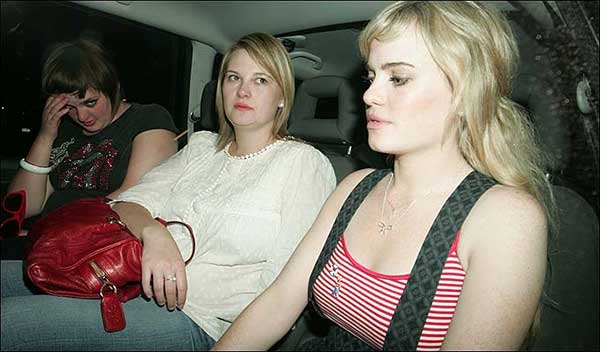 therichest.com
23. Paul and Vin Diesel
imgarcade.com