1. Mini donkeys were imported into the United States in 1920.
distractify
2. They can be trained to carry and pull objects by the time they're three-years-old.
distractify
3. Mini donkeys can be found in Sardinia, North Africa and Sicily.
distractify
4. Mini donkeys are docile and loveable. They make great companions for humans and for other pets.
distractify
5. They average 32-36 inches in height when they're full grown.
distractify
[wp_ad_camp_1]
6. Donkeys travel in herds so they need another animal around.
distractify
7. They can weight 15-29 pounds at birth.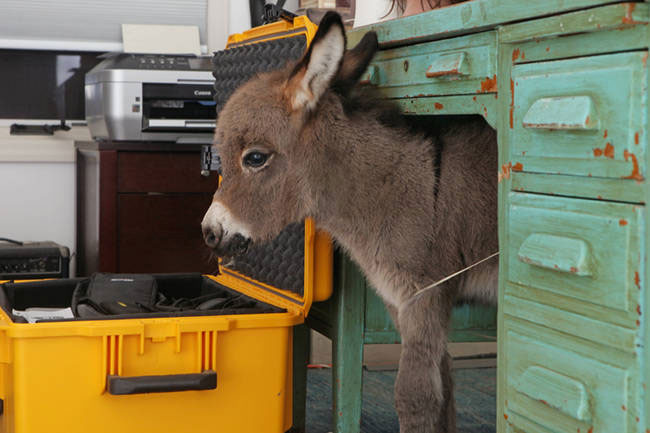 distractify
8. This is KneeHi. He's the Guinness World Record Holder for being the world's shortest donkey. He's only 25.29 inches tall.
distractify
9. Donkeys that live on farms tend to be very protective of the other animals.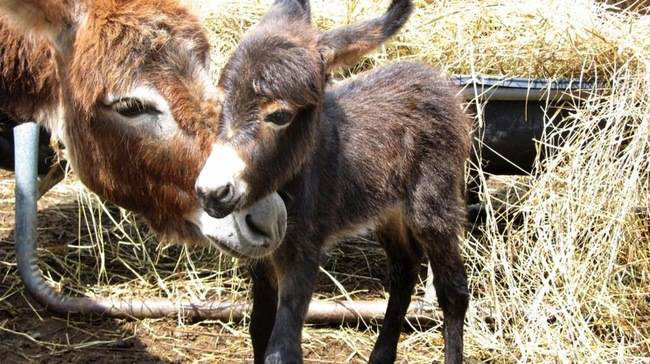 distractify
10. A lot of people think of them as stubborn. They actually have really good memory and just remember when frightening things happen to them and try to avoid them.
distractify
11. A donkey cuddle session might be the cutest thing ever.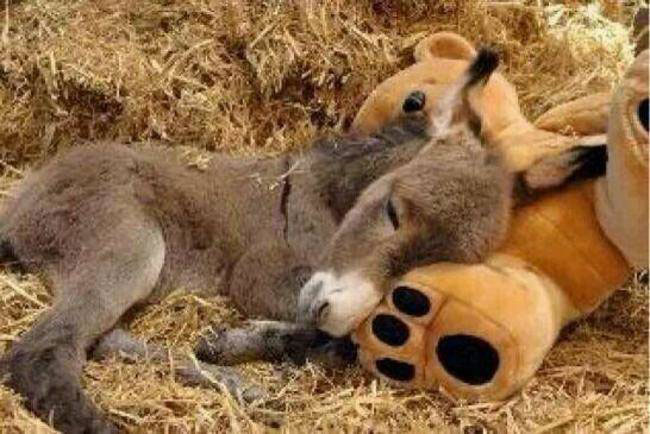 distractify
12. Male mini donkeys are called jacks and females are called jennets. Baby miniature donkeys are called foals.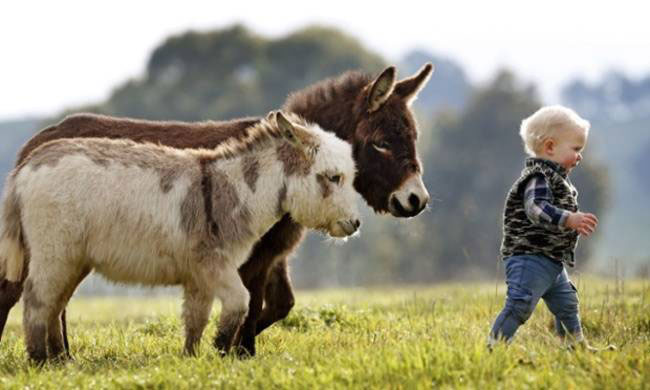 distractify
13. Donkeys will get your attention if they feel ignored.
distractify
14. Mini donkeys make braying and snuffling noises around people that they like.
distractify
15. Mini donkeys are also great with kids.
distractify