In an attempt to let people understand their feline pet a little more, illustrator Adam Ellis created a series of animation explaining what cats' behaviors actually means.
1. Quivering butt while on a pounce stance:
2. Rolling back and forth on the floor: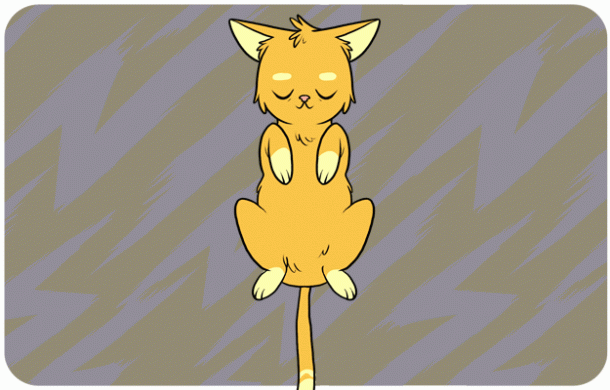 3. Looking at you with squinty eyes:

4. Raised butt in your face:
5. Sleeping in a circle position: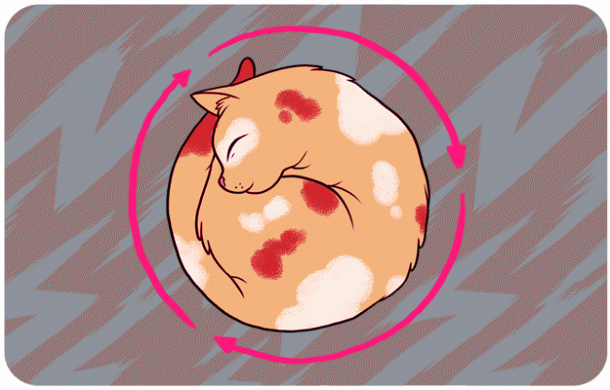 6. 'Kneading' using its front paws:

7. In a 'cat-loaf' sitting position: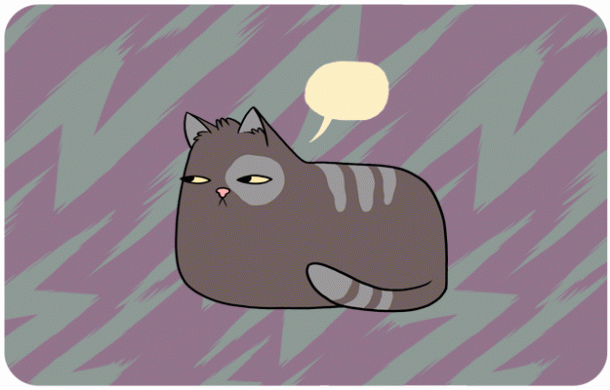 8. One leg extended while on a bath:
9. Exposing its belly to you: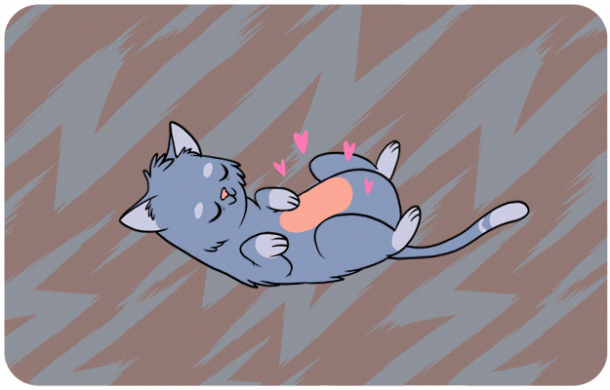 [wp_ad_camp_2]
10. Staring off wide-eyed into space:
11. Sleeping in boxes:
12. Hugging then biting:
13. Perching on a window to chattering at birds: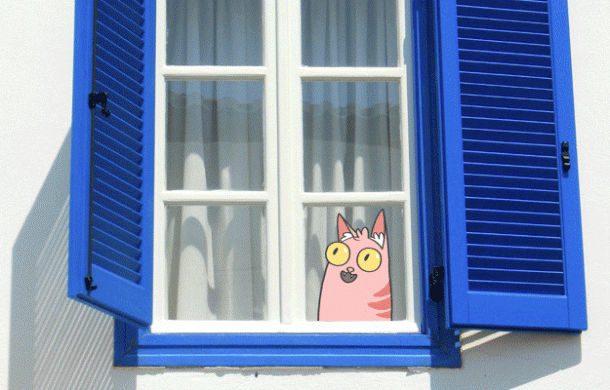 14. Lying on your computer when you've got work to do:
15. Hiding. Hard to find. Really.