There's a little community of homeless people living in the Shinjuku Train Station, Tokyo, Japan. What makes them different than the other homeless people living in other large cities around the world is their unique tiny abode – made of cardboard.
Amidst the rush and hustle in the train station, these people are better organized with their creatively structured cardboard homes, neatly placed at a corner.
[wp_ad_camp_2]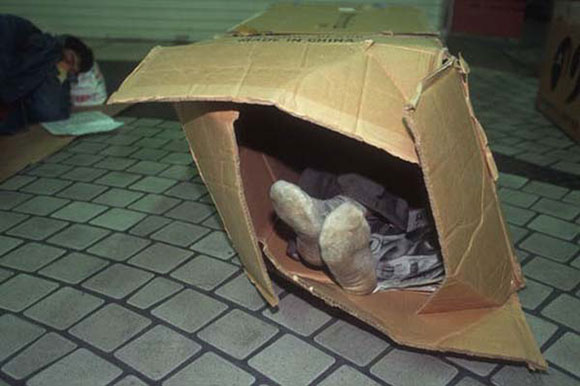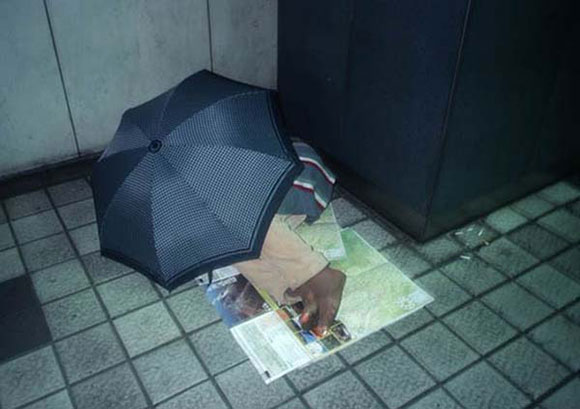 Credit: Michael Wolf Photography
These homeless people living in the Shinjuku Station may have little or no possessions at all. But I'm definitely amazed at their neatness and creativity.