These are vintage photographs of famous celebrities taken at off-beat moments and intimate instances that really capture their true nature.
You may probably have seen some of them before, but I'm pretty sure not all of them. In any case, these rare photos deserve another look. Enjoy!
1. Steve Jobs and Bill Gates, 1991
2. Bruce Lee – Cha-Cha Champion, Hong Kong, 1958
3. Yoko Ono and John Lennon
4. Lenin and cat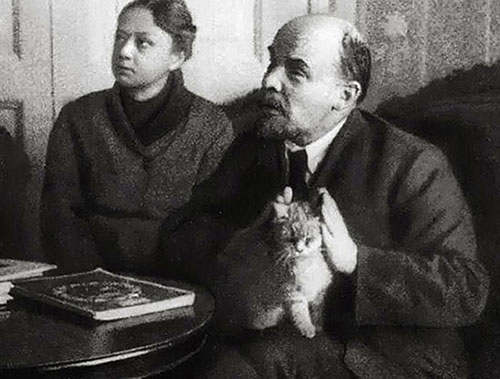 5. Angelina Jolie and her father, 1986
6. Yuri Gagarin, skeleton and his friend
7. Ernest Hemingway fishing
8. Marilyn Monroe opens the soccer match USA vs. Israel, New York, 1959
9. Pele playing the guitar during the World Cup in 1970
10. Bruce Springsteen and Michael Jackson
11. Charlie Chaplin with his daughters Josephine and Victoria, 1966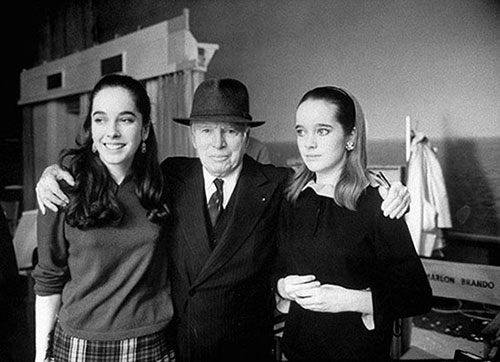 12. Henry Miller playing ping-pong with his hot model
13. Elton John showing off his football skills, 1976
14. Diego Maradona listening to his favorite records
[wp_ad_camp_2]
15. Johnny Depp and Kate Moss
16. Coco Chanel and Salvador Dali, 1930
17. Sophia Loren at the Kremlin Palace, 1965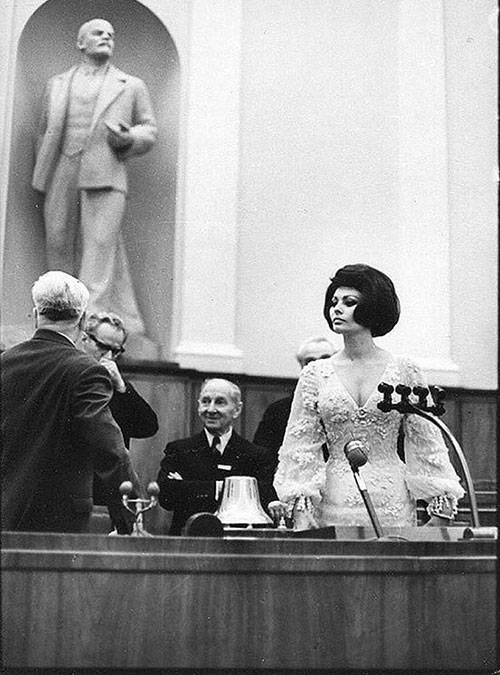 18. Audrey Hepburn, 1953
19. Elvis Presley with a bazooka in the U.S. Army, 1958
20. The Kennedy brothers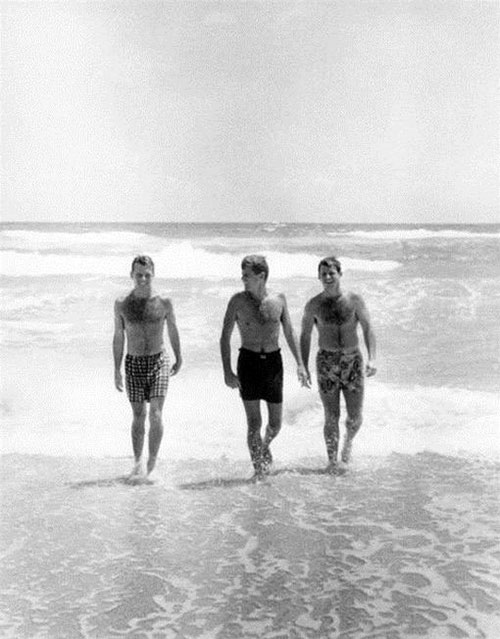 21. Brigitte Bardot and Pablo Picasso
22. Young Milla Jovovich at Dnepropetrovsk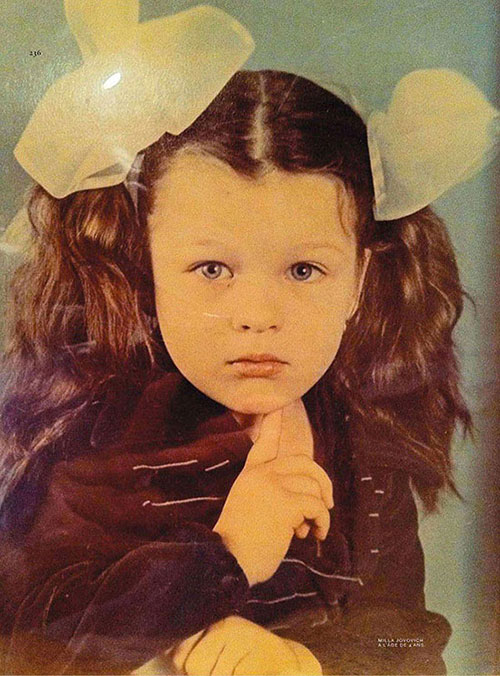 23. Morgan Freeman
24. Martin Luther King showing the victory sign after the Senate accepted the law on Civil Rights, June 19, 1964
25. Frank Sinatra, 1965
26. Charles Bukowski and Mickey Rourke
27. Sean Connery in the 1953 Mr. Universe contest where he finished 3rd
28. The Beatles and Muhammad Ali, 1964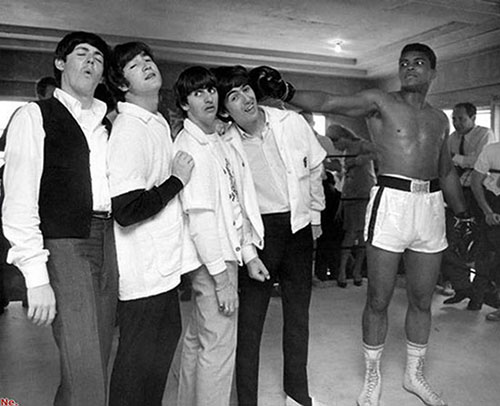 Read this next: 35 Yearbook Photos of Famous Rock Stars. Behold the Un-Rockstar Dorkiness, Yeee-Ahhh!