Nature is awesomely colorful, but sometimes forgetful. There are animals in the wild that only have one color – white. But that doesn't mean they lack the power to awe and fascinate us.
Some of these all-white animals in the list are albinos, a form of hypopigmentary congenital disorder. But some of the others like white peacocks, kiwis, white lions and tigers are the majestic members of the rare white species. Many people in the past, and even today, consider them sacred, while some others – demonic.
Enjoy this list of amazing rare white animals, and please SHARE with your friends!
1. Albino Gorilla
2. Albino Alligator
3. Albino Deer and Her Fawn
4. Albino Hedgehog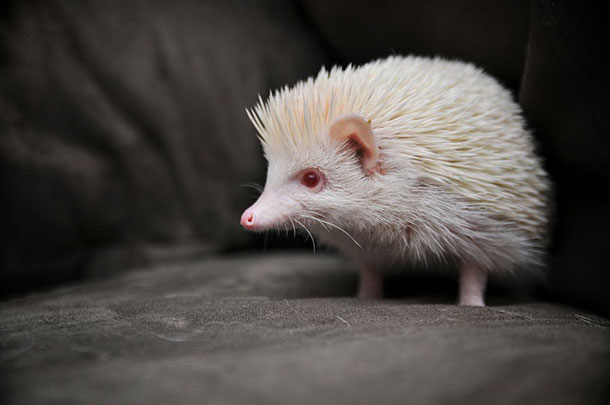 [wp_ad_camp_1]
5. Albino Zebra
6. Albino Squirrel
7. Albino Crow
8. Albino Hummingbird
9. Albino Humpback Whale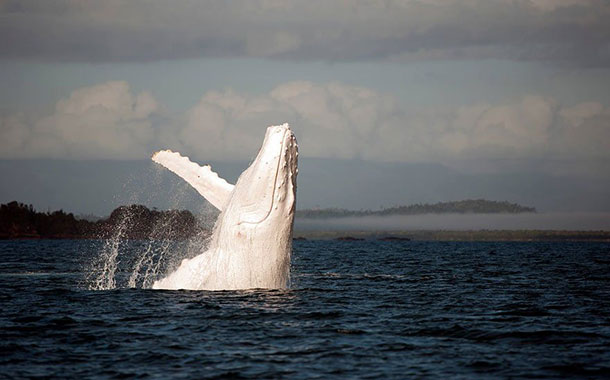 10. Albino Echidna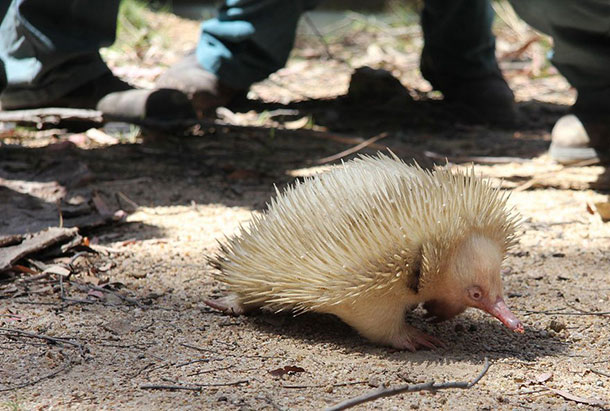 12. White Kiwi
13. Albino Frog
14. Albino Penguin
15. Albino Kangaroo
16. Albino Camel
17. Albino Desert King Snake
18. Albino Raccoon
19. Albino Moose
20. White Peacock
21. Albino Skunk
22. Albino Magpie
23. Albino Softshell Turtle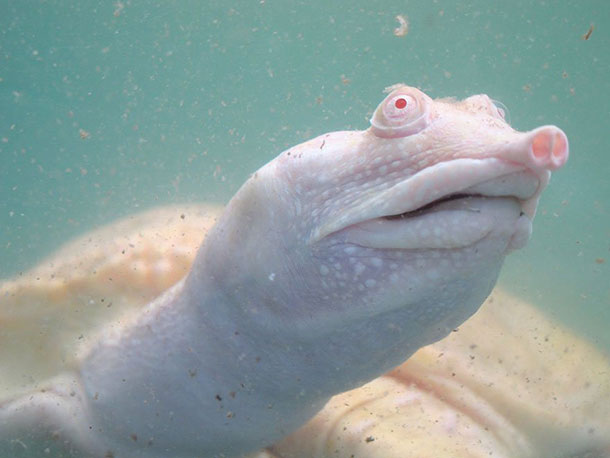 24. White Tiger
25. White Lion and his cubs