Ever wonder where the world's richest, most powerful people live? Well, wonder no more because here are the 10 priciest and fanciest homes in the world.

1. 17 Upper Phillimore Gardens
Yahoo Finance Canada/Google
This five-story Victorian villa used to be a 10-bedroom prep school turned mansion has been named the most expensive house in the world. According to Yahoo! Finance, the property has been valued at a whooping $1.58 billion.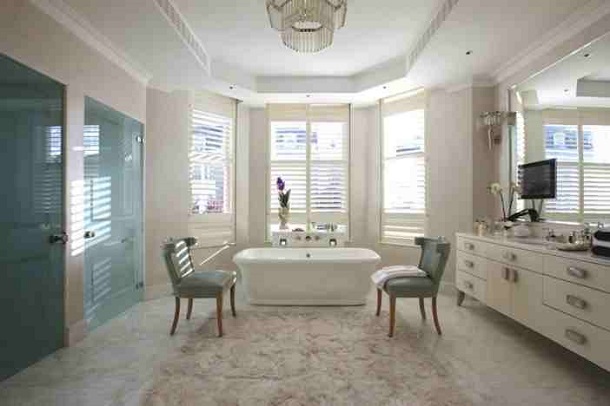 via HauteLiving
This exclusive residence is located at 17 Upper Phillimore Gardens in Kensington, an affluent metropolitan area in central London.
via HauteLiving
The mansion has a sauna, gym, cinema, an underground pool and a panic room. It's breathtaking interiors feature vintage furnishings, priceless pieces of art, hardwood floors, marble pillars, and brass and gold accents.
via HauteLiving
17 Upper Phillimore Gardens is owned by Olena Pinchuk, the daughter of Leenid Kuchma, Ukraine's second president. She bought the property in 2008 for $127 million.

2. 17 Kensington Palace Gardens
via DailyMail
Chelsea boss Roman Abramovich's property on London's Billionaire Row is valued at $140 million. Billionaire's Row is a name given to Kensington Palace Gardens in West London. Aptly called since its residents are some of the world's richest.
via BornRich
The already grand house is expected to add an underground extension with an auto museum, health center, and a tennis court.

3. 18-19 Kensington Palace Gardens
nasserdkhalili.com
Also on Billionaire's Row is this $222 million home owned by Lakshmi Mittal, one of the 100 richest men in India (according to Forbes) and is the head of Arcelor Mittal, the largest manufacturer of steel in the world.
Credit: nasserdkhalili.com
18-19 Kensington Palace Gardens sits alongside the home of famous royals, Prince William and Kate Middleton. It has 12 bedrooms, a parking space that accommodates 20 cars, an indoor pool, and Turkish baths.

4. Seven The Pinnacle
AP Erik Petersen
Located in Big Sky, Montana and valued at $155 million, the Seven The Pinnacle house is the largest property in the Yellowstone Club, a private ski and golf community.
via chaylaimmobilier
Owner's Edra and Tim Blixseth has installed heated floors, a gym, a wine cellar, multiple pools, and a ski lift to the house.

5. Hearst Castle
kgvault
Hearst Castle is a 27-bedroom castle located in San Simeon, California. Valued at $191 million, the castle was built by the country's first newspaper magnate, William Randolph Hearst.
Interior pool │ focus.tracinglight.com
The castle was used as a location in the movie The Godfather. It also hosted many famous figures throughout history and that includes John and Jackie Kennedy, Winston Churchill, and Clark Gable.
[wp_ad_camp_2]
Master bedroom │ www.flickriver.com
Hearst Castle is now a tourist and heritage site and is a part of the California Park System.

6. Ellison Estate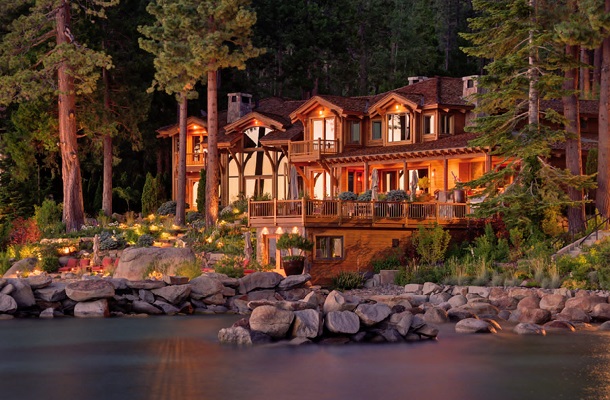 via HuffingtonPost
This $200 million house is owned by the third richest man in the world (according to Forbes) and co-founder of Oracle, Larry Ellison.
Daily Mail
In this 23-acre property are 10 buildings, a bath house, tea house, koi pond, and a man-made lake.
via Trulia

7. Four Fairfield Pond
via thepinnaclelist
Billionaire Ira Rennert of Renco Group owns the largest residential compound in the United States. Located in Sagaponack, New York, her 29-bedroom home sits on 63 acres of land and has its very own power plant.
Credit: curbedhamptons
The massive house valued at $248.5 million, has 39 bathrooms, 3 swimming pools, a basketball court, bowling alley, squash courts, tennis courts, and a 91-foot long dining room.
You may also check: https://www.globosurfer.com/best-robotic-pool-cleaners/.

8. Villa Leopolda
pixgood
Villa Leopolda is a $750 million property located in Cote D'Azure. Philanthropist and widow of Lebanese banker William Safra owns the 50-acre estate which was used as a set in the 1955 Hitchcock classic To Catch a Thief.
imgarcade
According to Variety, the 50-acre estate has "a commercial sized green house, a swimming pool and pool house, an outdoor kitchen, helipad, and a guest house larger than the mansions of most millionaires".

9. Antilia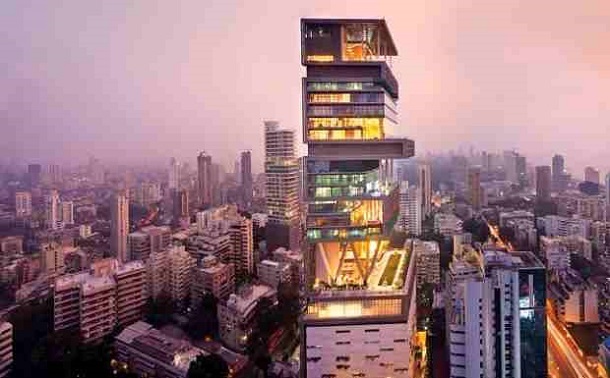 acrobatproductions
This $1 billion structure in Mumbai, India is owned by the richest man in India, Mukesh Ambani. Antilia is a 27-story, 400,000-square-foot building. It has 3 helicopter pads and 6 underground parking floors and.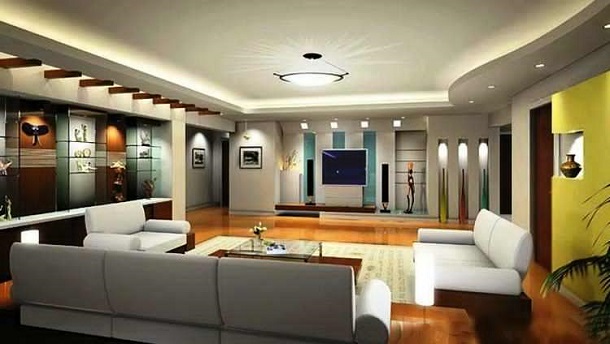 sprbuildtech
The Antilia requires a 600-person staff for its maintenance.

10. Buckingham Palace
en.wikipedia.org
Buckingham Palace is owned by the British Sovereign, currently the residence of the ruling monarch, Queen Elizabeth II.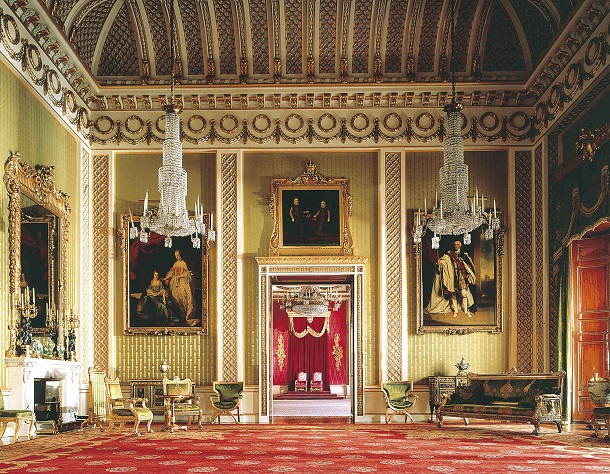 www.royal.gov.uk
The Nationwide Building Society in 2012 estimated the palace's value at $1.55 billion.
www.royal.gov.uk
The Buckingham has 19 state rooms, 52 bedrooms, 188 staff rooms, 78 bathrooms, and 92 offices.