Because they are the most powerful, most influential individuals in the world, it's easy to forget and hard to imagine that they (okay, not all of them) too once lived normal lives just like us.
1. Pope Francis
Jorge Mario Bergoglio, who would become the 266th Pope of the Catholic Church, poses for a portrait as a teenager in Buenos Aires.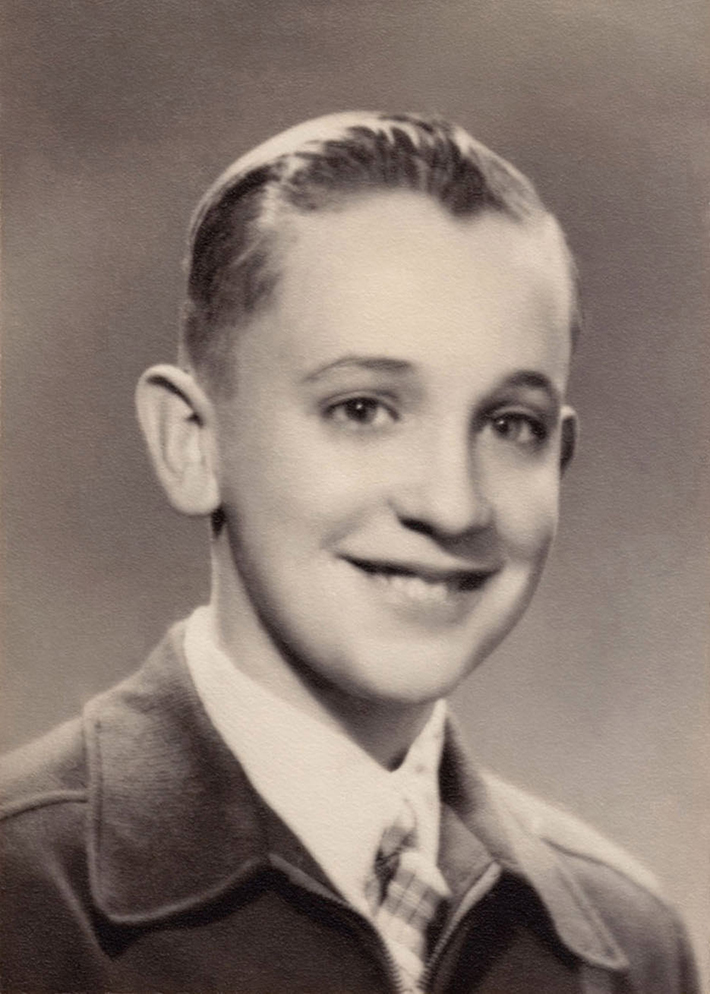 blogger.com
2. Albert Einstein
The theoretical physicist poses for a portrait at 14.

uberly.com
3. Queen Elizabeth II
This photo shows 18-year-old Elizabeth Alexandra Mary during her time in the Auxiliary Territorial Service during World War II, 1945.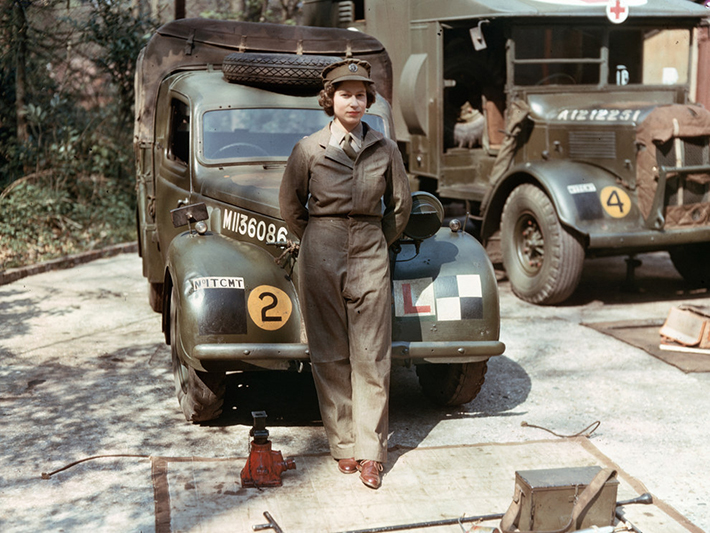 astuteblogger.blogspot.com
4. Barack Obama
The 44th U.S. President sits on the couch of a college friend smoking a cigarette in 1980.

Lisa Jack/Contour by Getty Images
5. Hillary Clinton
Young Hillary (former U.S. Secretary of State and 2016 Presidential Candidate), then Hillary Diane Rodham, sits for a photo shoot while attending Wellesley College, 1969.

Lee Balterman/The LIFE Picture Collection / Getty Images
6. Bill Clinton
A young Bill Clinton meets President John F. Kennedy in 1963.

jakespresidential.blogspot.com
7. Donald Trump
The real estate mogul in his senior year of New York Military Academy, 1964.

Seth Poppel/Yearbook Library
[wp_ad_camp_2]
8. Angela Merkel
Markel (Chancellor of Germany) wearing a Free German Youth uniform, is awarded the Lessing Medal for outstanding social and academic performance, 1971.

hdwallpapersfit.com
9. Vladimir Putin
An 18-year-old Putin's class photo, 1970.

Laski Diffusion / Getty Images
10. Xi Jinping
The General Secretary of the Communist Party of China, then party chief of Zhengding county, Hebei province, 1983.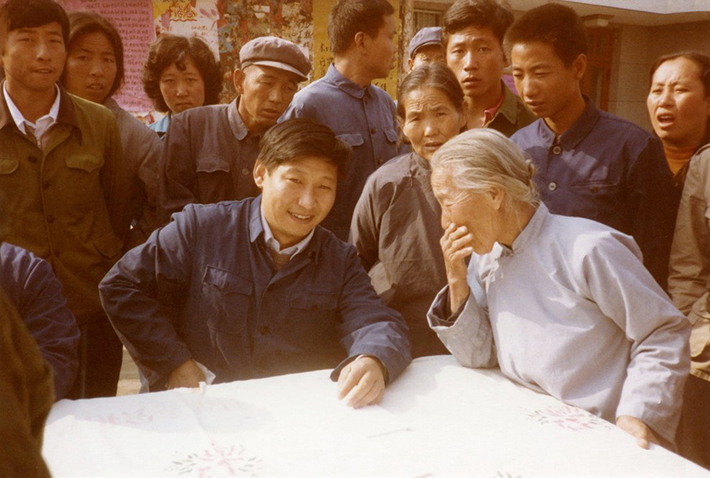 Xinhua
11. Martin Luther King Jr.
King, Minister and Civil Rights Leader, at the age of 6.

Christine King Farri
12. John F. Kennedy
A portrait of 10-year-old Kennedy, 1927.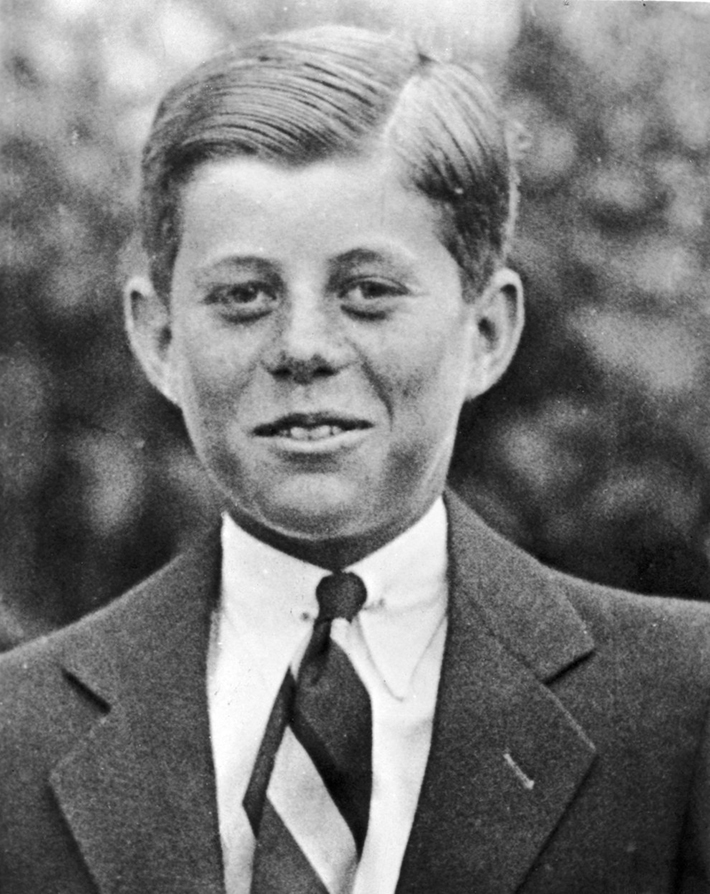 Hulton Archive / Getty Images
13. Shinzō Abe
The Prime Minister of Japan as a kindergartner sits on the lap of his grandfather, then-Prime Minister Nobusuke Kishi.

AP
14. Fidel Castro
Castro relaxing at an outpost in the Sierra Maestra, 1957.

pbs.org
15. George W. Bush
Bush as a baby with his parents, 1947.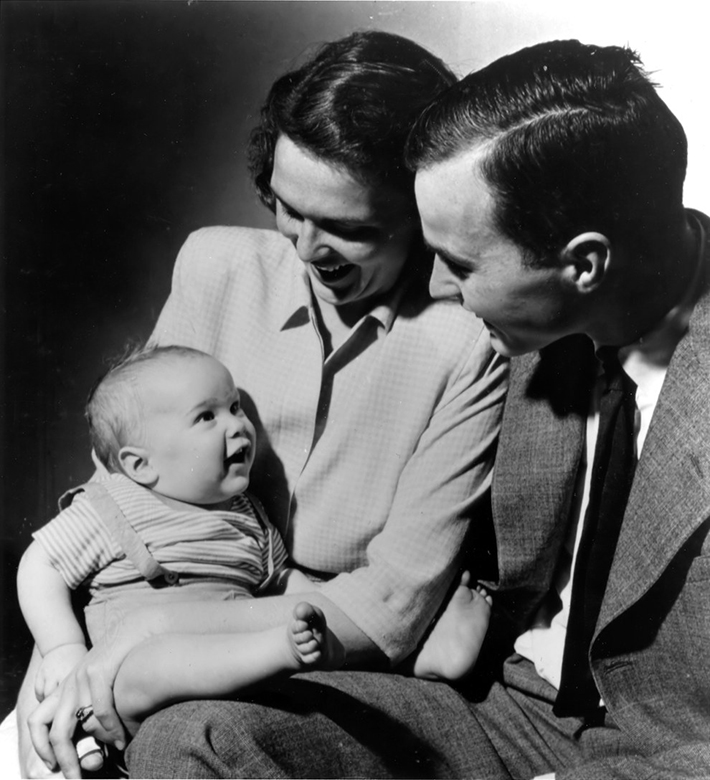 en.wikipedia.org
16. Oprah Winfrey
Winfrey at the age of 17 shows off her "Miss Fire Prevention" trophy in her hometown of Nashville in 1971.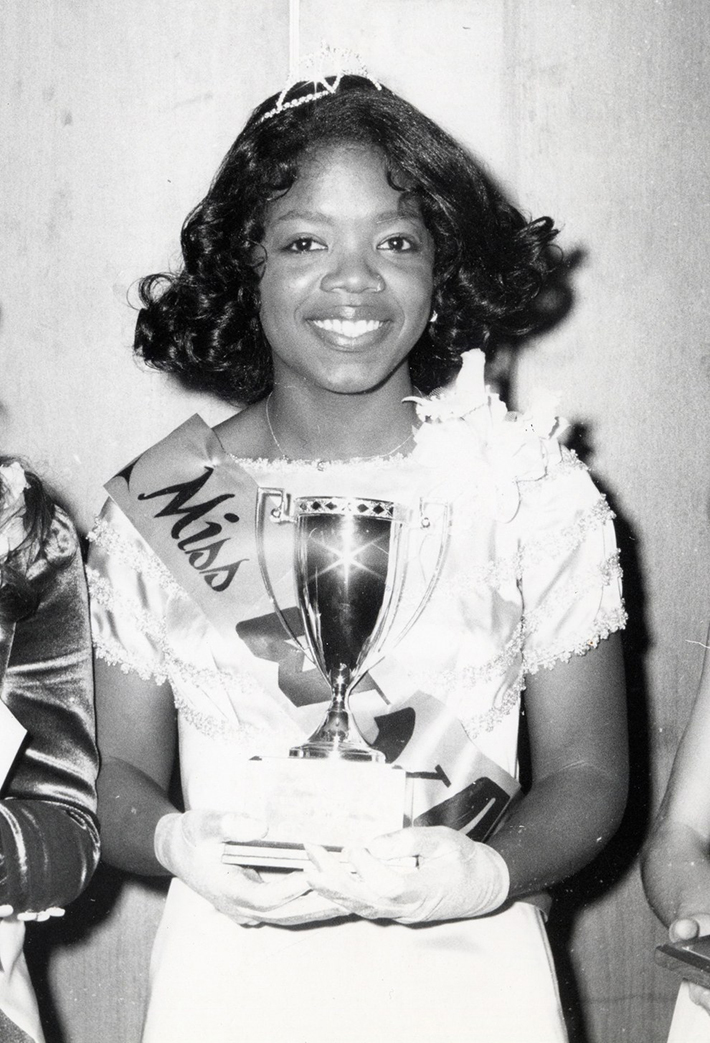 Rex Shutterstock / REX Shutterstock
17. Dilma Rousseff
A mugshot of the Brazilian president apprehended for her participation in a guerrilla movement against the country's military dictatorship.

Reuters
18. Bill Gates
Gates flashes a smile in a mugshot taken by the Albuquerque police in 1977 after he was arrested for traffic violation.

Rex Shutterstock / REX Shutterstock
19. Steve Jobs
The former CEO of Apple poses at the first West Coast Computer Faire in San Francisco, where the Apple II computer debuted in 1977.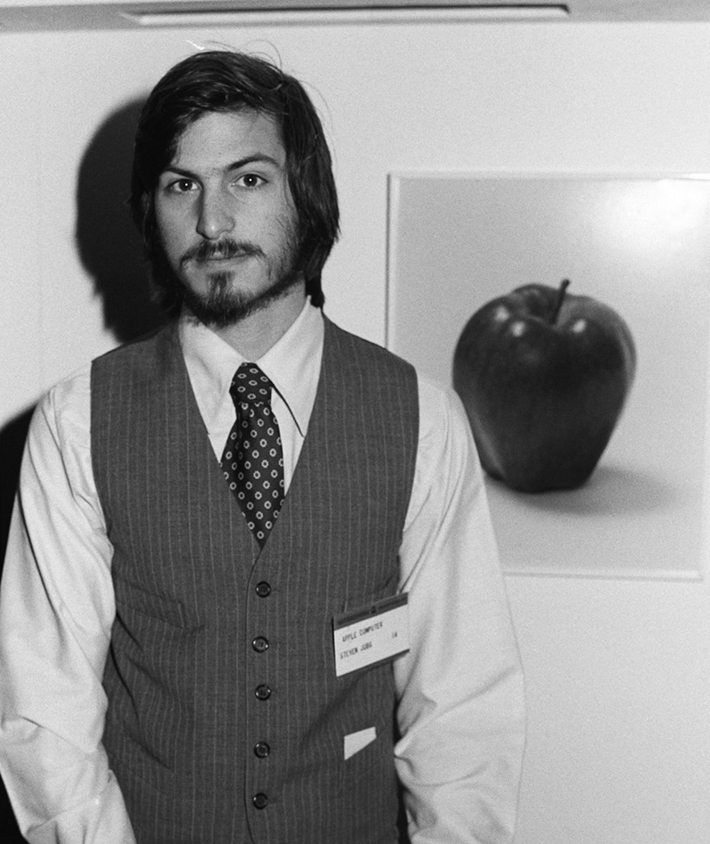 Tom Munnecke / Getty Images
20. Mahatma Gandhi
A young Gandhi poses for a picture in 1906.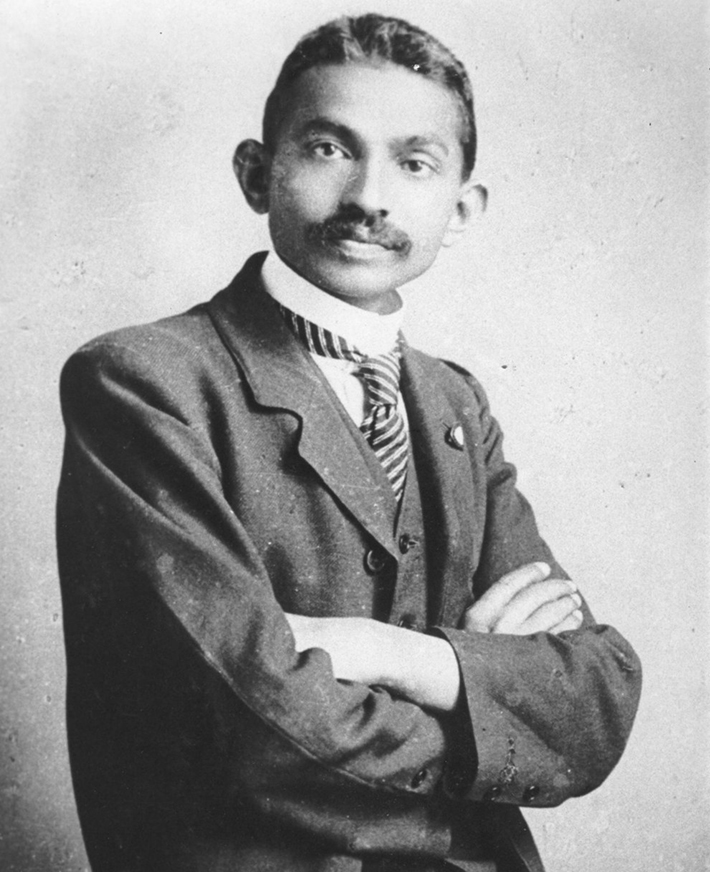 prezi.com
21. Joseph Stalin
The former leader of the Soviet Union at age 24 in 1902.

i.imgur.com

H/t BuzzFeed