Nature never ceases to amaze us. What you'll find below are 23 of the world's most magnificent and majestic trees. Buddha once said:
"A tree is a wonderful living organism which gives shelter, food, warmth and protection to all living things. It even gives shade to those who wield an ax to cut it down."
That said, check out these most amazingly beautiful trees on the planet.
1. Portland Japanese Garden located in Washington Park, Portland, Oregon, USA
unknown
2. This looks like a painting. This is actually a photo of dead trees park in Namibia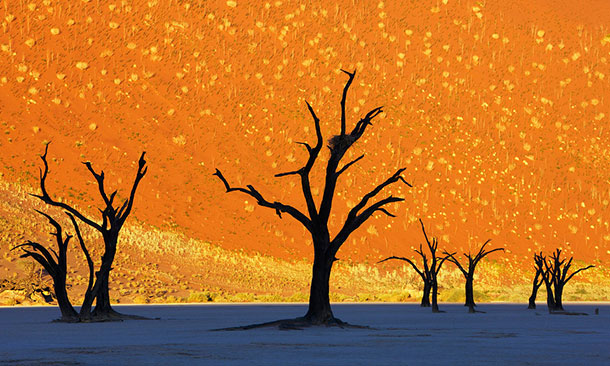 Photo by Frank Krahmer
3. A couple kissing under a cherry blossom tree
Photo by Korri Crowley
[wp_ad_camp_2]
4. Yellow autumn in Central Park, New York
Photo by Christopher Schoenbohm
5. Natural tree tunnel, California
unknown
6. 750-year-old sequoia tree in California
Photo by Michael Nichols
7. Amazing angel oak tree, Charleston
Photo by Mark Requidan
8. Black roots on red leaves
Photo by Paul Pichugin
9. World's most beautiful wisteria tree
Photo by Brian Young
10. Sagano bamboo forest, Kyoto, Japan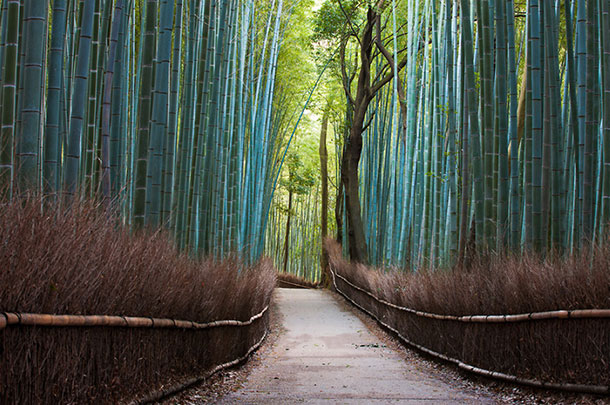 Photo by Ingeun Nam
11. Jacaranda trees in bloom, South Africa
Photo by Falke
12. Beautiful cherry blossom road
unknown
13. Cherry blossom tree path, Germany
Photo by Shoeven
14. Fairytale tree tunnel, Ireland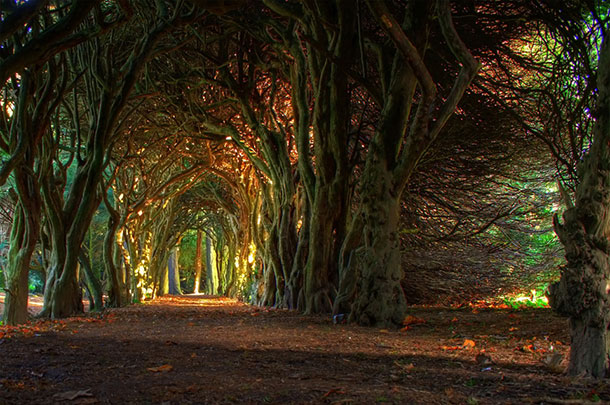 Photo by Jacco
15. Baobabs trees, Madagascar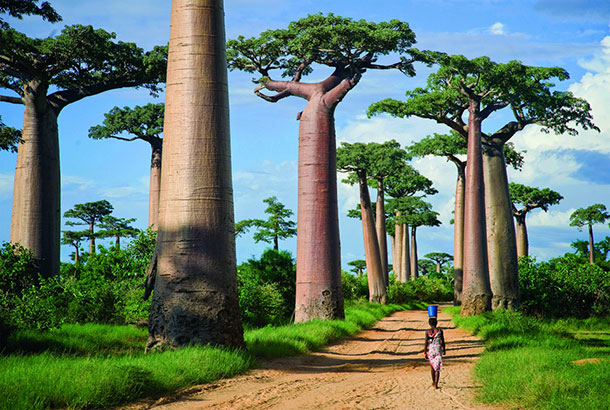 Photo by Todd Gustafson
16. Ponthus beech tree in Brocéliande forest, France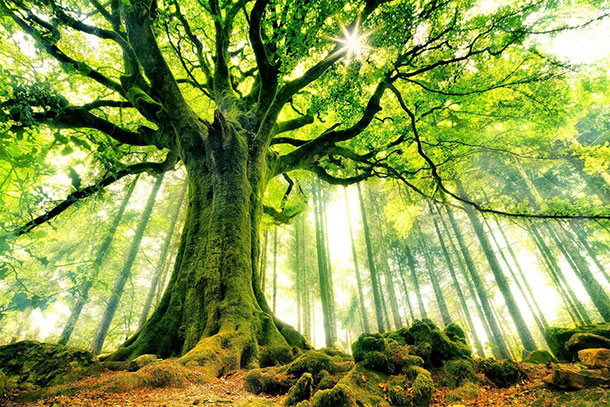 Photo by Christophe Kiciak
17. Dragon blood tree, Yemen
Photo by Oleg Znamenskiy
18. Mngrove underwater tree
Photo by Expeditieteam Aldabra
19. Red maples trees
Photo by Ildiko Neer
20. Road and tree tunnel in Australia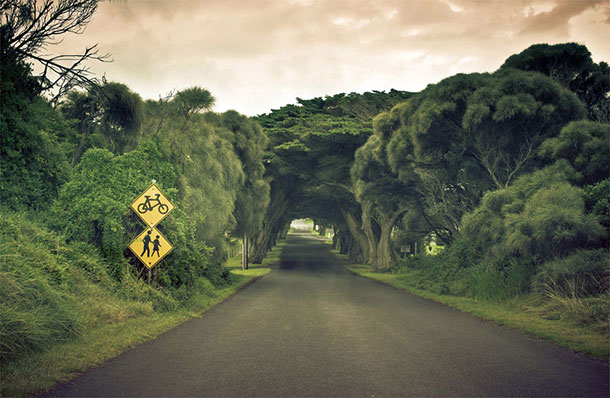 Photo by Og Gael
21. Sun rays shining through trees
Photo by Michael Woloszynowicz
22. Tree growing on a log
Photo by Ian Beveridge
23. Beautiful tree house in the middle of cherry blossom trees in Japan
Photo by Akihisa Masuda