These photos of working girls in various phases of undress and their day-to-day life: reading, bathing and preening for customers in the 1890s. Below are just a few of the hundreds of photos taken decades before the more famous E. J. Bellocq photographs of the 1913 working girls in Storyville, New Orleans.
The photos you're going to see are the earliest known photographs on this subject in the United States. And it's just recently seeing the light of day.
Photo credit: William Goldman, via Daily Mail
Art curator Robert Flynn Johnson stumbled upon the photos at a vintage paper fair in California about a decade ago. He then began tracking their origin. Through painstaking research, Johnson traced the anonymous old photos of women who worked at an upmarket br0thel run by Sal Shearer, single mother, in Reading, Pennsylvania around 1892. This was the time when the city was teeming with young, unmarried male railroad and factory workers and laborers.
"They were clearly pr0stitutes, and clearly taken by a professional photographer. They were not porn0graphic, and they were not the winky French-postcard-type sensibility. They were Degas-like, beautifully posed. They were er0tic and sensual without being in any way sleazy," Johnson says.
Local historian George M. Meiser IX helped Johnson identify the man behind the lens as 19th century photographer William Goldman. He took the secret photos at his studio and at the br0thel. He was a customer and the girls were friendly with him. If the secret photos were during his time, it would have caused a scandal in his community.
Photo credit: William Goldman, via Daily Mail
Photo credit: William Goldman, via Daily Mail
[wp_ad_camp_1]
Photo credit: William Goldman, via Daily Mail
Photo credit: William Goldman, via Daily Mail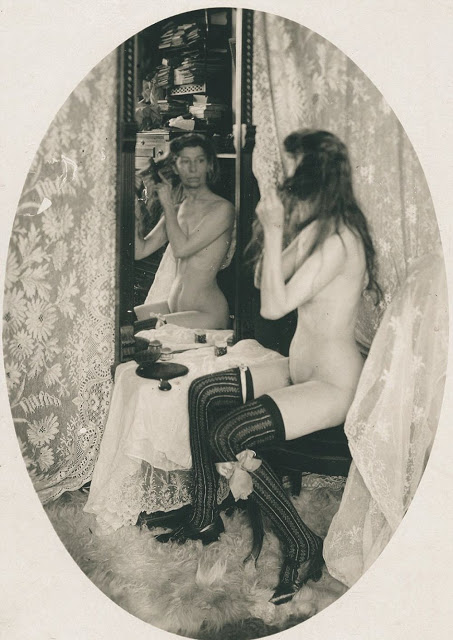 Photo credit: William Goldman, via Daily Mail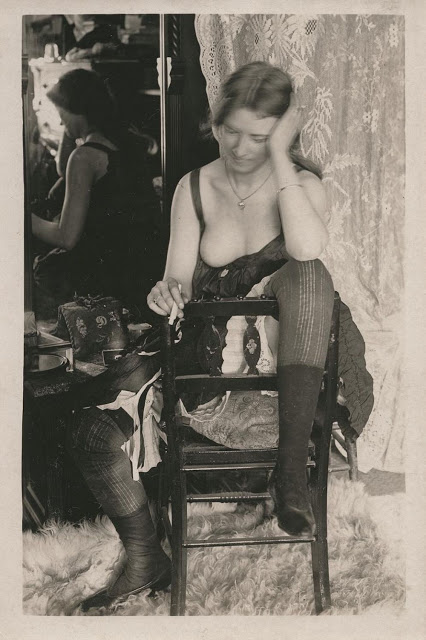 Photo credit: William Goldman, via Daily Mail
Photo credit: William Goldman, via Daily Mail
Photo credit: William Goldman, via Daily Mail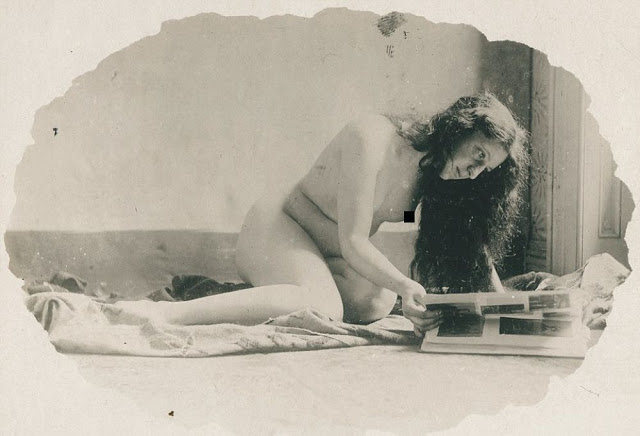 Photo credit: William Goldman, via Daily Mail
Photo credit: William Goldman, via Daily Mail
Photo credit: William Goldman, via Daily Mail
Photo credit: William Goldman, via Daily Mail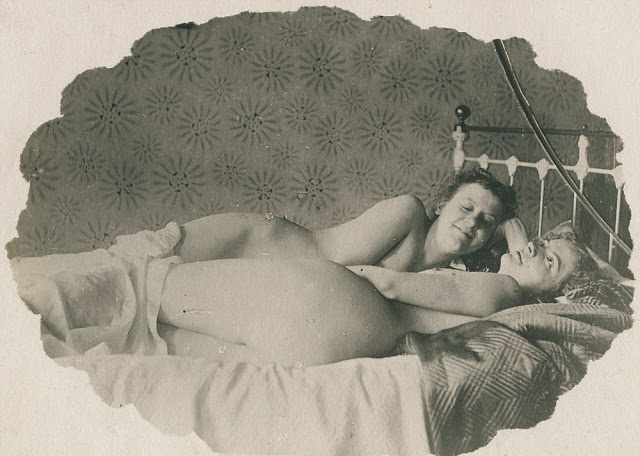 Photo credit: William Goldman, via Daily Mail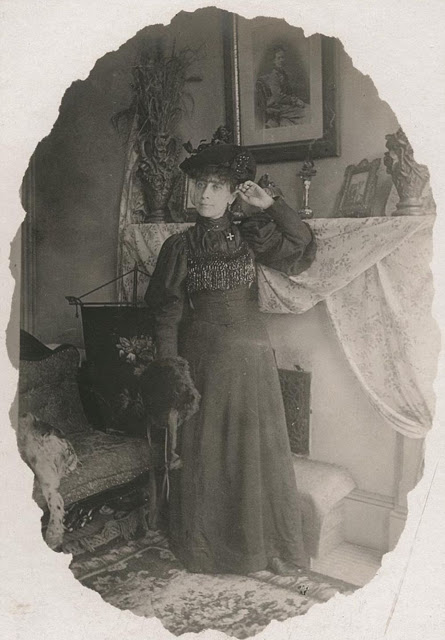 Photo credit: William Goldman, via Daily Mail