This might be a nightmare of every medical student.
The heart wrenching situation of a jaw-less man after getting treated for a mysterious disease.
R'lyehian Steam Train Boiler Explosion
Black magic car ritual.
Medical students in ancient times used to follow a bizarre tradition of posing with cadaver.
[wp_ad_camp_1]
The weird way people got themselves ready for parties.
This creepy man seems to be suffering from a bizarre medical condition.
Creepy clowns on the way.

A person wearing a terrifying costume for Halloween.
They totally went creepy just for the photo shoot.
Really? They used to play with skulls?
This ghost under your bed, this is what it looks like.
People had to wear these giant hideous gas masks for safety purposes.
This is an original picture of a religious ceremony being held in Spain.
This is the one picture out from the box of ancient "postmortem photography".
There is something written on the photograph in Swedish.
Guess what it is?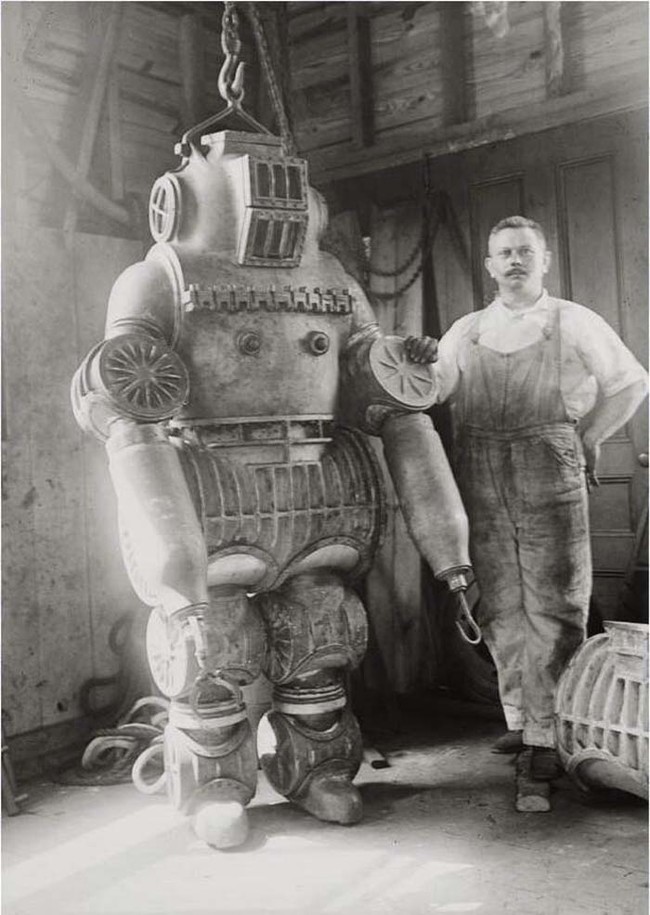 The picture of a frogman from World War II.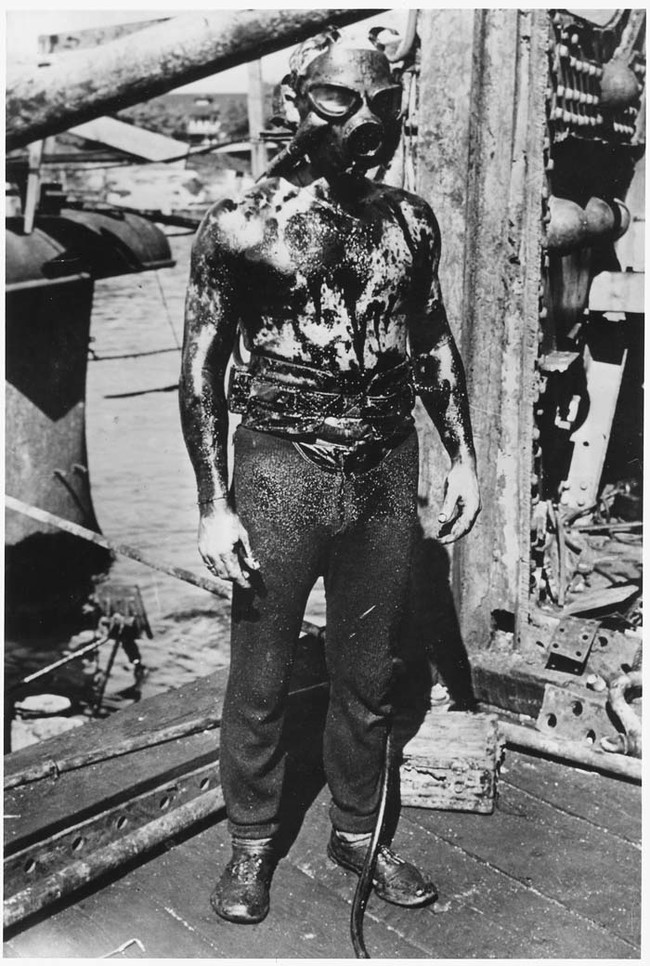 The picture of Ronald McDonald. What if you find attendants at McDonald's wearing such terrible outfits?