So you've seen Walmart shoppers strolling the aisles wearing the most ridiculously hilarious outfits, or lack of one. Unfortunately, it's not a one-way road because the store is also, well, let's just say sprinkled, with a lot of facepalm-worthy epic fails.
When you see them, you just know these Walmart employees don't care anymore.
1. Just follow the sign.
Instagram / @imadeafunnygriffin
2. I'm gonna be scratching off price tags from now on.
Reddit
3. Walmart takes honesty very seriously.
Reddit
4. See?
democraticunderground
5. Again, very honest.
dailypicksandflicks
6. Spell check isn't practiced here though.
gawker
7. No,
Reddit
8. …not at all.
Instagram / @lo_81589
9. Oh, boy
Reddit
10. Grapeless grapes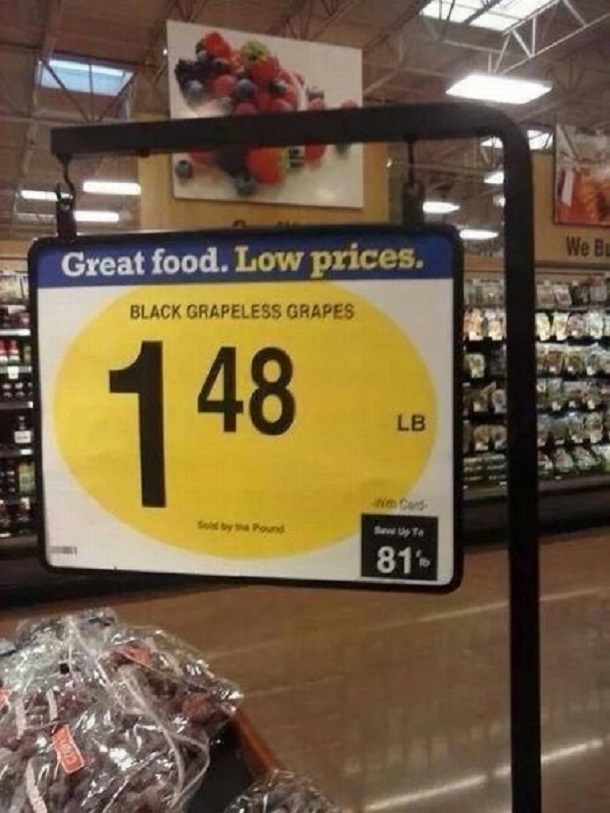 faxo
11. Just a what away?
Reddit
12. They're not that good at math either.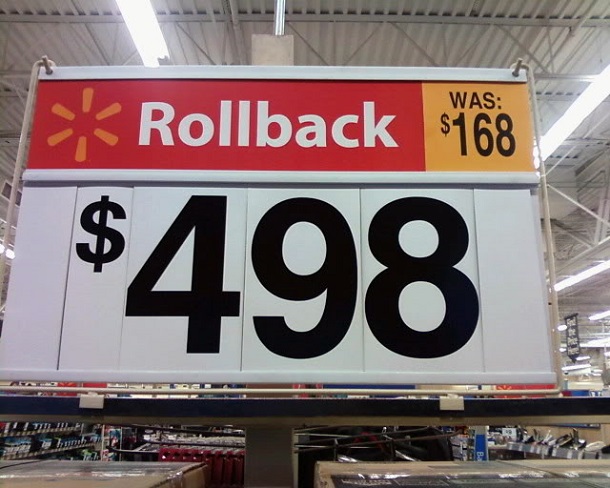 Photobucket
[wp_ad_camp_2]
13. Still selling this, huh?
Reddit
14. This better be on sale.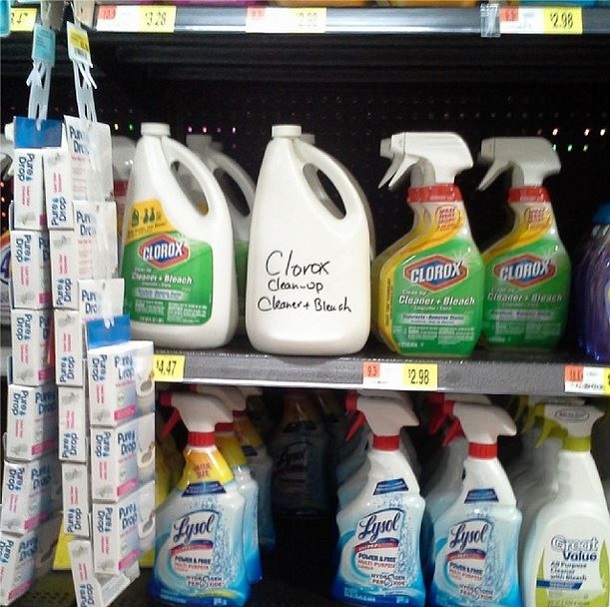 Instagram / @ameliandamedia
15. What? Haha!
Reddit
16. Stay away from the toys aisle.
cheezburger
17. Smart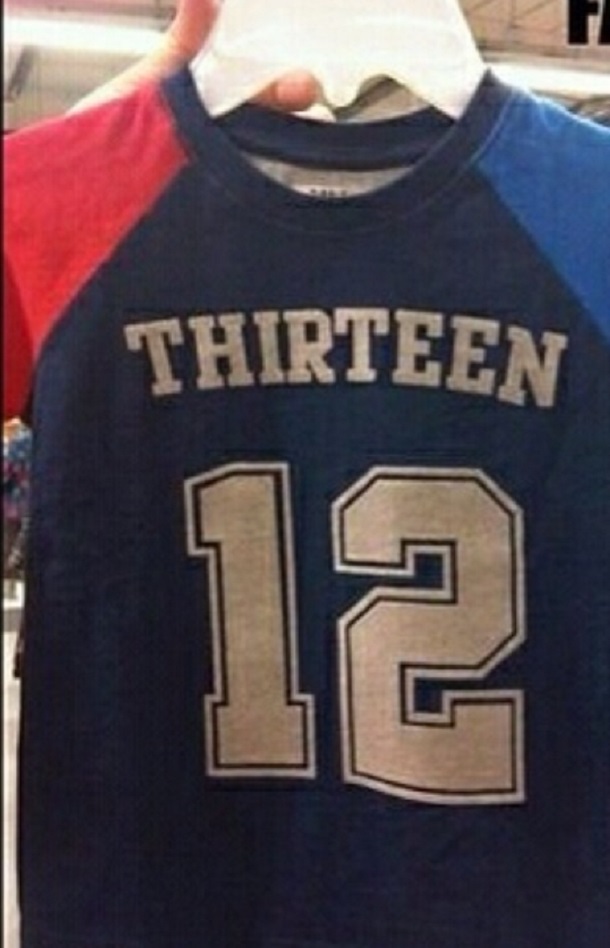 Reddit
18. Way to go, Walmart.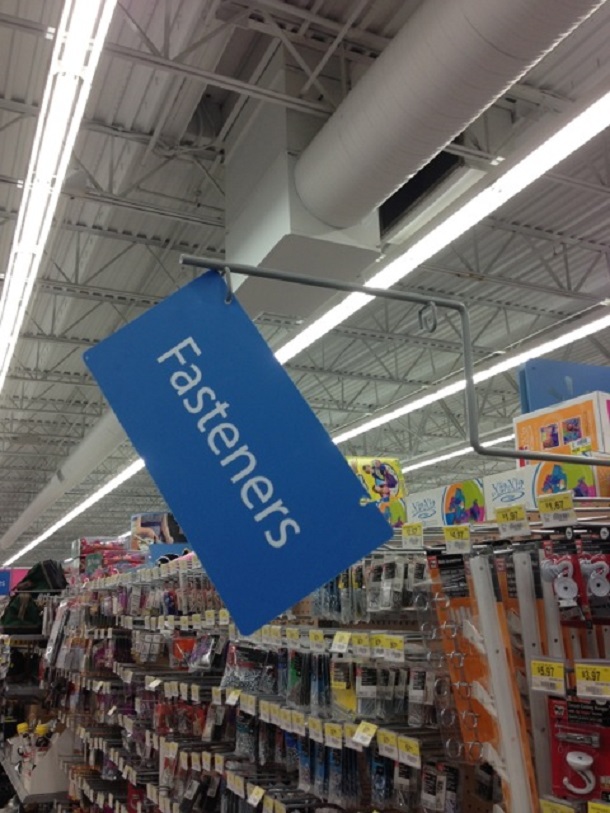 Reddit
19. Chanukah?
imgur
20. To be fair, the title's too long.
imgur
21. I've no words to describe this,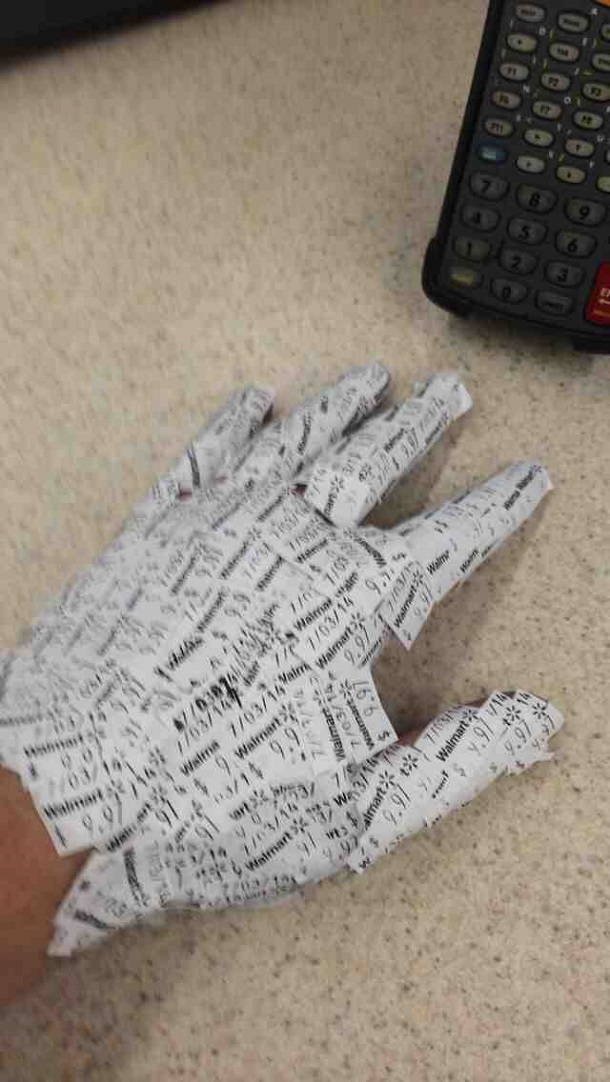 Reddit
22. or this,
funnyjunk
23. and this one as well.
CollegeHumor
24. Oh wow, great deal.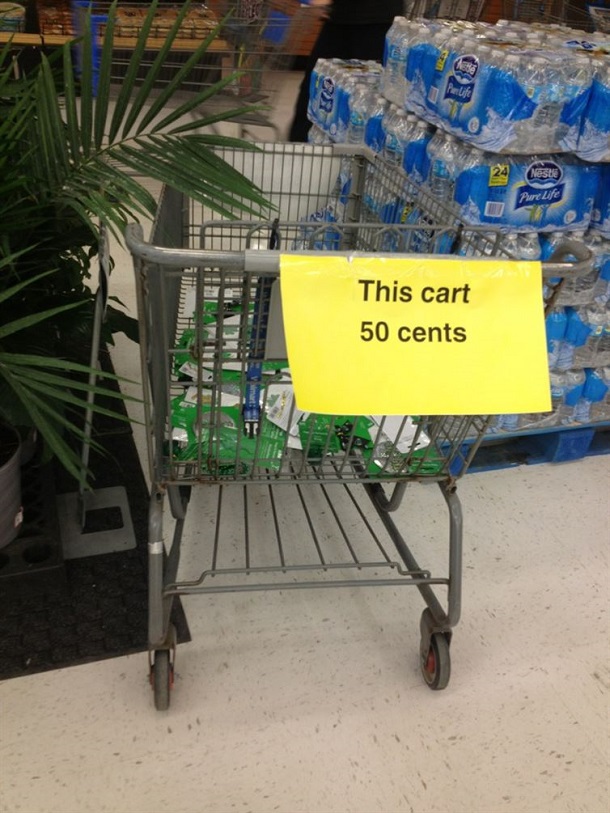 imgur
25. Seriously hoping nobody drinks any of these.
Instagram / @wnoyes84
26. Hey, those are chocolates.
Instagram / @Itatumus
27. Bet Walmart's hoping nobody would notice.
FailBlog
28. I can see the difference.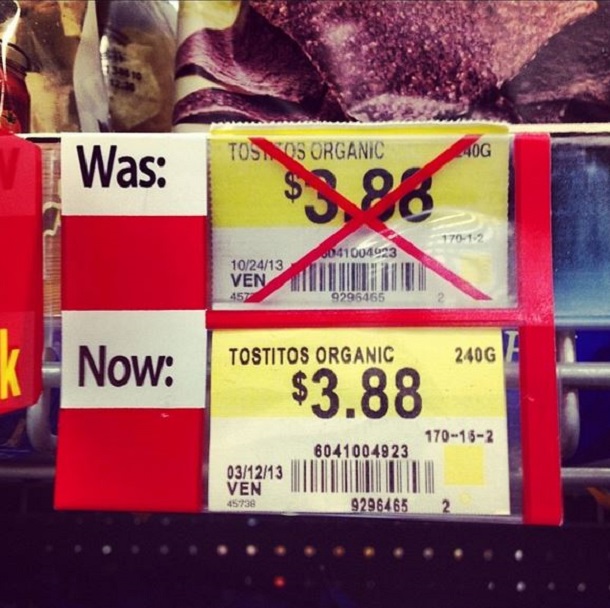 Instagram / @mizmelle
29. Hoe liners? Haha!
Instagram / @patrickverret
30. Yeah, these people really just don't care.
Instagram / @coyote217