When you see it you will feel like you're in a magical place, in which the sky seems resting on the water. This stunningly beautiful place is located near the Tunupa volcano in Bolivia.
The extraordinary place is actually the world's largest salt desert, which is about 11,000km sq and over 3,000m above sea level.
Enjoy dream-like landscapes like this below.

Alamy
It's almost impossible to distinguish where the sky ends and the ground begins.

Alamy
Just a magnificent mirror image.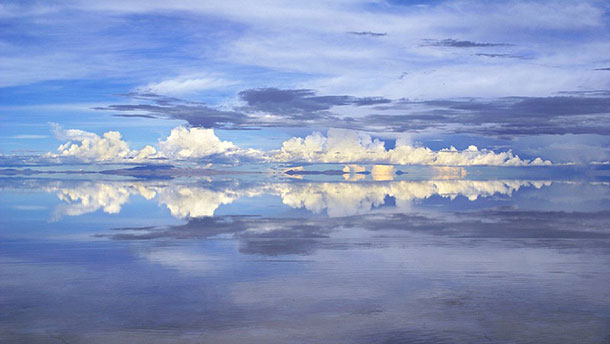 Alamy
You can see the Tunupa volcano in the background.

Alamy
Needless to say, this is a popular spot for tourists.

Alamy
[wp_ad_camp_2]
This area provides half the supply of the world's lithium, which is used to power mobile phones and computers.

Alamy
Alamy
Here's a satellite photo from NASA. It shows what the salt flats look like from above.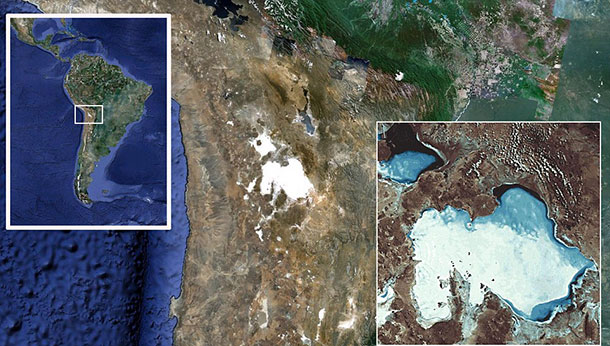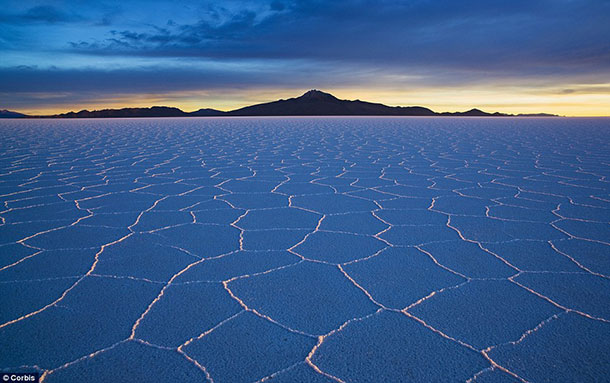 Alamy
Alamy
The Uyuni salt flats are simply spectacular.

Alamy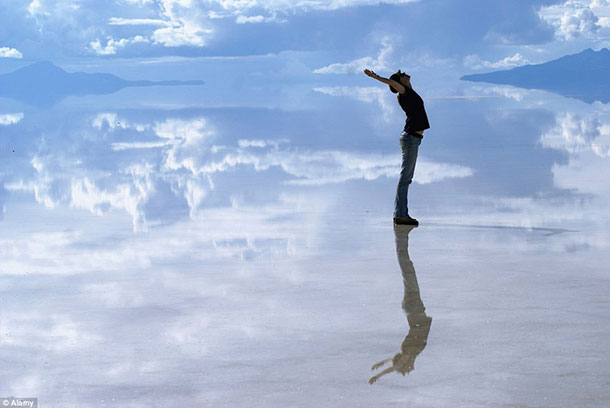 Alamy
(H/T: Dailymail)
For many people, this magical place is the sort of view of heaven they probably have in mind. And you can actually go there. For only $15 a day, you can lodge with a friendly peasant family, located near the salt flats.