These two-ingredient recipes are not only incredibly delicious, they're super easy to make as well. If ever you need to whip up something tasty in a jiff, or when you have to surprise your family and friends with a delicious treat without laboring all day in the kitchen… this list is absolutely all you need. Enjoy!

1. Simple yet sophisticated. No one will ever know it only took you 2 ingredients to make this lemon mousse.
Recipe: Bakeify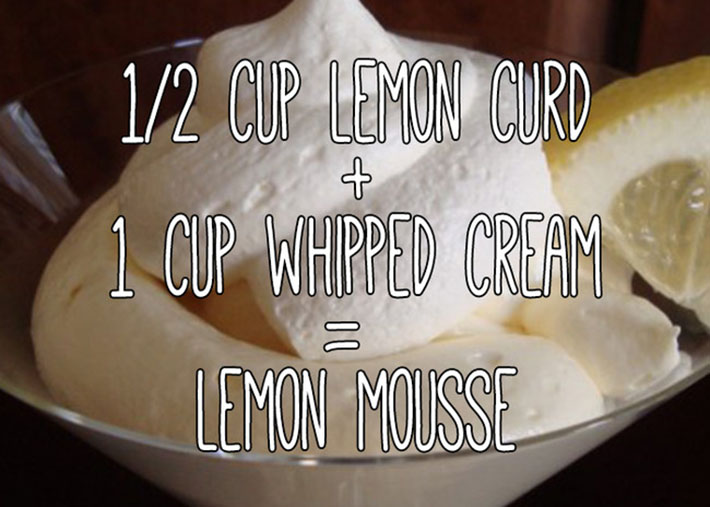 Just DIY
2. You had me at Nutella.
Recipe: Kirbie Cravings
Just DIY
3. You can't always wait for Girl Scout cookies to come knocking, so… make your own thin mints!
Recipe: In Katrina's Kitchen
Just DIY
4. These cheesy bites will be perfect for your next party.
Recipe: Celebrations at Home
Just DIY
5. Light and fluffy southern staple that are so, so easy to make.
Recipe: The Kitchn
Just DIY
[wp_ad_camp_2]
6. The flavor combinations are endless!
Recipe: Cookies and Cups
Just DIY
7. For real – these banana oatmeal cookies only require 2 ingredients.
Recipe: The Burlap Bag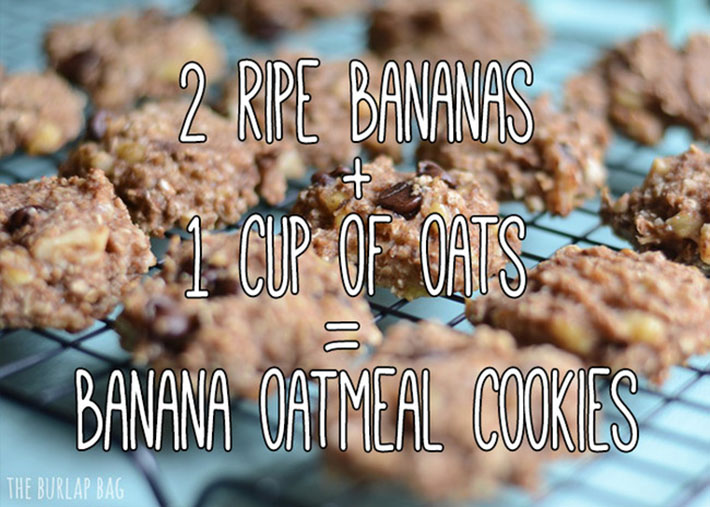 Just DIY
8. For those lazy nights, whip this up for a quick and tasty meal.
Recipe: All Recipes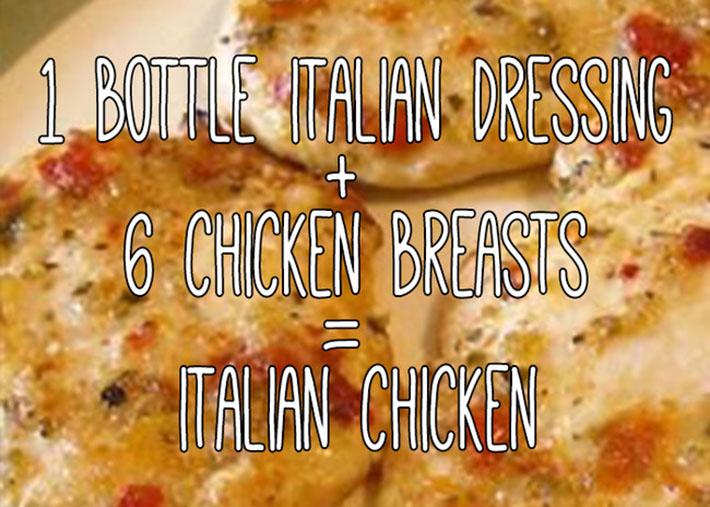 Just DIY
9. A cheesy treat you and your kids will definitely enjoy.
Recipe: Come Together Kids
Just DIY
10. Delicious and super easy to make – perfect combination!
Recipe: Two Peas And Their Pod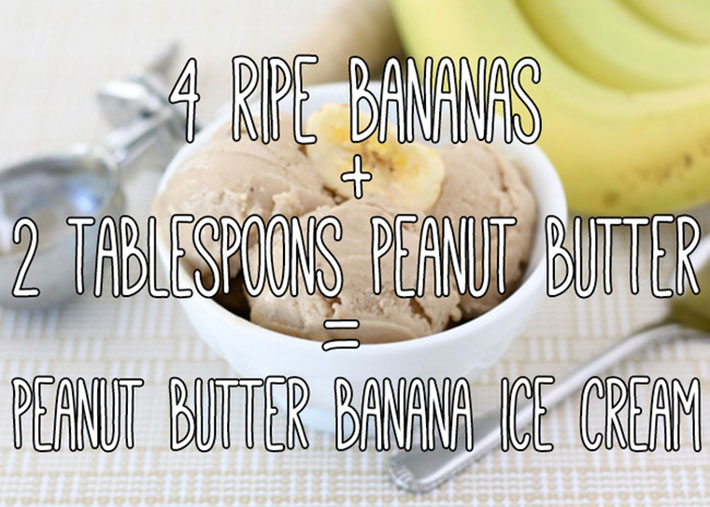 Just DIY
11. For those days when you just have to have warm, chocolatey desserts.
Recipe: Picky Palate
12. The simplest souffle around.
Recipe: Sugarlaws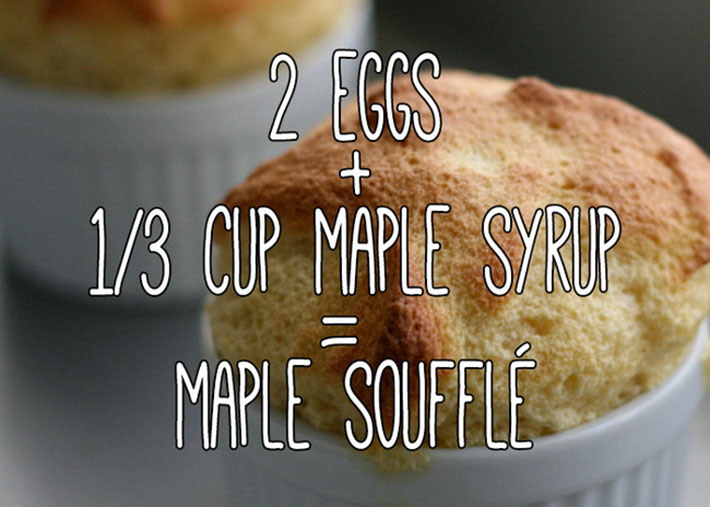 Just DIY
13. Two-ingredient chocolate mousse… nuff said.
Recipe: Oh, Lady-cakes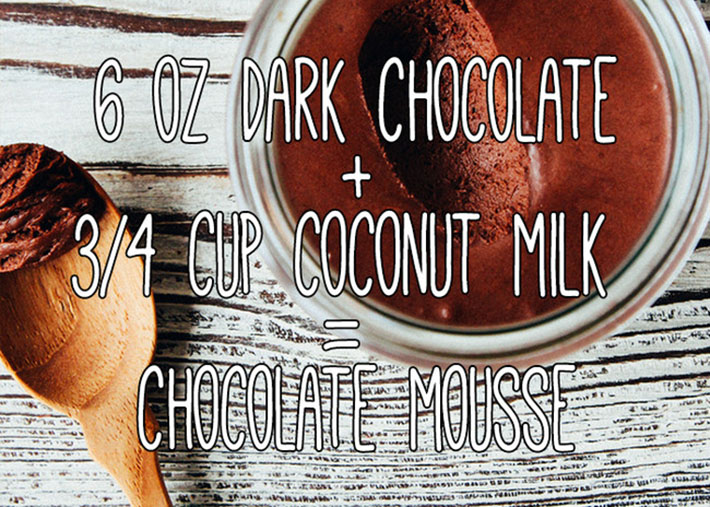 Just DIY
14. This dessert takes cookies and cream to a new level!
Recipe: Bakers Royale
Just DIY
15. Making macaroons has never been this easy.
Recipe: Food
Just DIY
16. Have a refreshing taste of the South all summer.
Recipe: Paper & Stitch
Just DIY
17. Two-ingredient pizza dough, probably the easiest you can make!
Recipe: Kidspot
Just DIY
18. When you can't wait for fall for pumpkin-flavored baked goods.
Recipe: Cookies and Cups
Just DIY
19. Magic chocolate shells…magic!
Recipe: Alpha Mom
Just DIY
20. This is would be perfect for a girly birthday party.
Recipe: Cookies and Cups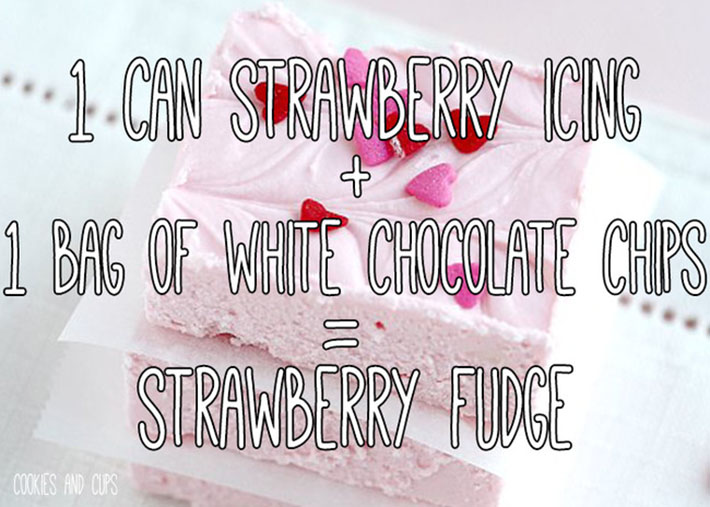 Just DIY