We know these secret locations exist today, but do we know what really goes on behind the well-guarded gates? This is what we know so far.
Mount Yamantau, Russia
These unusual land formations are on the east side of Mt. Yamantau. Despite the Cold War's end, Russia keeps building a secret complex in the mountain. The official Russian response when asked about this secret location was: "The practice does not exist in the Defense Ministry of Russia of informing foreign mass media about facilities, whatever they are, that are under construction in the interests of strengthening the security of Russia."

Sanya Submarine Base, China
Satellite imagery of the location shows that a substantial harbor has been built that could house nuclear ballistic missile submarines and aircraft carriers.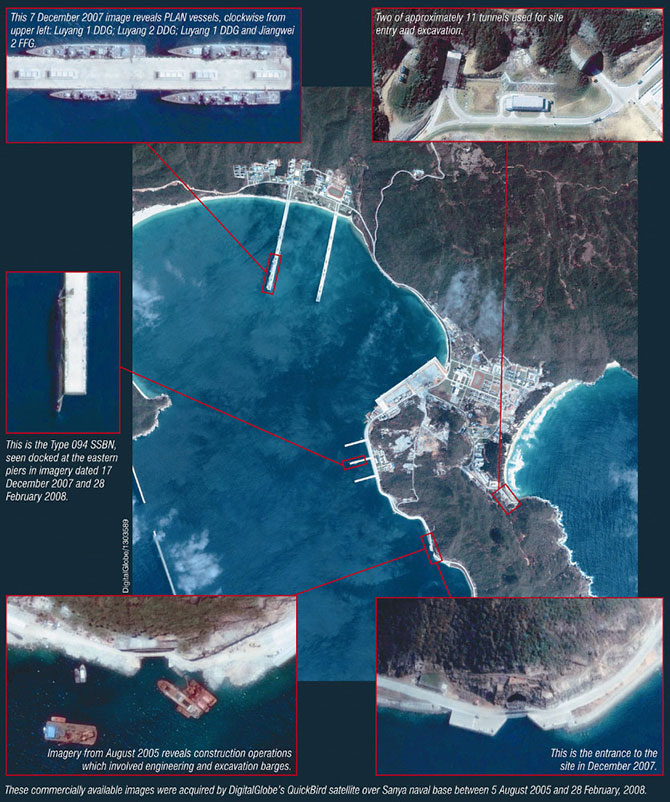 Photo via telegraph.co.uk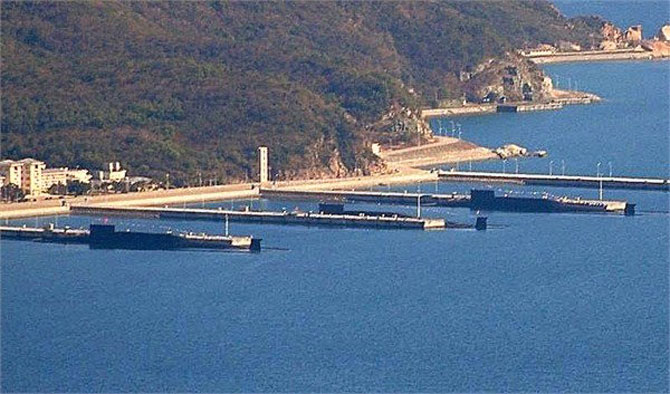 Porton Down, England
Britain is home to the oldest chemical warfare research installation in the world. The site in Wiltshire has been the center of the UK's chemical weapons research for 100 years. The facility in Porton Down has an extremely dark past. Today, the facility is still in operation, and some believe the horrifying experiments have evolved and expanded.

Photo credit: Associated Newspapers

Photo via funker530
Pine Gap, Australia
This secret Australian research facility is used as a satellite tracking station. From the secluded site, U.S. and Australia control spy satellites intercept communications from various terror targets and Asian governments.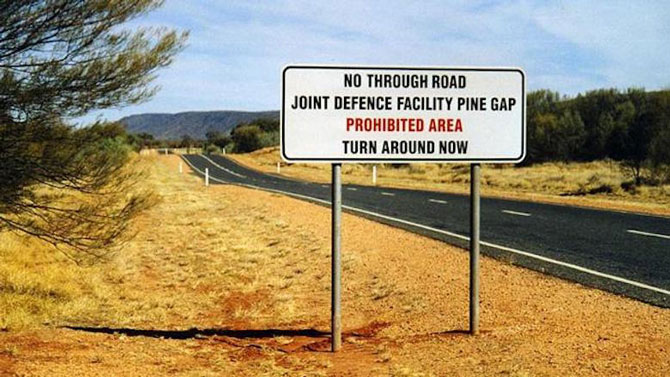 Photo via funker530
Dugway Proving Ground, United States
Deep in the desert of Utah lies this secret U.S. Army base. The official purpose of the secret site is to test biological and chemical weapon defense systems. The location is also used as a training area by Special Forces.
The photo above was taken in 1947 showing an aerial view of model enemy village at Dugway Proving Ground, Utah, United States. Below is a more recent image of the facility.
Watch the video of the 5 Most Top Secret Military Locations:
[wp_ad_camp_1]