Whether you call them sneakers or trainers, these types of shoes are versatile, practical, and can easily be the only shoes you need. Since shoes are considered an important accessory to complete the outfit, many people spend lots of time choosing the right pair. To avoid getting the wrong pair for your feet, here are some tips to remember before you make your purchase. These tips will make it easier to find your perfect pair, no matter your size and lifestyle.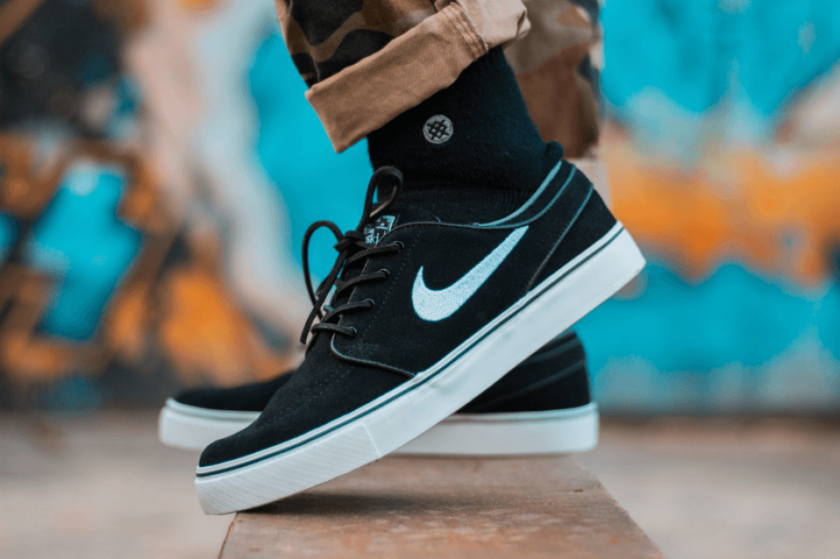 Get the right fit
The worst thing you can do when buying sneakers is get them in the wrong size. Whether it is too big or too small, a pair of shoes with the wrong fitting and sizing can easily cause problems when you wear it. A good tip to remember when buying shoes is to try them on and do a simple walking test in them to see if it is comfortable. You can also try to do some movements in the shoes to see how they hold up.
However, if you are buying your shoes online, it might be hard to test them out. If you are not too sure if the shoe is a good fit, you can try to compare the shape of the shoe on the site to those you have at hand. Most websites will show different angles to the shoes so you can estimate the fit. Another thing you should remember is always refer to the size chart if you are unsure.
Consider what you will wear for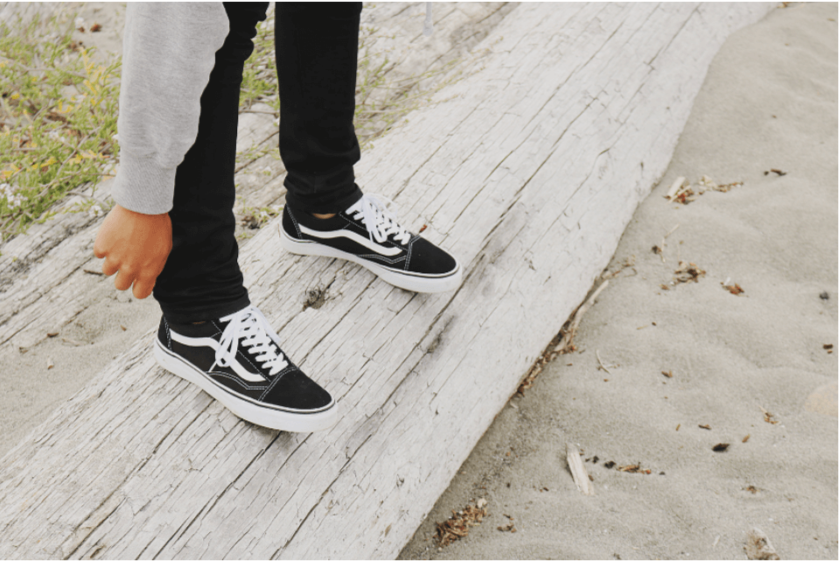 Most sneakers are generally multipurpose, and you can wear them for any occasion. However, not all shoes are meant to be worn at the gym or at the office so try considering what you will wear the shoes for and where you will wear them to. This is where you should consider the built, the material and the design of the shoe.
If you are planning on getting sneakers for you to work out in, look for something that is purposely designed for exercising – such as trainers, running shoes. They are usually waterproof and have some cushioning at the sole. For everyday leisurewear, you can go for something with a basic design so that it will go well with any outfit choice. Shoes like Vans Old Skool are very popular amongst the youth in the Philippines because the shoes are very comfortable to walk in, but they are also very stylish, so they get the best of both worlds.
Life span of the shoe
Shoes can be pricey, but that price is reflected in the quality and life span of the shoe. An expensive pair of shoes that are made with quality material will last longer than a cheaper pair so you should always keep this in mind when getting a new pair of shoes. A good quality pair of sneakers will also mean that you will not have to replace your shoes as often since they will last quite a long time.
While brands and price tags should not be the reason why you purchase a specific pair of shoes, but you will get what you pay for so getting a trusted brand for a higher price will generally give you a better pair that will last longer. For example, Nike shoes are extremely popular in countries like Vietnam because they are made with top-quality material and can last for years if taken good care of. The price point of the shoes from the brand also varies so you can easily get a quality pair that is still within your budget.