From the stars and moon to distant planets and galaxies, the night sky is richly filled with spectacular cosmic treasures.
All you have to do is go outside and look up at the night sky. It's full of magic and splendor that reminds all of us the incredible beauty and greatness of our wonderful planet.
Take a look at these amazing pictures of the night sky from around the world.
1. Lost In The Dark (Lake Dumbleyung, Western Australia)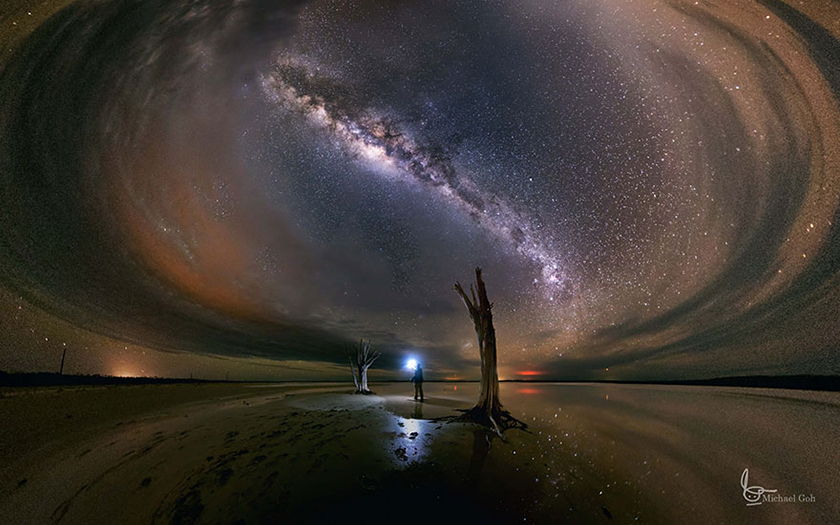 Michael Goh
2. Radio Mast Milkyway (Southern Finland)
Esa Rosqvist
3. Southern Milky Way (Patagonia, Argentina)
Greg Boratyn
4. Thunderstorm Near Broken Bow, Nebraska, USA
Anne Goforth
5. When Worlds Collide (Washington, USA)
Dave Morrow
6. Galactic Dance (Mount Cook, New Zealand)
Jay Daley
7. The Eye Of The Universe (180 Degree Panorama Over Australia)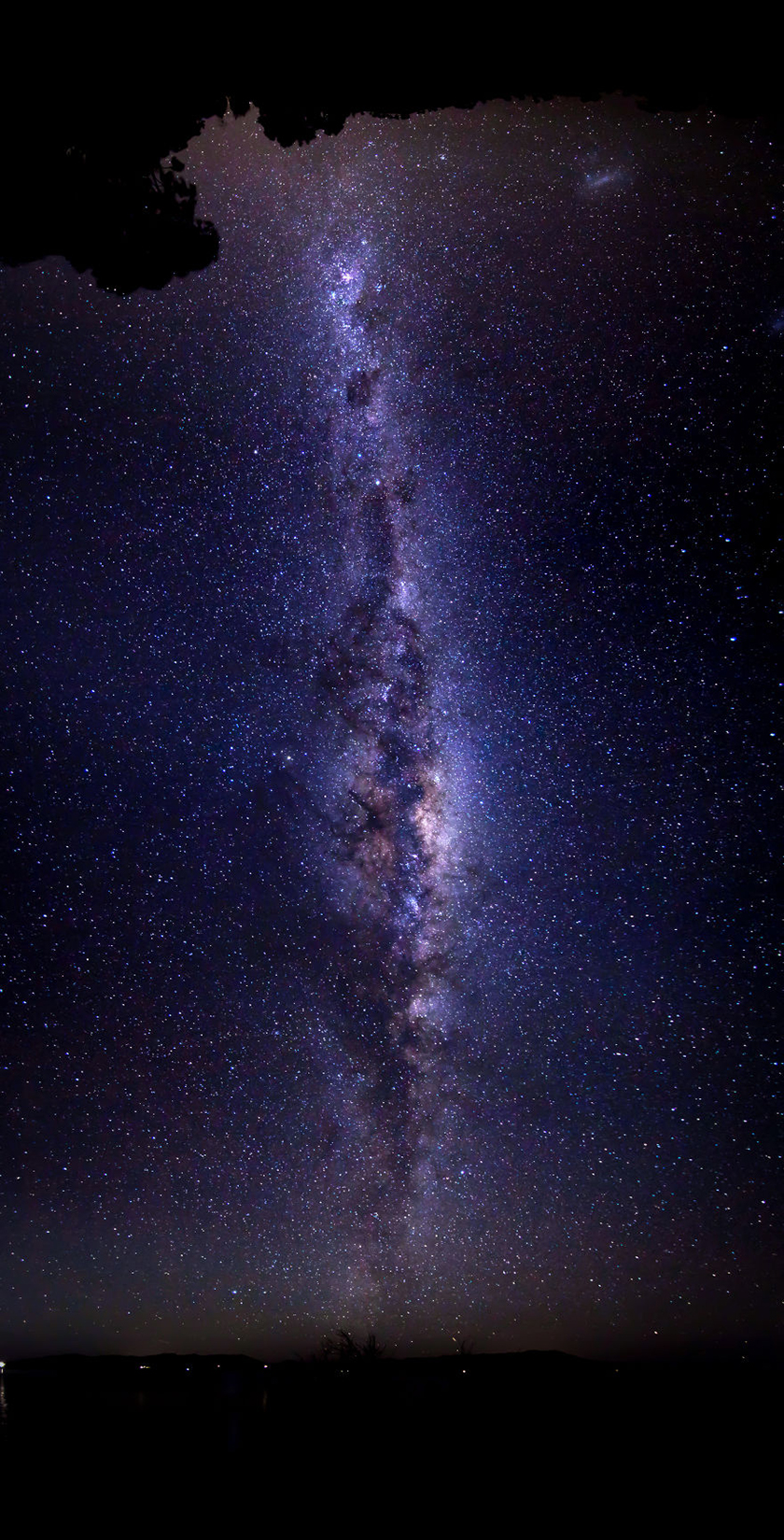 shootingben
8. Perseid Meteor Shower Over Denver, Colorado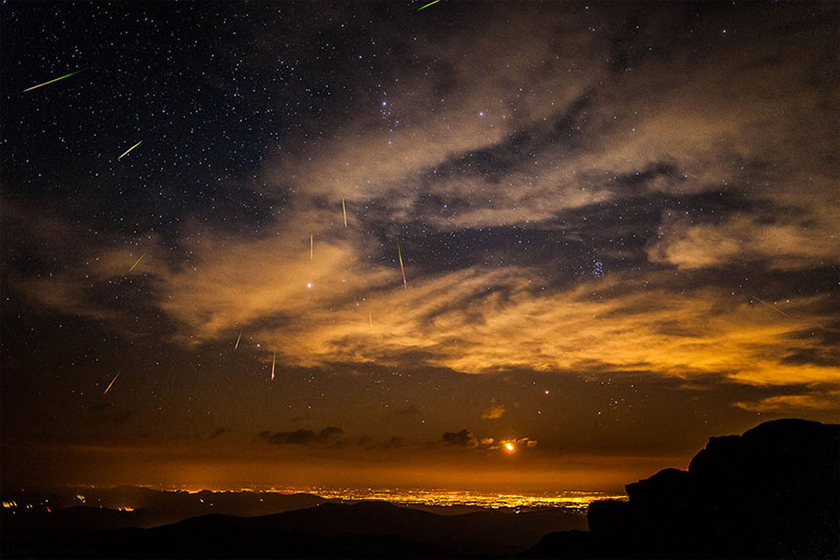 Thomas O'Brien
9. Northern Lights, Iceland
Preserved Light Photography
10. A Dreamscape From Rila Mountain, Bulgaria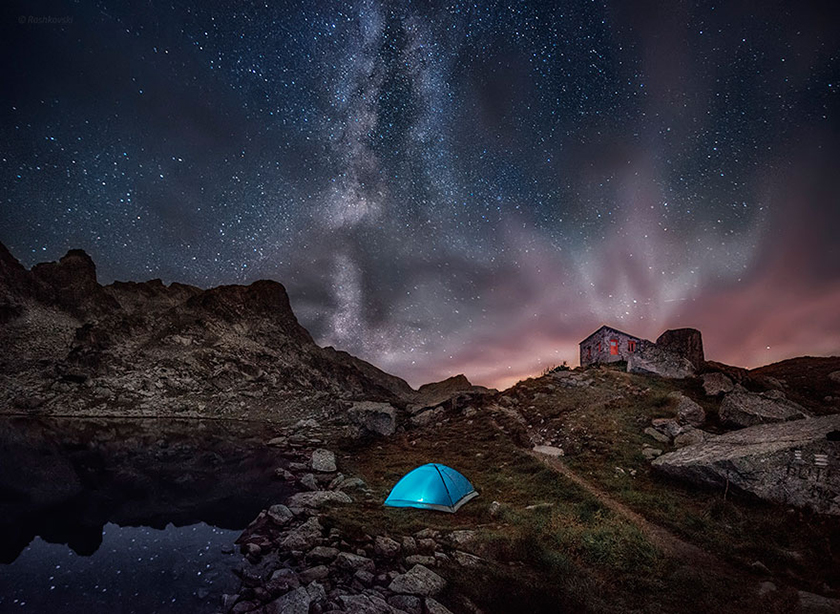 Emil Rashkovski
11. Arctic Sky In Lofoten, Norway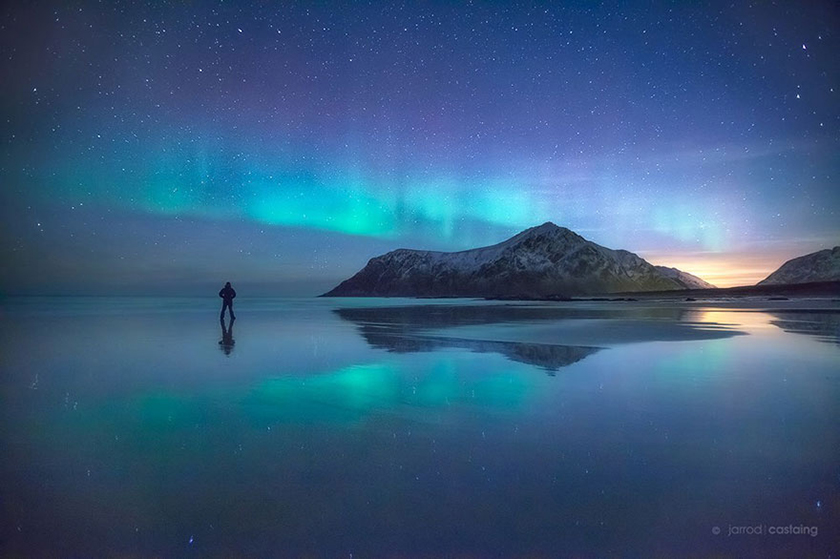 Jarrod Castaing
12. Aurora Over The Callanish Standing Stones, Isle Of Lewis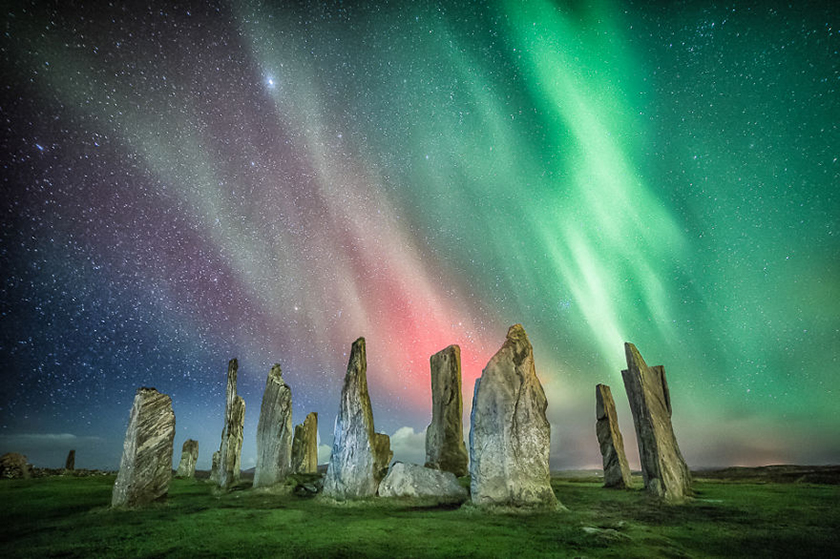 Colin Cameron
13. Galactic Panorama Taken In The Middle Of A Desert In Arizona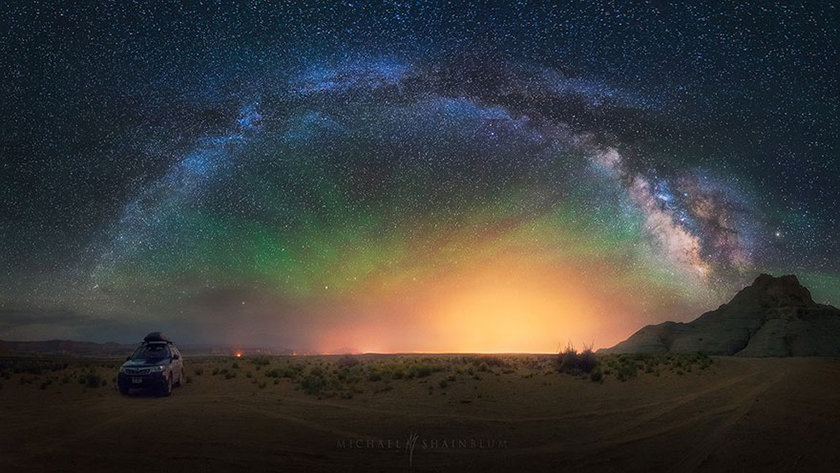 Michael Shainblum
14. Ancient
scientifantastic
15. Surreal Night At Easter Island
Shing Luk
16. Aurora Borealis
Garðar Ólafsson
17. Starry Night Sky
CoolBieRe
18. Milky Way Galaxy Hanging Cver The Devil's Tower In Wyoming (Western USA)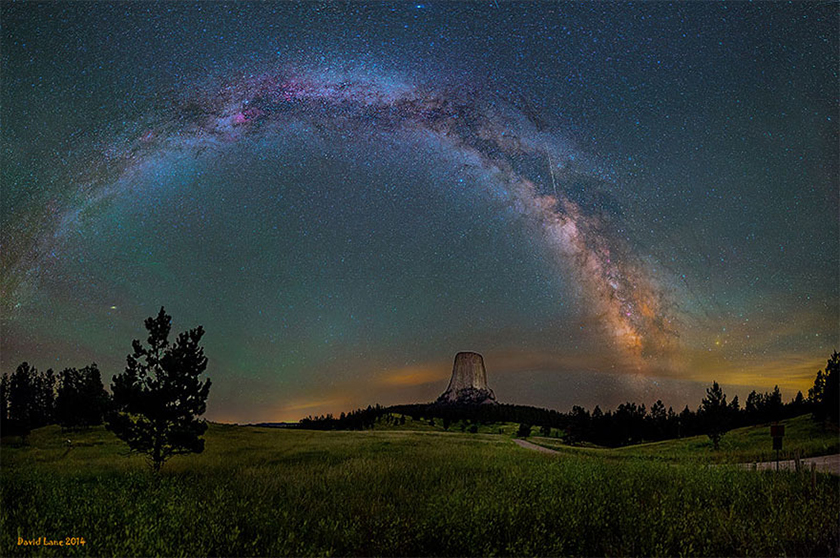 David Lane
19. Area 51 Stargazer
Todd Kennedy
20. The Time Machine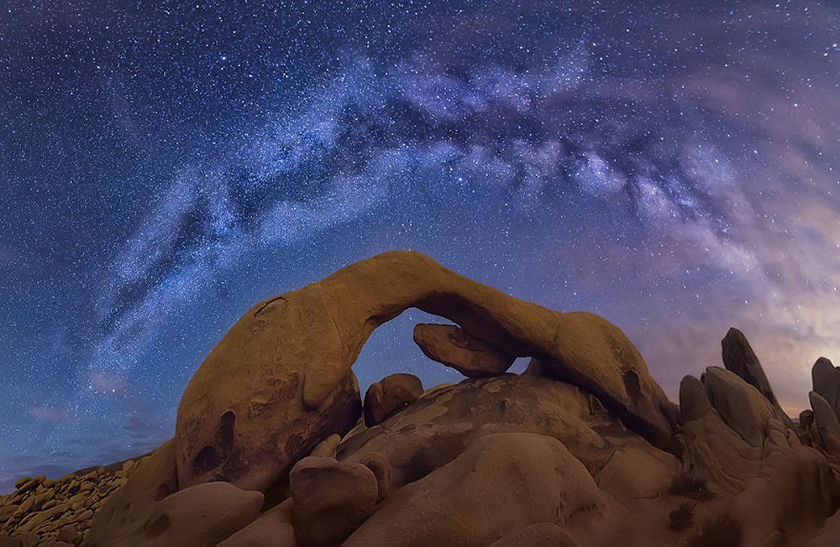 Sairam Sundaresan
21. The Search For Extraterrestrial Life Continues
Todd Kennedy
22. The Way To The Universe
Sergio Vindas
23. Red Square In Moscow, Russia
Cesur Kucuk
24. Stardust (Soutrali Beach – Greece)
Kostas Themelis
25. Western Australia Wonder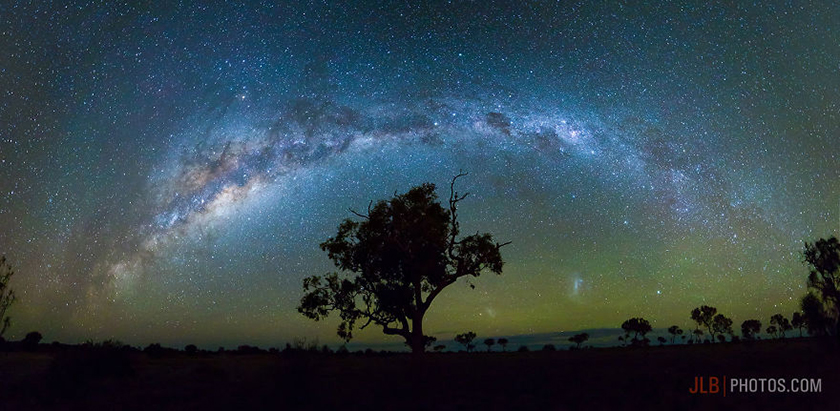 Jody Brown | JLB Photos