These Shaolin monks in a monastery in China take the martial arts training to a different level. They believe that great strength comes only from the mind. This belief makes them do mind-boggling things with their bodies during trainings.
Their Kung Fu training techniques center around strength, endurance, self-defense, and balance. They can endure unbelievable amounts of pain while barely flinching. Shaolin monks also believe that what the body can endure is symptomatic of their inner strength – soul and mind.
Take a look at these awe-inspiring photos.
imgur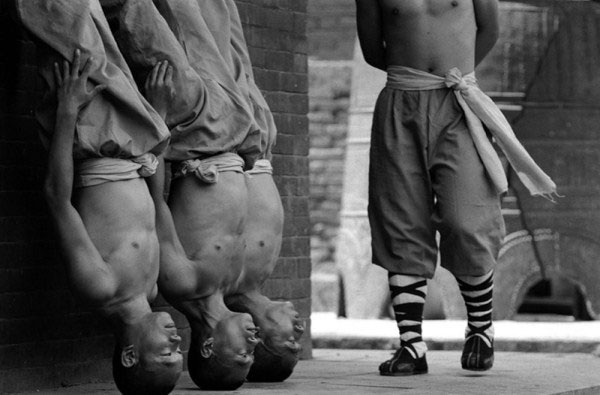 imgur
imgur
imgur
imgur
imgur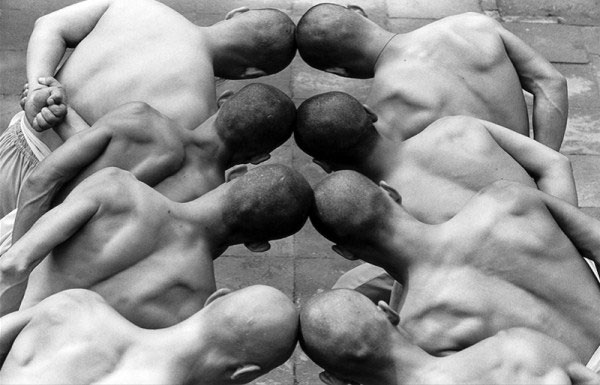 imgur
imgur
[wp_ad_camp_2]
To learn more about these incredible Shaolin monks, you can visit this website.