You've most probably heard a lot of things in the media about Iran. Well, folks, it's all true. Iran is an absolutely terrifying place for you and me to visit. We give you below just 19 of the top reasons why you should never visit this desolate country, ever.
1. The capital city of Iran is basically a ruin.
2. Everyone lives in a mud shack.
3. The villages are pretty much what you'd find anywhere else.
4. The architecture is plain and lackluster.
5. Why would anyone want to visit the Nasir al-Mulk Mosque in Shiraz?
facebook.com/Iran.Architecture
6. The women are oppressed and downtrodden.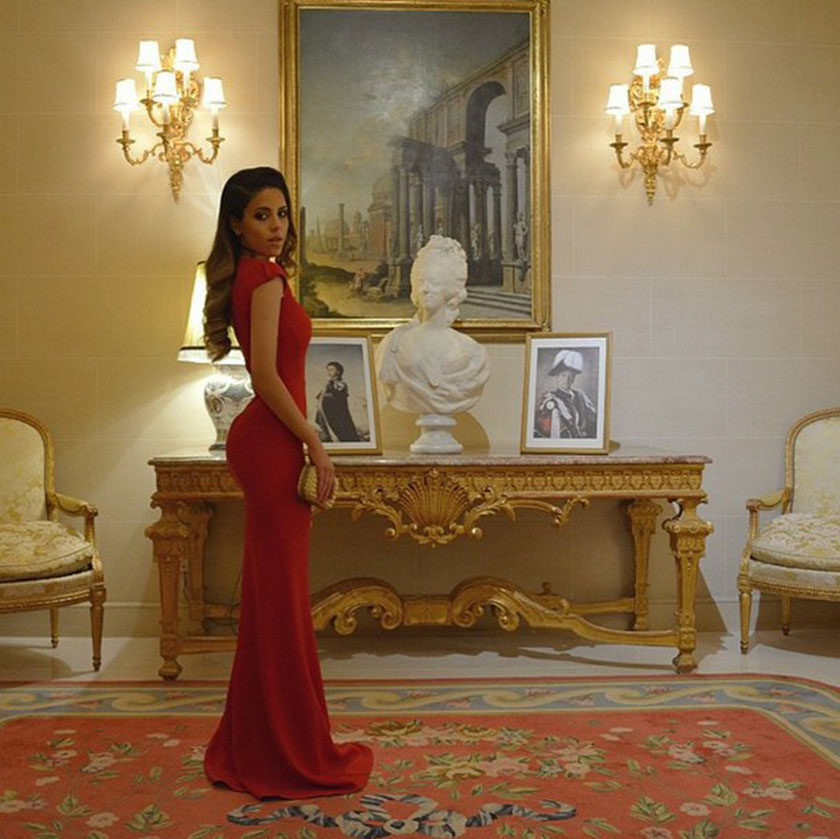 7. Iranians are a grumpy, pool-party-hating bunch.
8. The food is unpalatable and bland.
9. There is no ancient history to this place.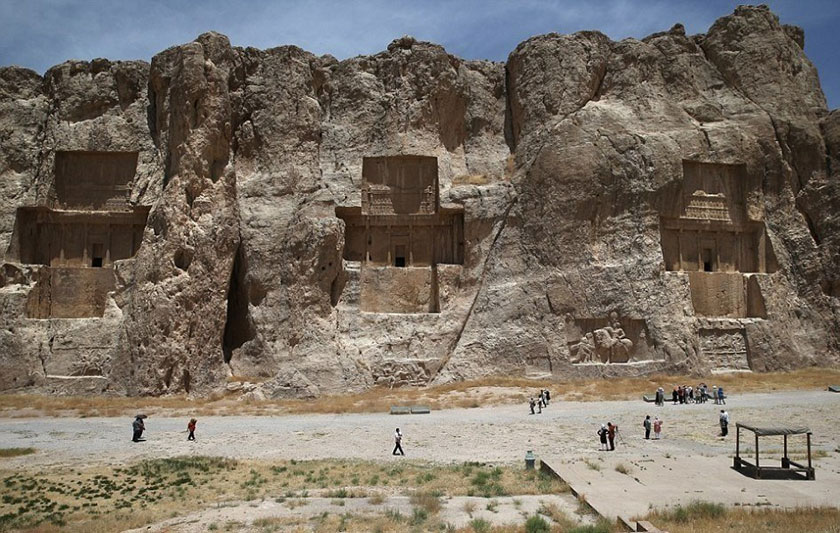 10. A traveler interested in history and culture would be totally bored here.
unknown
11. They are a bunch of philistines.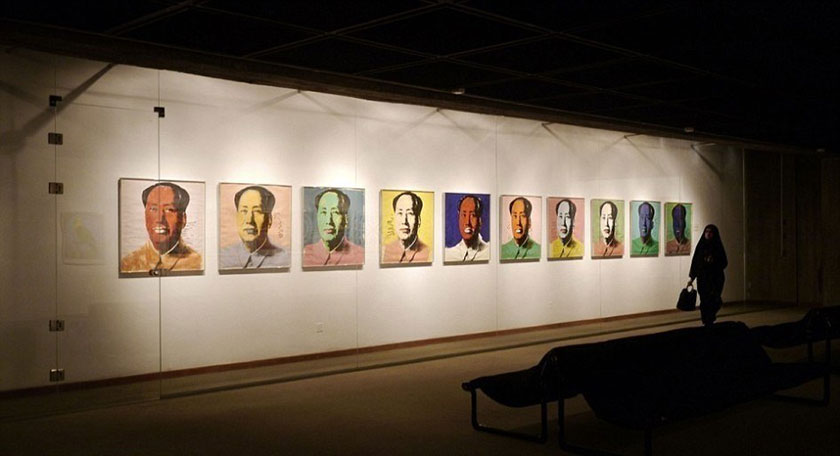 12. The mosques are anything but exquisite and intricate.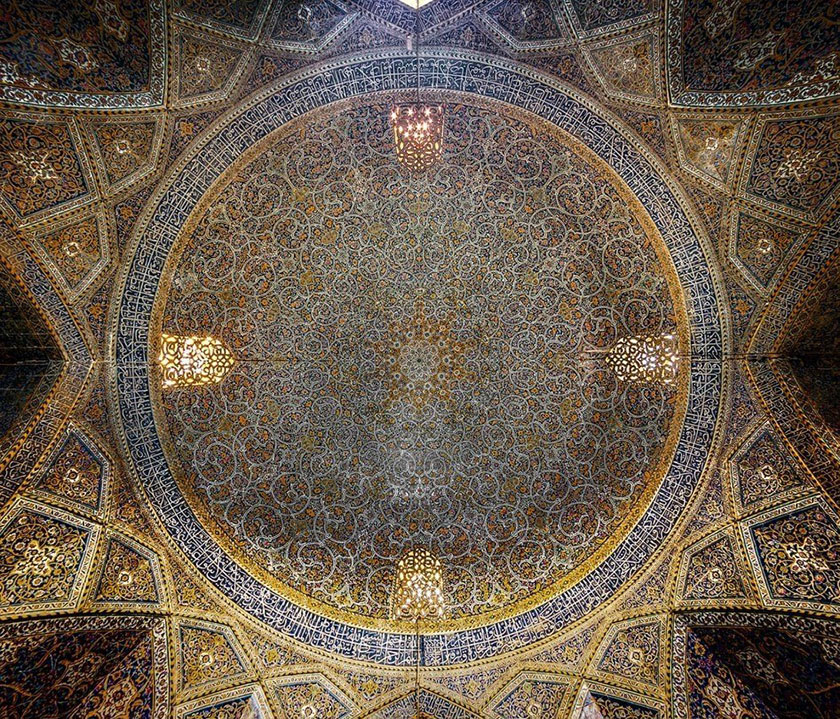 13. Where I come from ceilings are white… WHITE, you hear me?!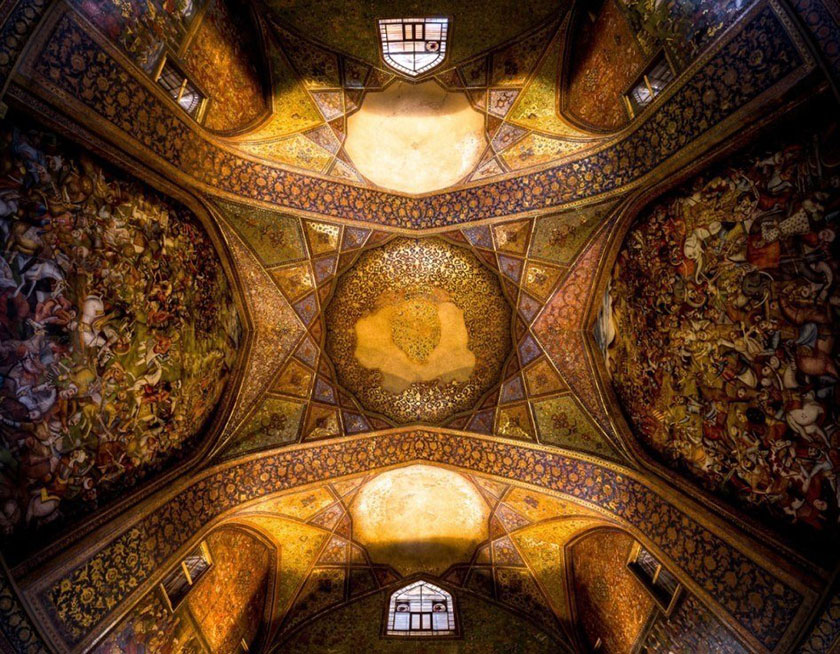 14. It has the most un-magical, boring countryside imaginable.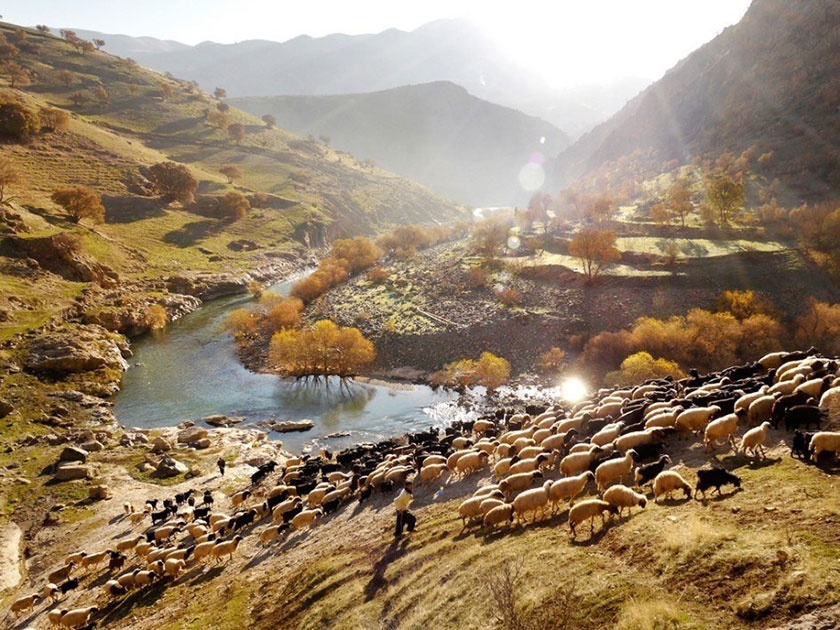 [wp_ad_camp_2]
15. The only wildlife in Iran comprises mosquitos and cockroaches.
16. It's basically just one big, dusty, hell-hole of a desert.
17. People in Iran ride on camels.
18. There is no snow and ski resorts in Iran. It's all desert out there.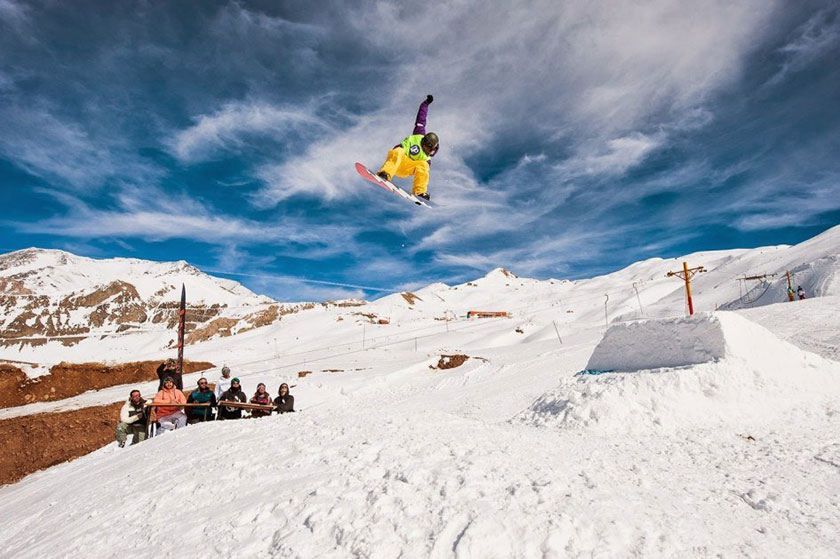 19. Now you get my drift. It's a positively depressing place. Never, ever visit Iran, ever.