Another incredible round of images from the past we rarely see. Enjoy!
Old Pacific Electric red cars sit at Terminal Island junkyard, awaiting dismantling to become scrap metal (1956)
A family picture 1950, Photo by Toni Schneiders
The Antomium at the Brussels World's Fair, 1958
Director Billy Wilder with Gloria Swanson and Cecil B. DeMille during the shooting of the movie 'Sunset Boulevard', 1949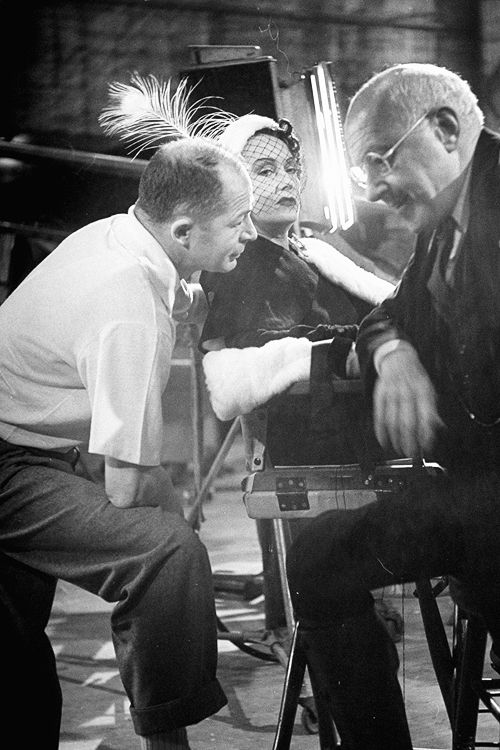 Grace Kelly and Jimmy Stewart on set of Rear Window (Alfred Hitchcock, 1954)
[wp_ad_camp_1]
AVIDAC, Argonne National Laboratory's first digital computer, January 1953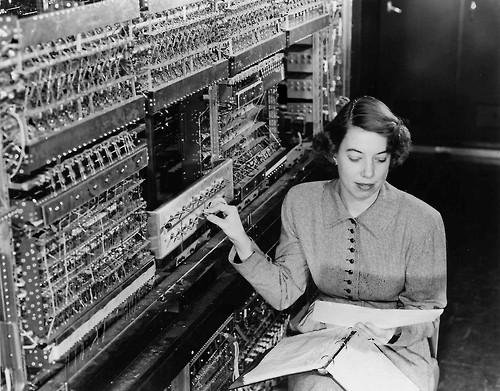 Woman stomping rapes – Frascati, 1957
The premiere of Bwana Devil – the first full-length, color 3D film, 1952
Hong Kong 1950′s
Young Monika waits patiently while her dolls get a permanent wave from Vienna barber (1950)
House on Haunted Hill (1959)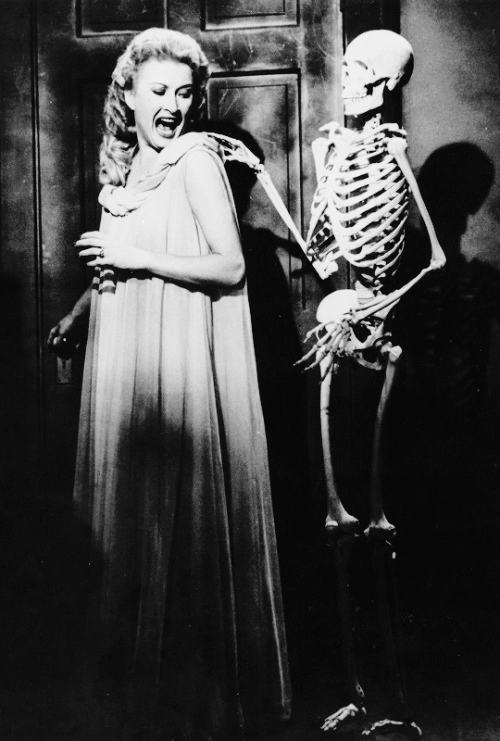 Full Moon party, Anjuna Beach, 1979
Parts of the Patsy dolls In the injection mold, at the factory of Cascelloid Ltd, 1951.
The Dalai Lama (right) and the Panchen Lama (left) meet Mao Zedong in 1955
Apollo 11 moonwalker Neil Armstrong trains at Cape Canaveral, April 22, 1969
Barack Obama and his mother Ann Dunham
Kafka for President, photo by David Fenton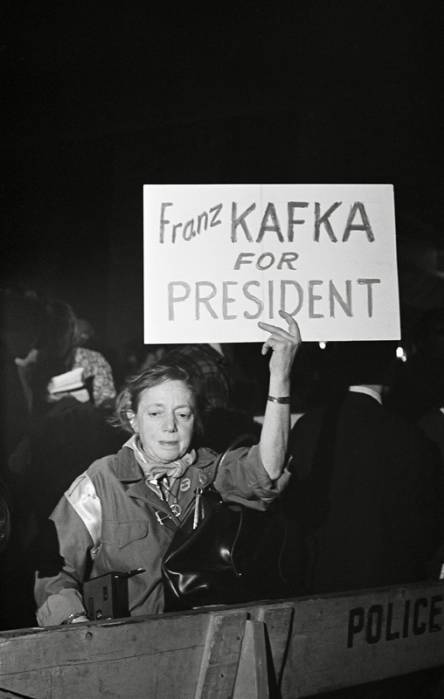 Giacomo and Giovanni Battista Tocci
Helen Soros works the new pneumatic tube system to take cash at Marshall Fields store in Chicago, November 1947

The famous mugshot of drug lord Pablo Emilio Escobar Gaviria that shattered his dream of Presidency, 1982
Oven with a TV
Pablo Picasso and Gary Cooper
Russian pilot Valentin Privalov flying under the central span the bridge over river Ob. June 14, 1965.
The façade of the Autarchy pavillion, Rome 1938 "Mussolini is always right"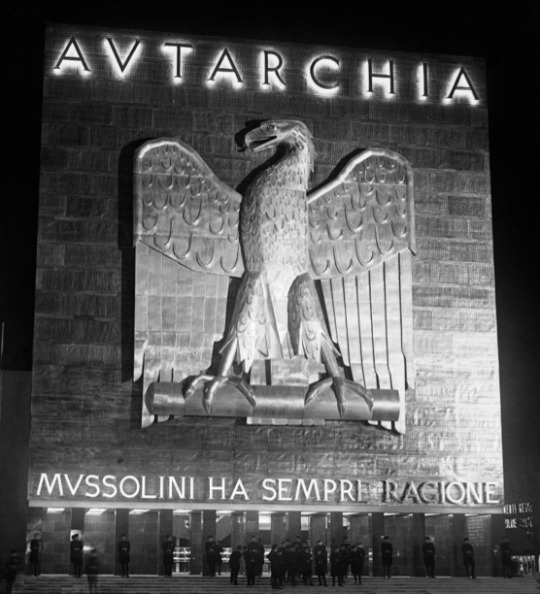 The manufacture of opium in India