This property in Hillingdon, Middlesex is up for sale. From the outside, it looks just like your typical family home – quiet and unimposing. But prospective buyers who went to view the house were in for quite a shock.
Everything looks okay from the outside..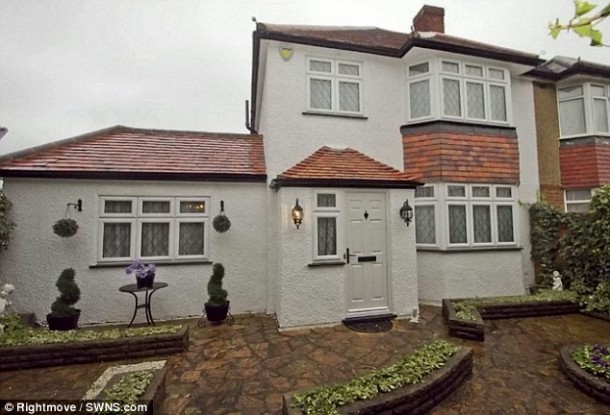 Right Move
But when they opened the door and stepped inside..
Right Move
They were greeted by a wave of purple shades.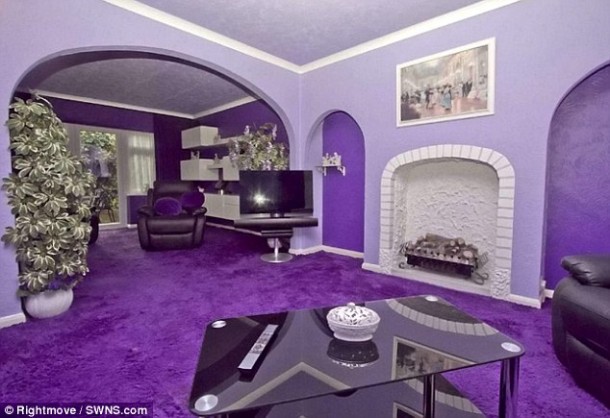 Right Move
From floor to ceiling, the entire house was covered in different shades of purple.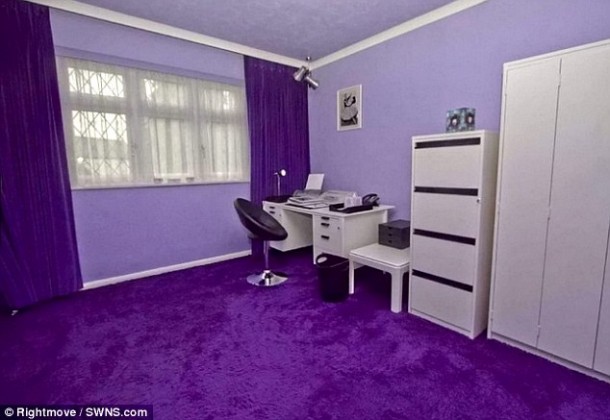 Right Move
Right Move
[wp_ad_camp_2]
If you're a big fan of purple, you'll sure love these bedrooms..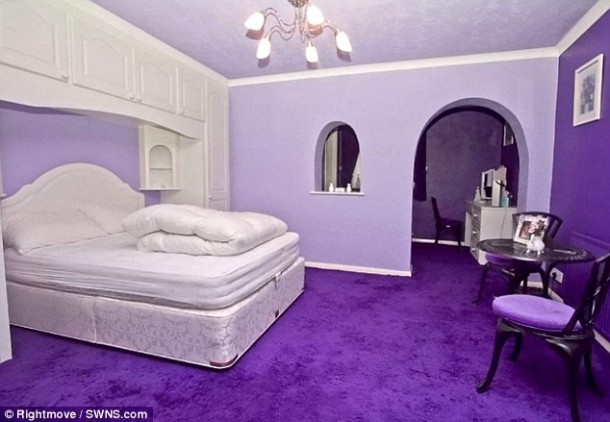 Right Move
Right Move
The furniture and upholsteries had to match the purple theme, too.
Right Move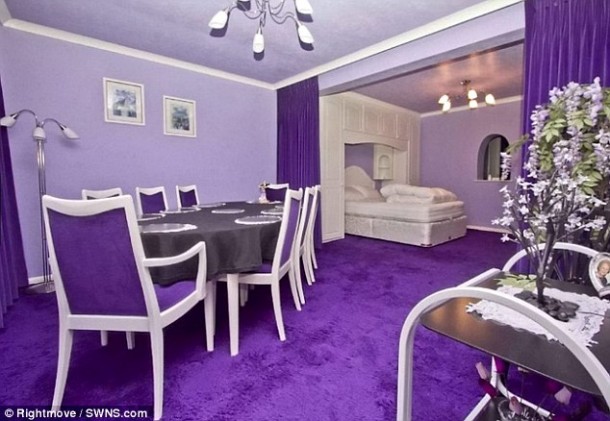 Right Move
It's obvious the owner of this house has too much love for all things purple..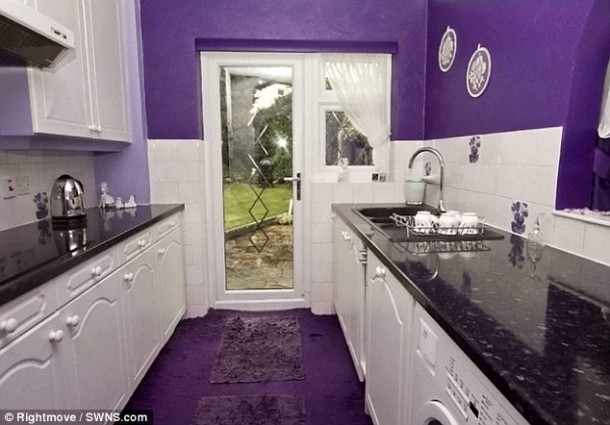 Right Move
Even the bathroom's not spared.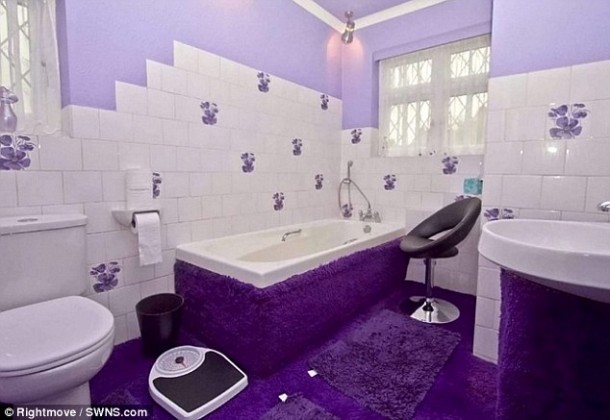 Right Move
Yep, looks can really be deceiving.
Right Move
Credits: RightMove