Mother Nature never fails to amaze us. It's pretty ridiculous that these marvelous things actually exist. Take a closer look and… Wow!
Moth orchid (Phalaenopsis)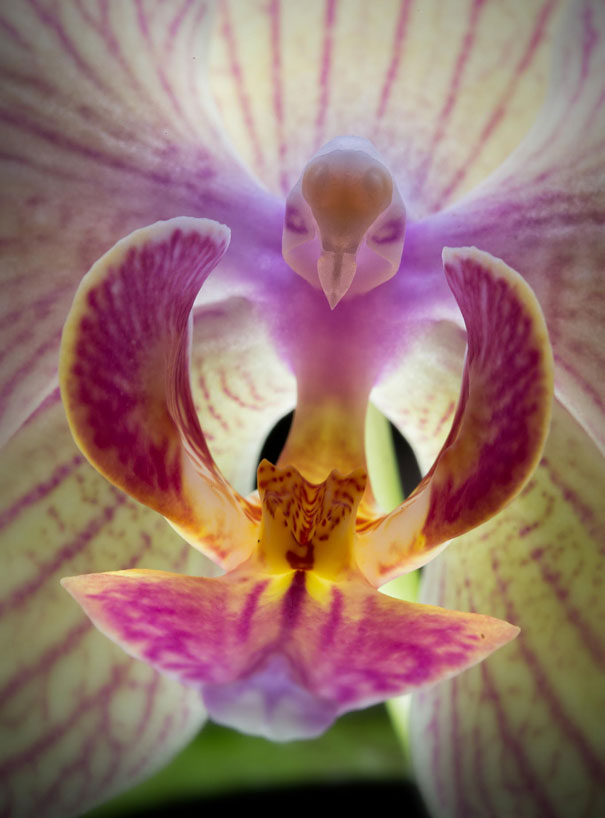 Monkey Orchid (Orchis Simia)
Naked Man Orchid (Orchis Italica)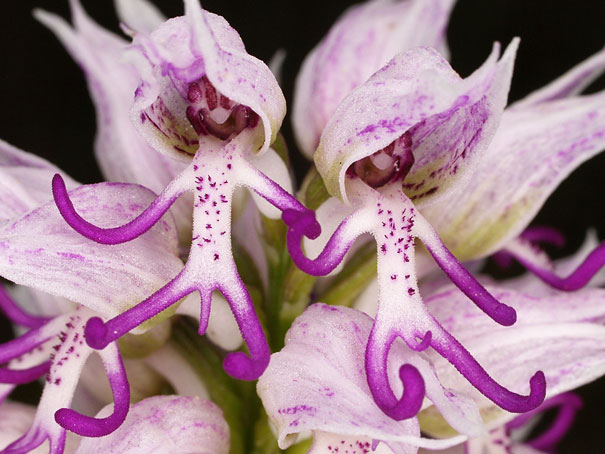 BoredPanda
Hooker's Lips (Psychotria Elata)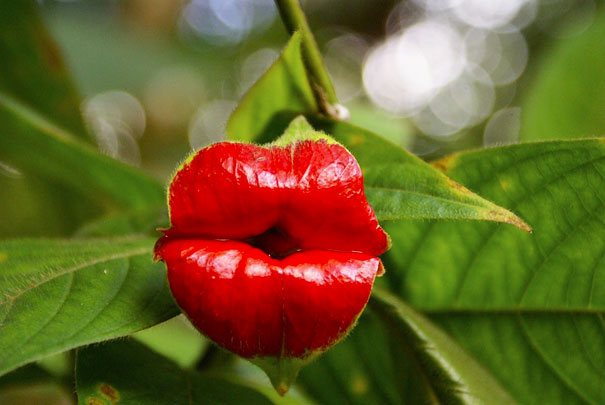 Dancing Girls (Impatiens Bequaertii)
Laughing Bumble Bee Orchid (Ophrys Bomybliflora)
Swaddled Babies (Anguloa Uniflora)
[wp_ad_camp_2]
Parrot Flower (Impatiens Psittacina)
Snap Dragon Seed Pod (Antirrhinum)
Flying Duck Orchid (Caleana Major)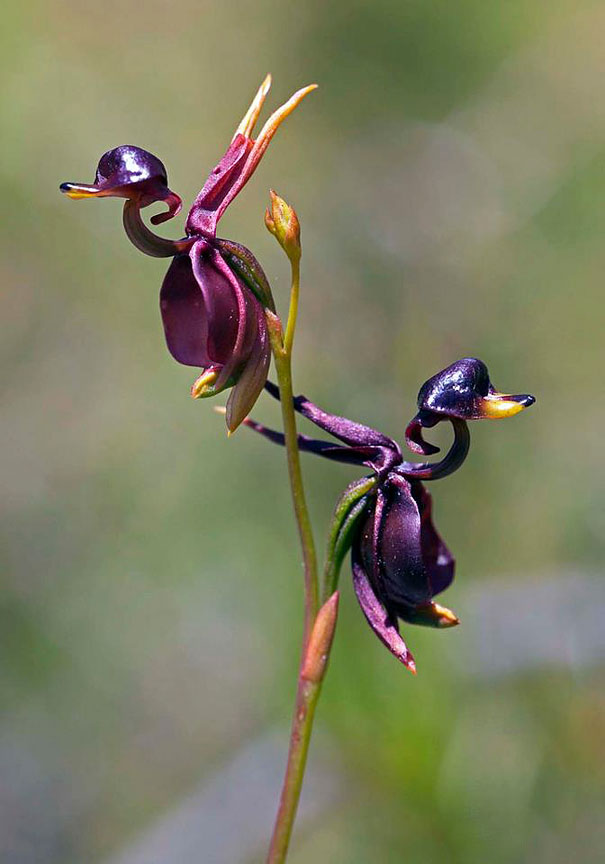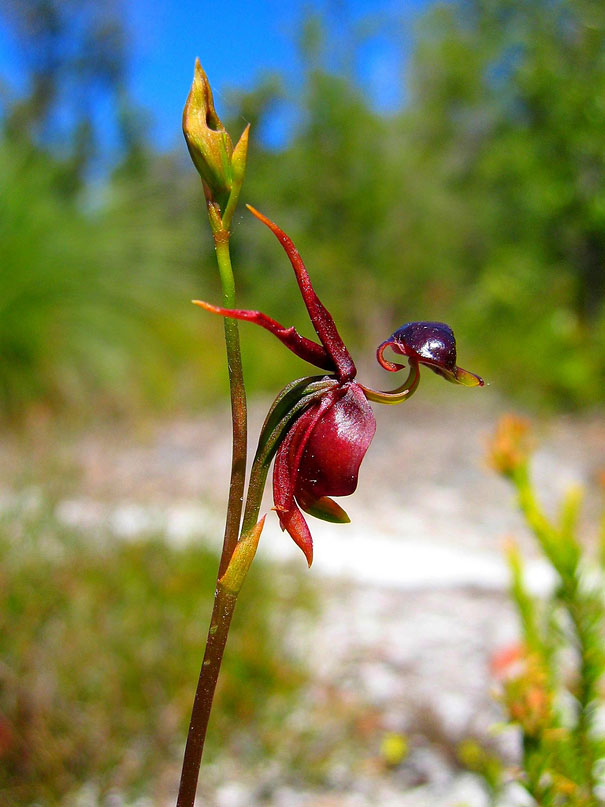 Orchid That Looks Like A Tiger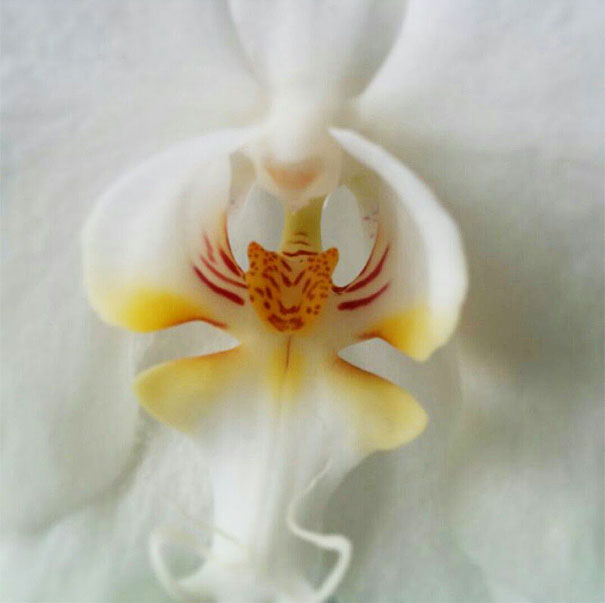 Angel Orchid (Habenaria Grandifloriformis)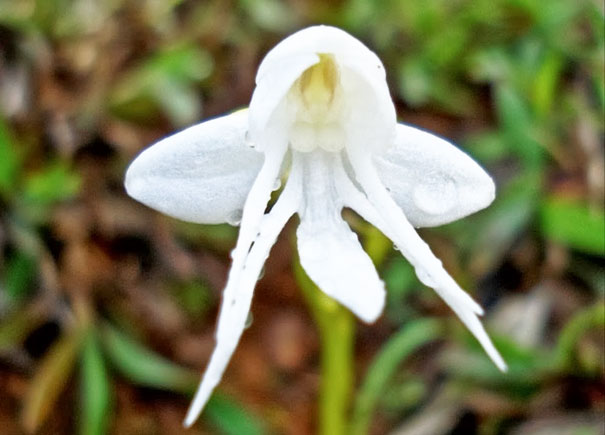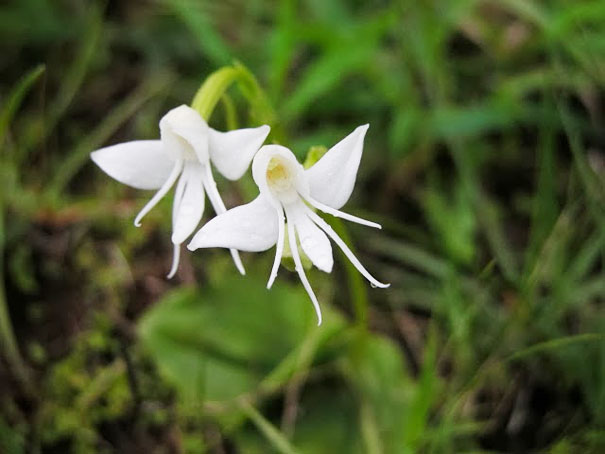 Dove Orchid Or Holy Ghost Orchid (Peristeria Elata)
Orchid That Looks Like A Ballerina
White Egret Orchid (Habenaria Radiata)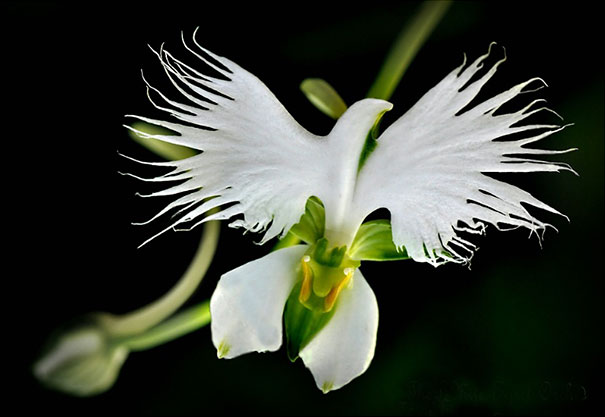 Darth Vader (Aristolochia Salvadorensis)
Duck Dancers
Skull Rose
Hammer Orchid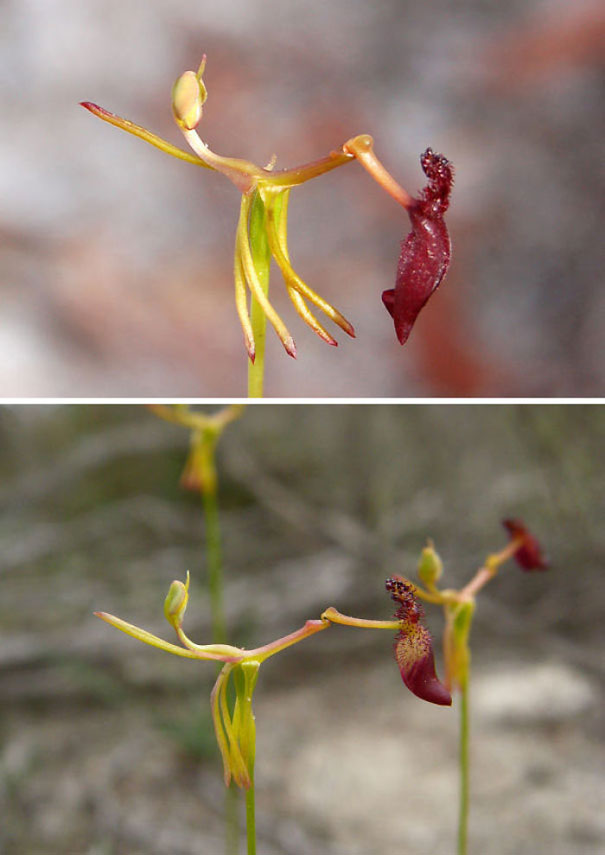 This one is not an orchid that looks like a praying mantis. It's a praying mantis that looks like an orchid.