There are so much astonishing places to see around the world. These 29 fantastic photos below are just some of the most beautiful ones. If we can't visit all of them, looking at this list is the next best thing. Enjoy!
1. Marvel at Machu Pichu.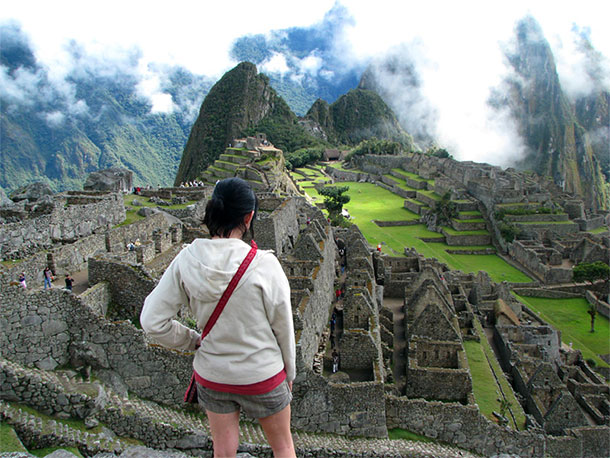 projects-abroad.org
2. Ride in a gondola in Venice, Italy.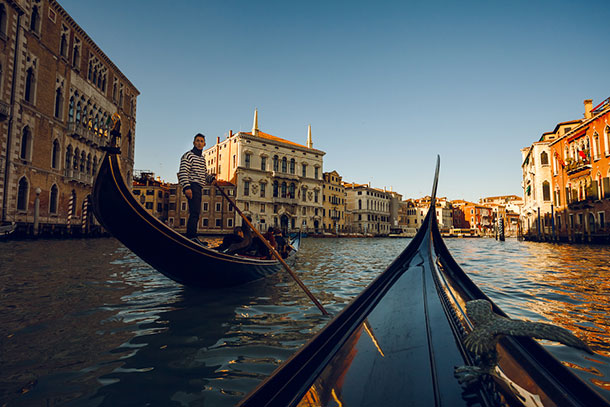 John Cavacas johncavacas.com
3. Walk through a bamboo forest along the Pipiwai Trail in Haleakala National Park, Maui, Hawaii.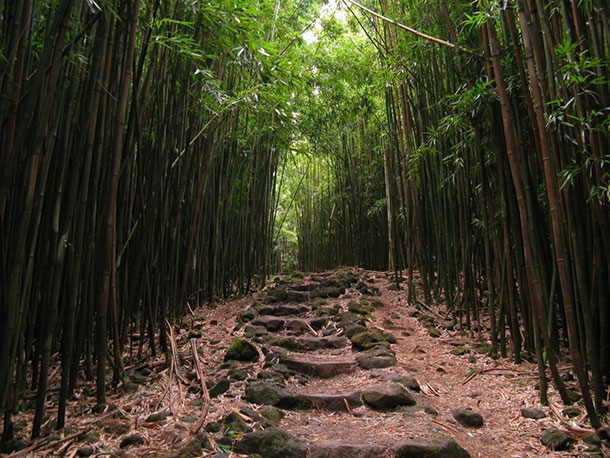 Michael Huey flickr.com/photos/[email protected]
4. Swim with a whale shark in Oslob, Cebu, Philippines.

5. Visit the Tiger Temple in Kanchanaburi, Thailand.

Wojtek Kalka 500px.com/wojtekkalka
6. Take a photo of the Eiffel Tower in Paris at night.

Luciano Mortula travel.nationalgeographic.com
7. Be mesmerized by the natural phenomenon of Golden Rock in Myanmar.

Navalarp Teratanatorn 500px.com/Navalarp 500px
8. Stop and breathe it all in while you trek Kangtega Peak in Nepal.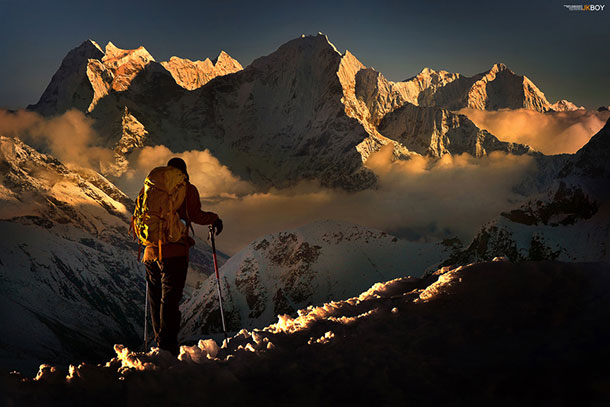 Jkboy Jatenipat 500px.com/Jkboy_Jatenipat
9. Explore caves in Hang En, Vietnam.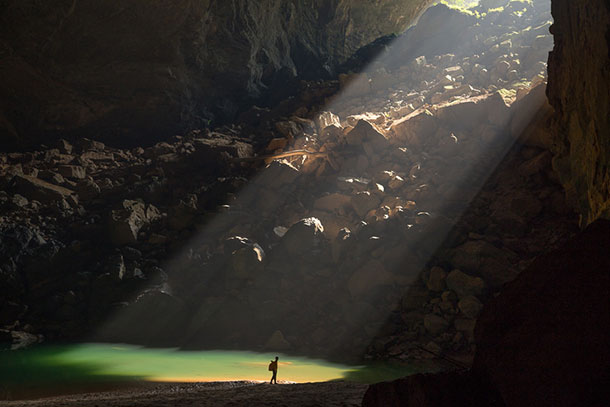 Ryan Deboodt 500px.com/ryandeboodt
10. Hike the dangerous "Caminito del Rey" in El Chorro, Spain.

Juan Pablo de Miguel 500px.com/demiguel
11. Scuba dive with schools of fish.

Thomas Conrad 500px.com/thomasconrad
12. See the temples in the Batu Caves in Malaysia.

Kamal Krishna 500px.com/KamalKrishna
[wp_ad_camp_2]
13. Hike up Mount Mangart in Slovenia.

Luka Kompare 500px.com/kljuka
14. Snorkel with stingless jellyfish in Micronesia.

Julio Sanjuan 500px.com/juliosanjuan5
15. Get some fresh ripe fruits from a village in Bangkok, Thailand.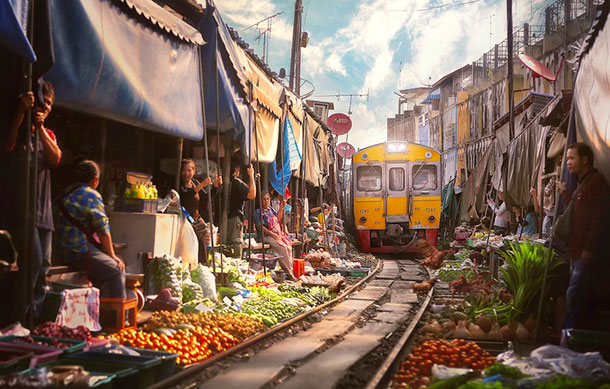 Paul Sarawak 500px.com/paulsarawak
16. Ride a camel by the ocean in Broome, Australia.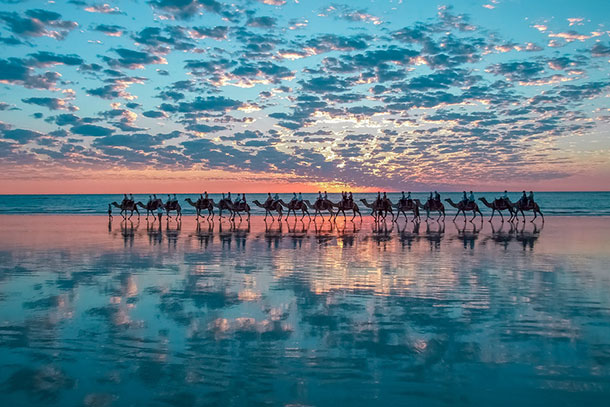 Shahar Keren 500px.com/sk2703
17. Enjoy a hot air ballon ride in Cappadocia, Turkey.

AlessioAndreani 500px.com/AlessioAndreani
8. Fly over the Heart reef of the Great Barrier Reef, Australia.

TanyaPuntti 500px.com/TanyaPuntti
19. Camp in an old VW bus under the stars in Sardinia.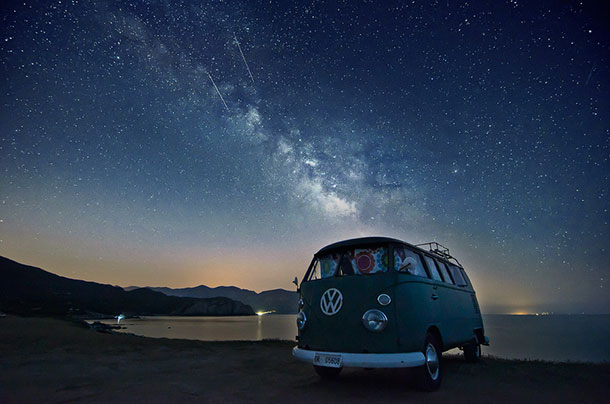 Stefano Vita 500px/StefanoVita
20. Be in awe of the fantastic colors of the Wave in Paria Canyon in Vermillion Cliffs Wilderness.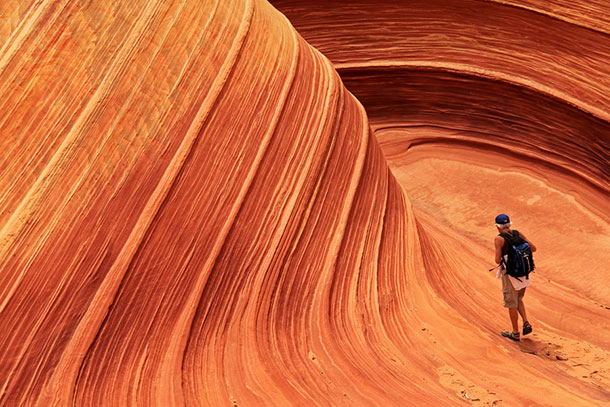 Jacky CW 500px.com/baddoguy
21. Stand atop Vatna Glacier in Iceland.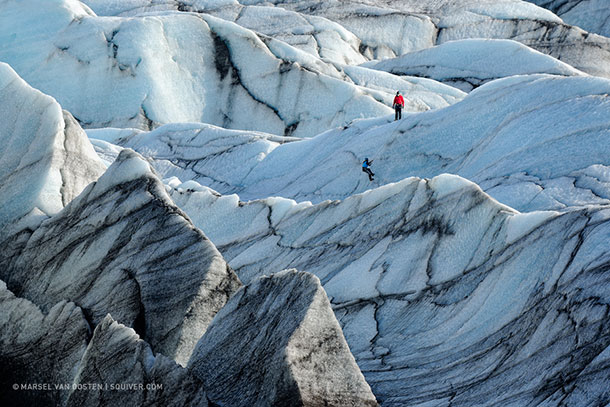 Marsel van Oosten 500px.com/MarselvanOosten
22. Celebrate with others at the Yee Peng Lantern Festival in Chiang Mai, Thailand.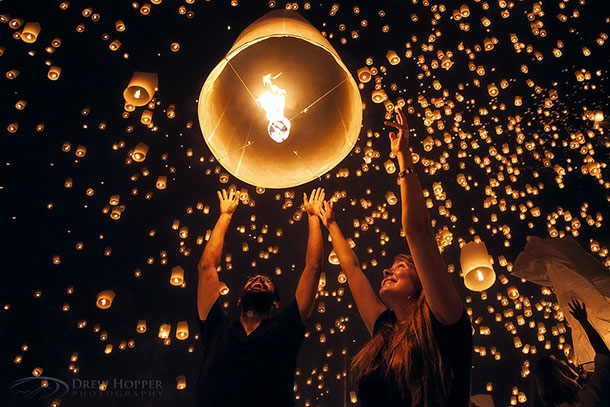 Drew Hopper 500px.com/DrewHopper
23. Take photographs of an ice cave in Iceland.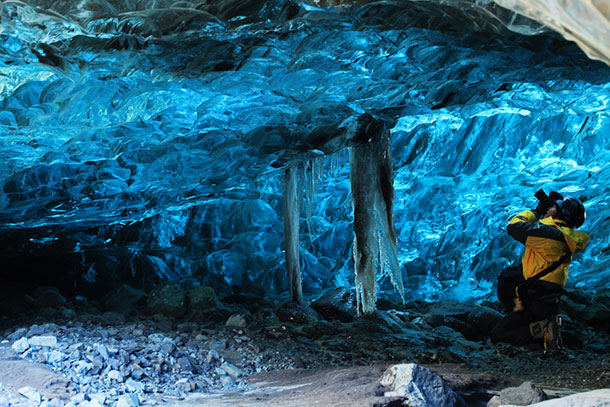 Jacky CW 500px.com/baddoguy
24. Breathe in the beauty at Toroweep Point, Grand Canyon.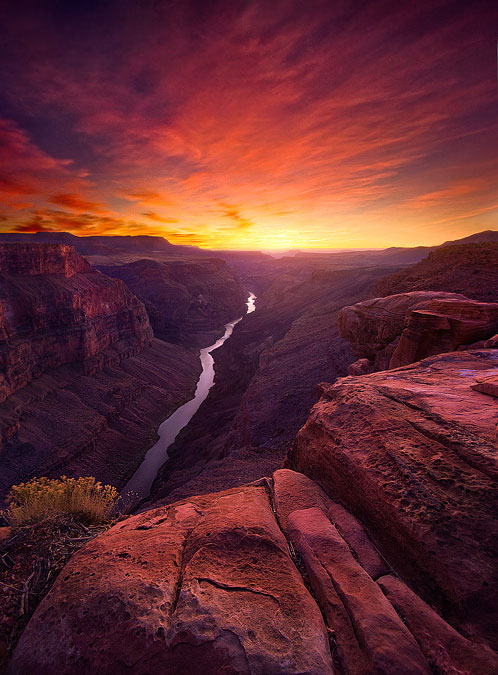 Marc Adamus 500px.com/MAPhoto
25. Be amazed by the Bagan clouds.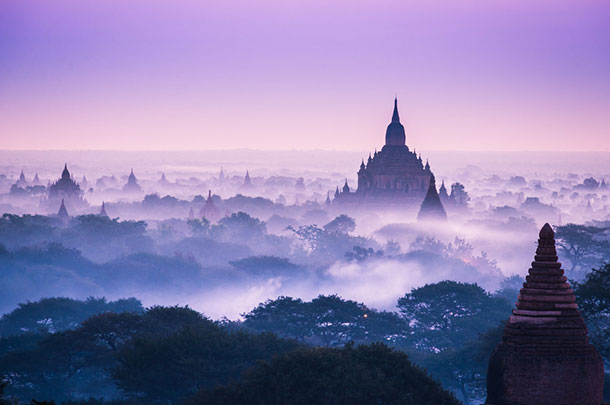 Zay Yar Lin 500px.com/jz007007
26. Hug a tree and walk barefoot in the Redwoods of Humboldt County.

hickerphoto.com
27. Stand under the cherry blossom while visiting Japan.

Agustin Rafael Reyes 500px.com/arcreyes
28. Surf off into the sunset in San Diego, California.

Lisa Brown zestography.com
29. Visit an elephant sanctuary in Thailand.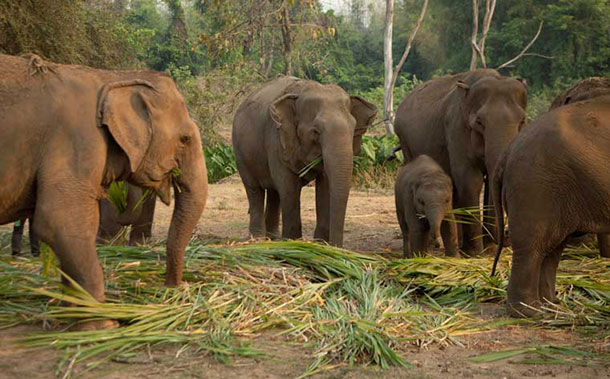 truevoyage.com
Looking at these spectacular pictures really awaken the inner explorer in me. I'd love to visit all of them, but seeing these photos here is the next best thing I can do right now. Share this with your friends. They'll love you for it!