Death comes to all. These people made a remarkable impact on our lives. Even in death, many of them continue to inspire us to be great and to do great things. Their passing (except one or two) brought sadness and left a hole in our heart that can never be filled.
These are their last captured living photos just shortly before their passing, leaving us an unforgettable memory to cherish forever.
They died. But their extraordinary works and contributions to the world will live on forever.
1. John Lennon before he was shot dead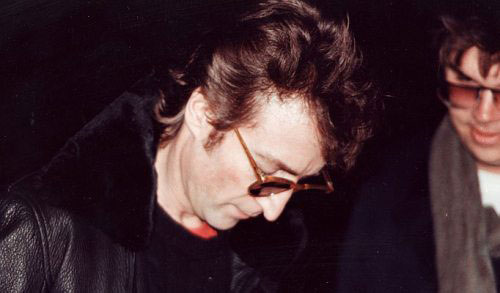 2. Martin Luther King, Jr. before he was assassinated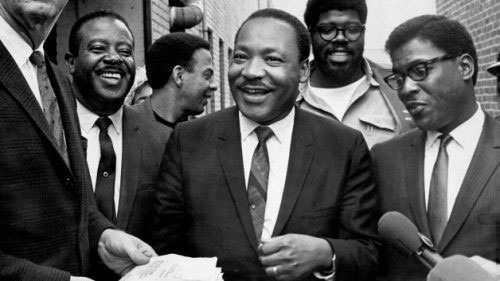 ZUMA Press/Newscom
3. Amy Winehouse before her death by alcohol intoxication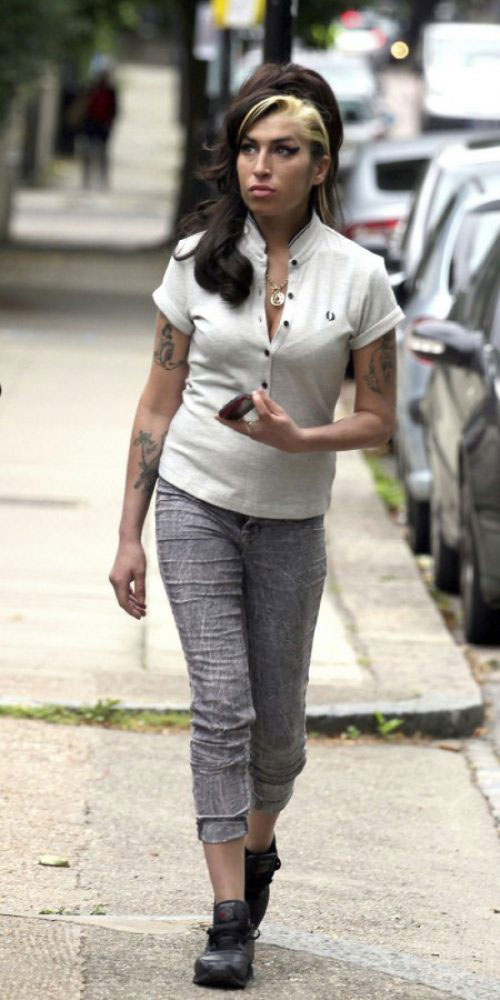 ebaumsworld
4. Kurt Cobain committed suicide by self-inflicted gunshot
ebaumsworld
5. Princess Diana just before the car crash that caused her death
[wp_ad_camp_1]
6. Steve Irwin nicknamed "The Crocodile Hunter" before the stingray injury that caused his death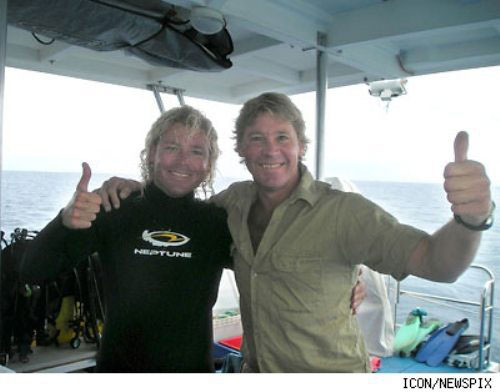 Icon / Newspix
7. Jackass star Ryan Dunnn before the traffic collision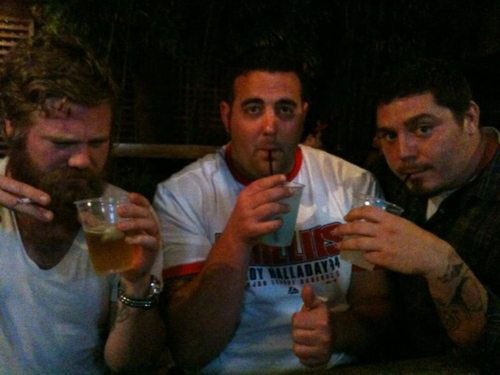 ebaumsworld
8. Steve Jobs shortly before he passed away after a long battle with pancreatic cancer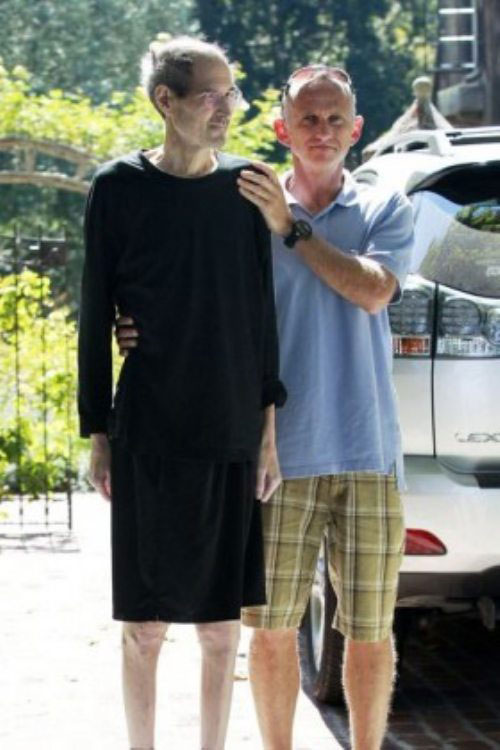 Bruja / Pacific Coast News
9. Biggie Smalls before he was murdered by gunshot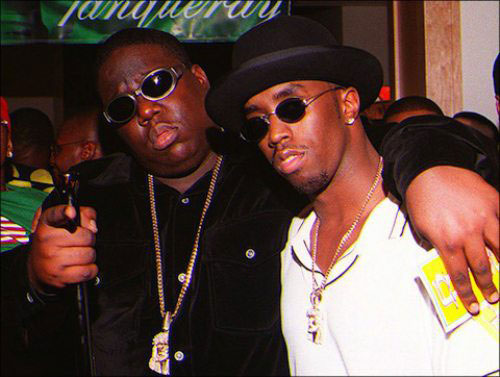 ebaumsworld
10. Elvis Presley before he died of heart attack caused by combined drug intoxication
ebaumsworld
11. Heath Ledger before the drug overdose
12. Ronald Reagan. He died at the age of 93.
13. Mark Twain before his heart attack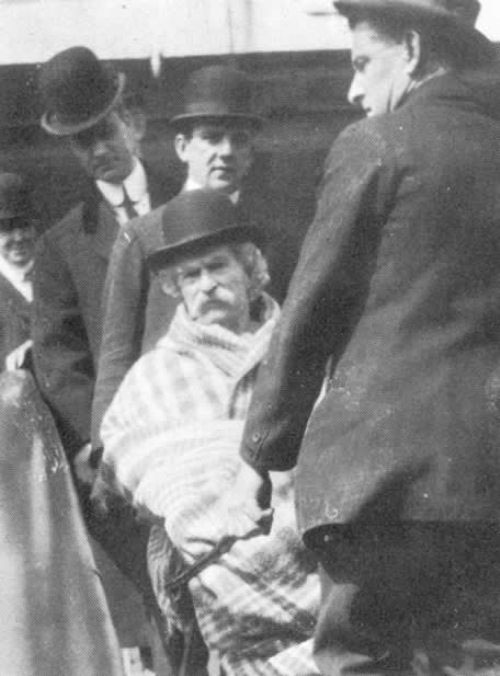 imgur
14. John F. Kennedy shortly before his assassination
15. Marilyn Monroe before her barbiturate overdose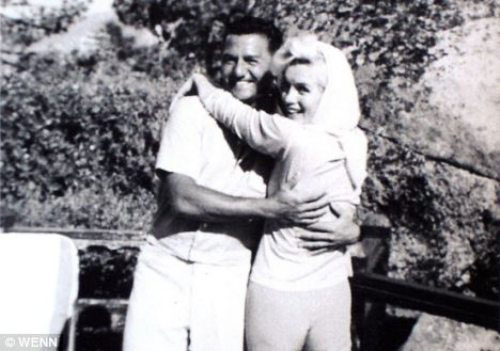 WENN
16. Mahatma Gandhi before he was assassinated
imgur
17. Robert F. Kennedy right after he was shot by a gunman
CSU / Everett / Rex USA
18. Vladimir Lenin's last photo taken in Gorki after May 15, 1923. He had had three strokes at this point and was completely mute.
Wikipedia
19. Last known photo of Chris Benoit, taken on a cell phone in Dr. Phil Astin's office on June 22, 2007. His wife was already dead at the time it was taken.
ebaumsworld
20. Albert Einstein before he died of abdominal aortic aneurysm at the age of 76
imgur
21. Jimi Hendrix poses with his favorite instrument "Black Betty" the day before he died.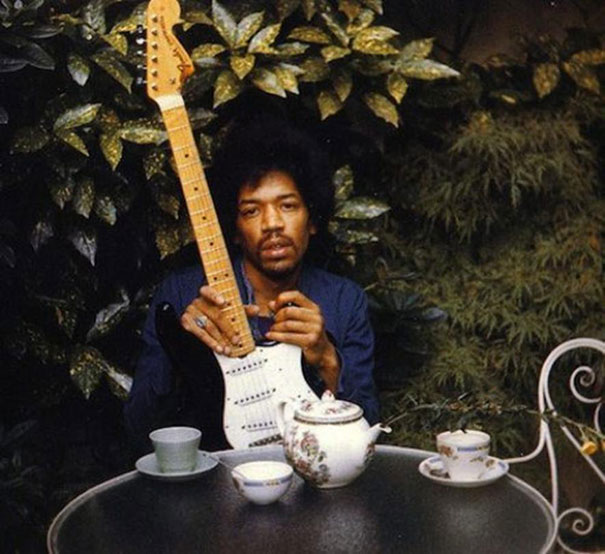 ebaumsworld
22. The last picture taken of Freddy Mercury (lead vocalist and lyricist of the rock band Queen) in 1991, before he died of bronchial pneumonia resulting from AIDS.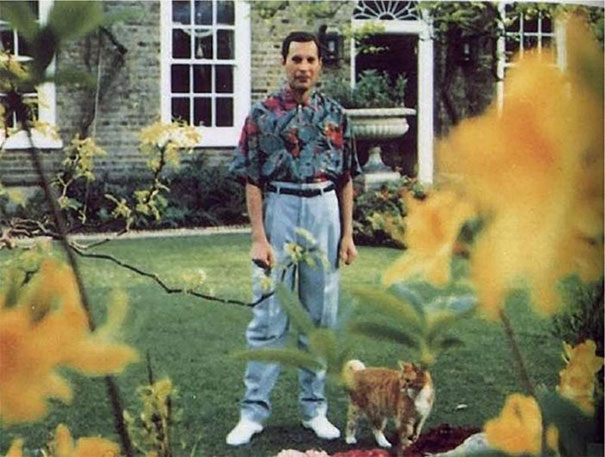 ebaumsworld
23. Tupac Shakur sits with his manager Suge Knight before he was shot to death in a drive-by on September 13, 1996.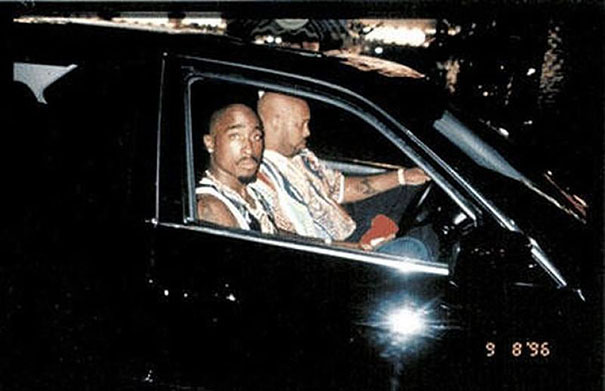 ebaumsworld
24. Amelia Earhart posted for photos in 1937 before taking her final flight.
ebaumsworld
25. Adolf Hitler standing outside of his Berlin bunker. This photo was taken approximately two days prior to his death.
ebaumsworld
26. Margaret Thatcher before she died of stroke
27. James Dean stands with his allegedly haunted Porsche before his death. He only owned the car for 9 days.
Bettmann / CORBIS
28. Anna Loginova before she was killed in a carjacking incident
DailyMail
29. Jim Morrison and his girlfriend pose for a picture in Saint-Leud'Esserent. Fe was found dead five days later.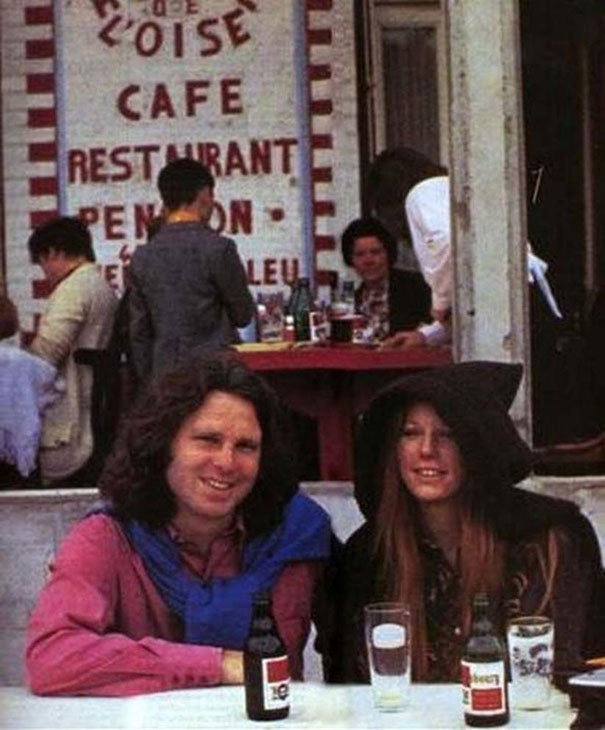 ebaumsworld
30. Accounts of Abraham Lincoln's last photo are varied. This photo was taken before his assassination in 1865, which was found in General Ulysses S. Grant's photo album.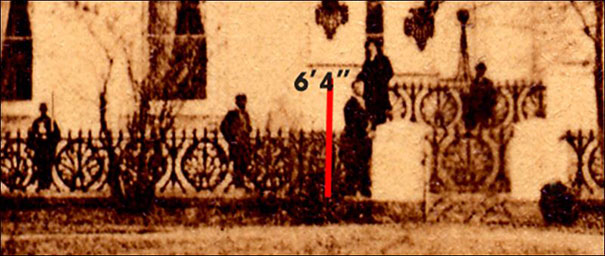 ebaumsworld
31. Last photo of Keith Moon on September 7, 1978 before he overdosed on a drug prescribed to combat alcoholism.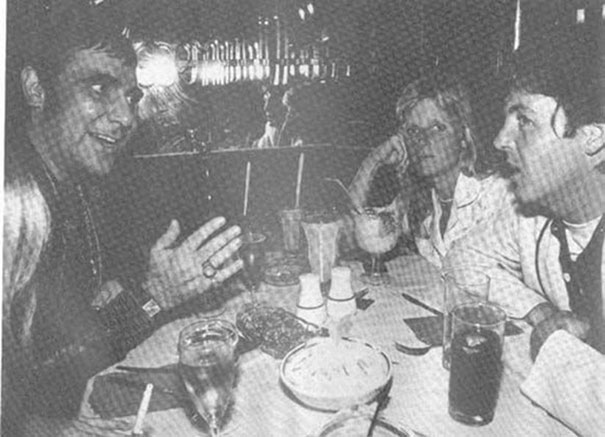 ebaumsworld
32. Bob Marley before his death at the age of 36. The cause of his death was malignant acral lentiginous melanoma, metastatic melanoma, which spread to his lungs and brain.
ebaumsworld
You may also like to read: 28 Rare Photos of Famous Celebrities You've Probably Never Seen Before.