It's a colorful life with pets around! But, those colors are sometimes the bits and pieces of your pillowcase chewed up on your white carpet. Do you plot revenge? Do you hide the treats? Of course you don't, and you won't because there's an even better way to do it.
Take it from these owners who have taken to shaming their adorable furbabies with their hilarious crimes. Guilt's not guaranteed though. From stealing stocks to munching their way through walls, these 28 pets have truly been up to no good. And what they've been doing will leave you in tears of laughter. Enjoy!

1. The force was with him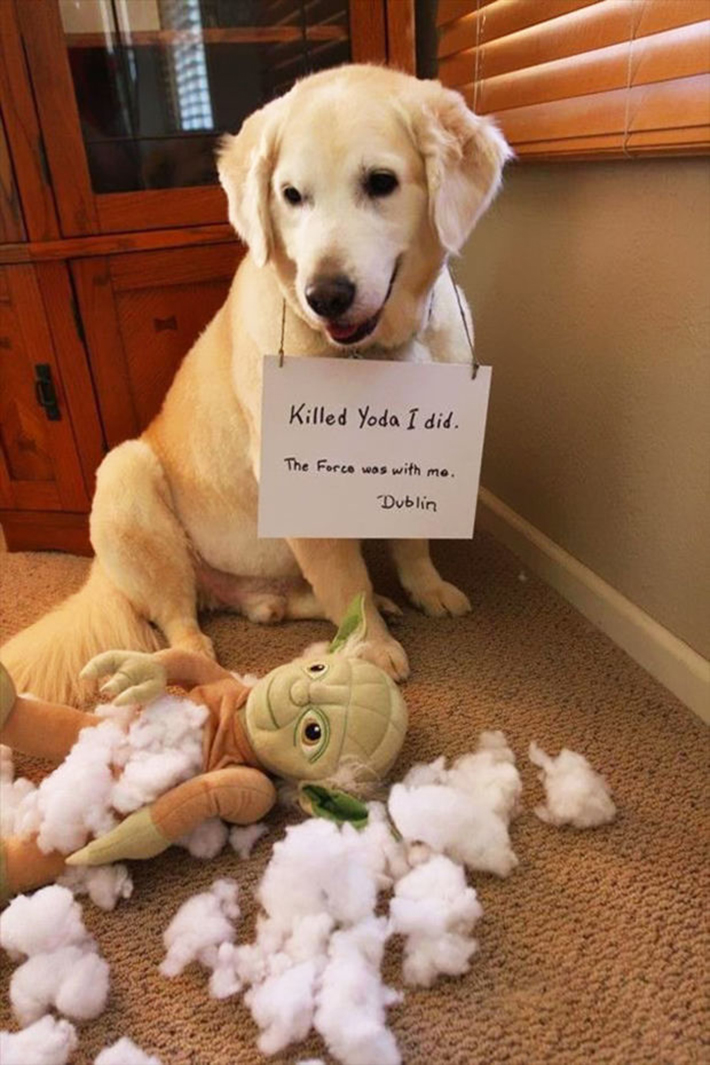 zooomg
2. Well played, little pug.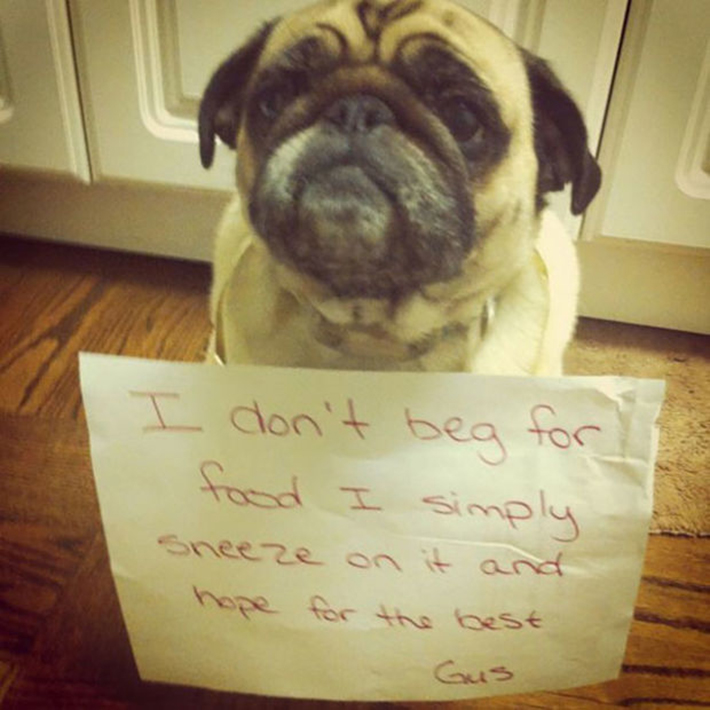 Imgur
3. The face of no regrets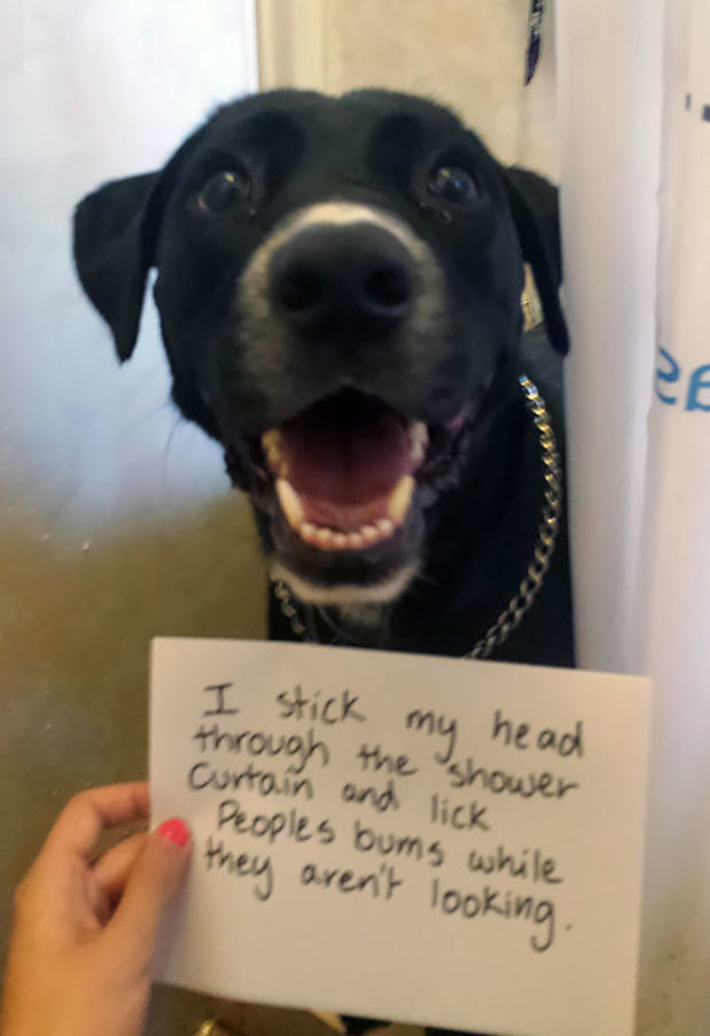 Imgur
4. The perfect crime
Imgur
5. The perfect pair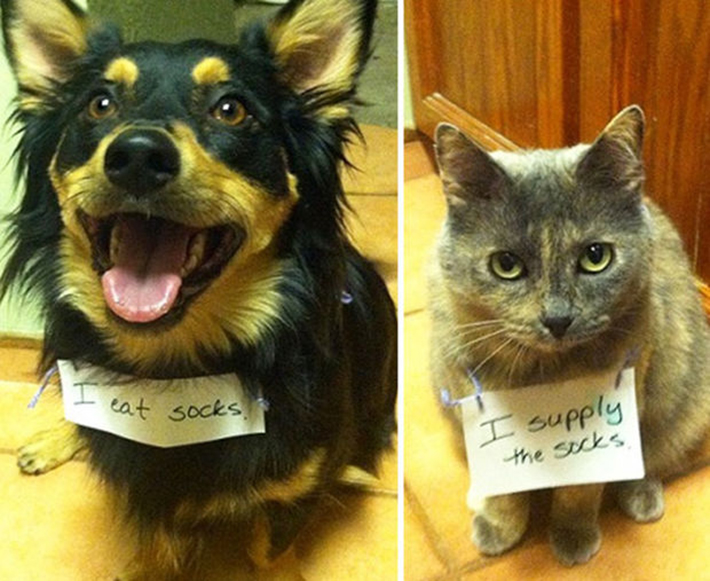 BoredPanda
[wp_ad_camp_2]
6. We can certainly see that
Imgur
7. Haha
Imgur
8. Santa's little helper
Imgur
9. The cat doesn't look happy, dog. Watch out.
Imgur
10. Why, dog? WHY???
Imgur
11. Now that's teamwork!
Imgur
12. LOL! Can't even imagine the aftermath!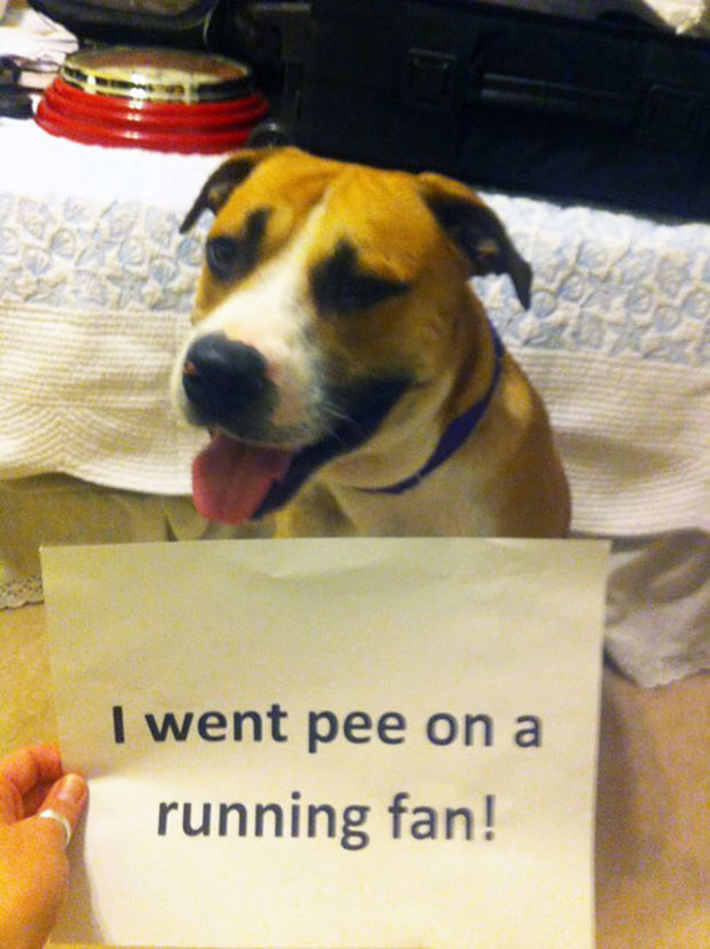 Imgur
13. Did you at least read it first?
Imgur
14. Butt drool Biscuit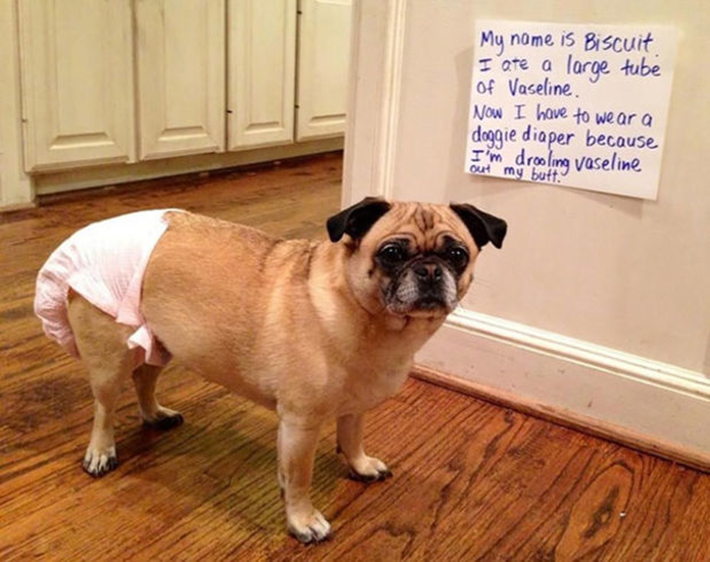 BoredPanda
15. Alphabet poops!
Imgur
16. Bet he's never eating hedgehog again.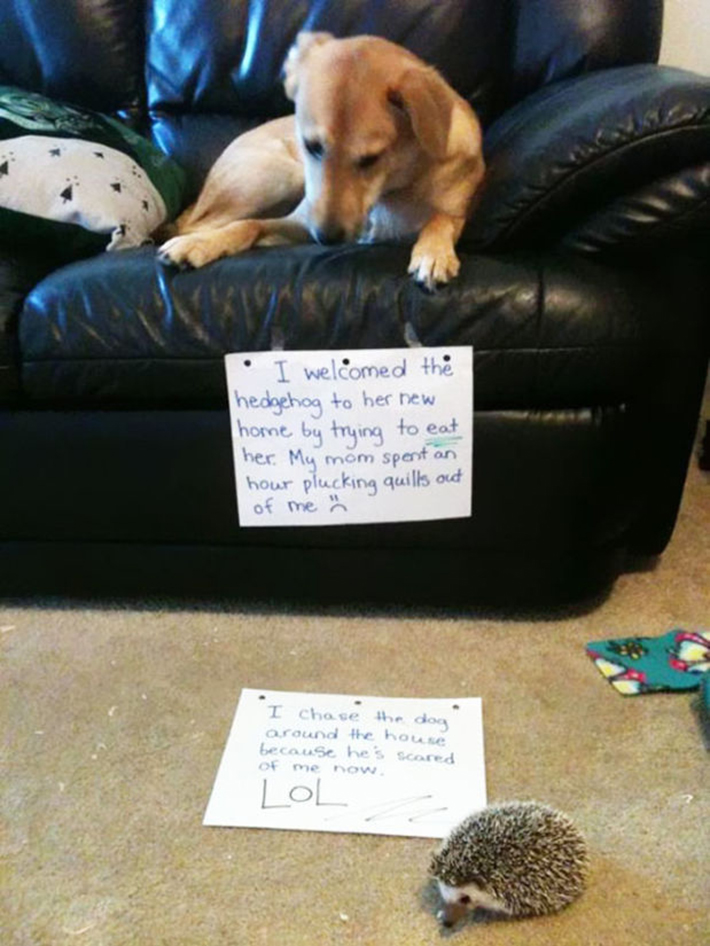 Imgur
17. Nevermind what they did, look at those faces! Haha
Imgur
18. Treats for effort?
Imgur
19. The right ones must be know-it-alls. Yeah, we get it, dog.
Imgur
20. What matters is, it's always a body part.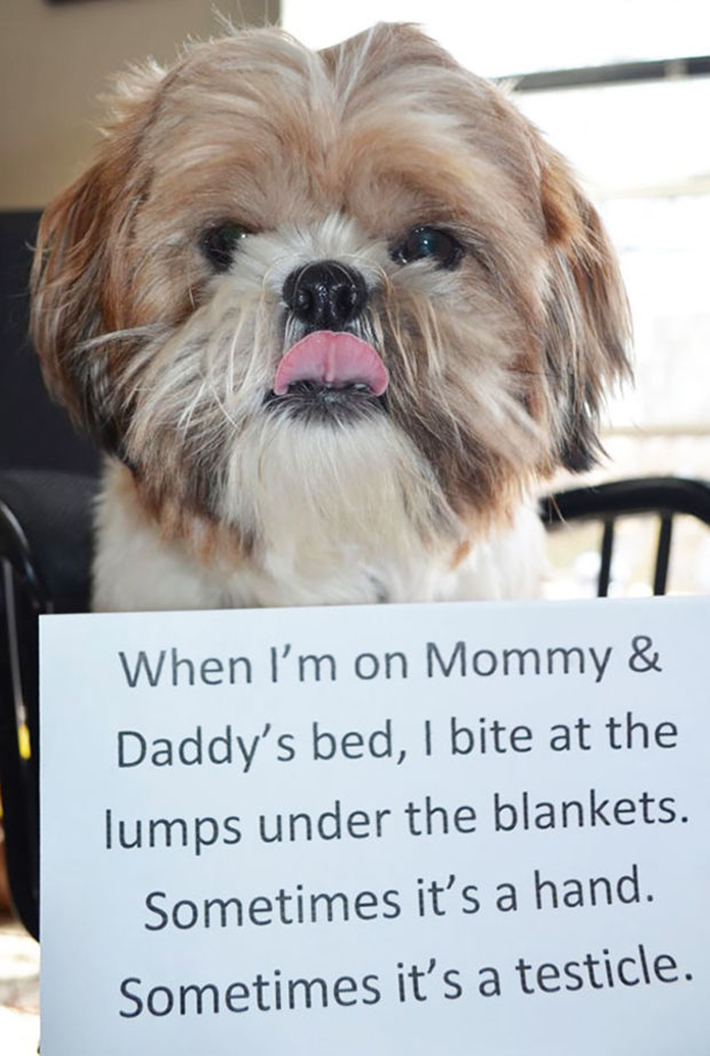 Imgur
21. He slows down for nobody… NOBODY.
BoredPanda
22. You and my dog both, love.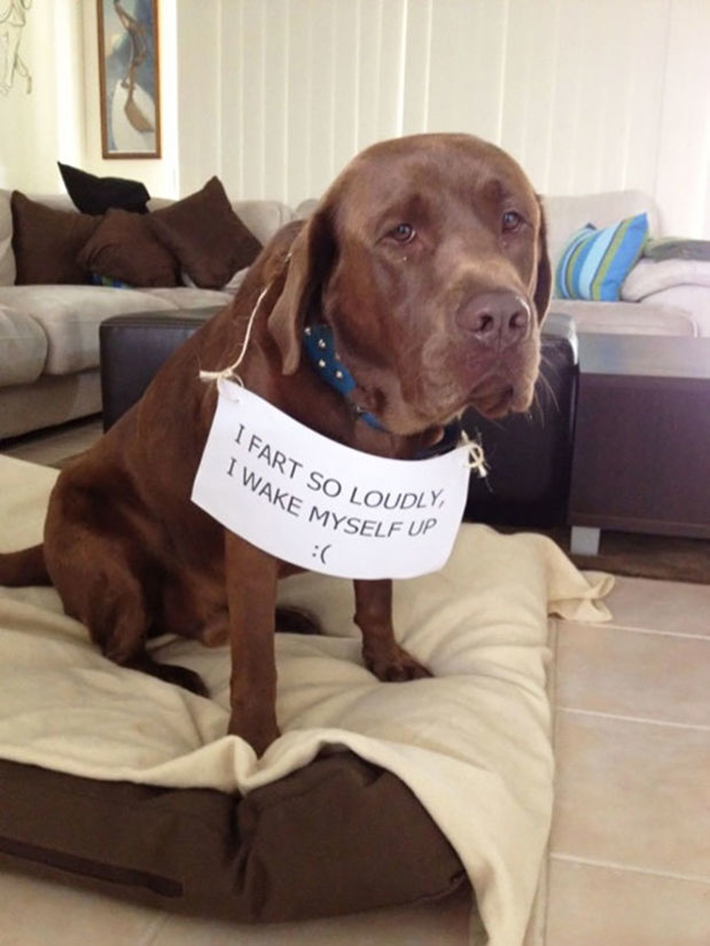 Imgur
23. Oh hey, look at how big he's getting.
Imgur
24. And he's happy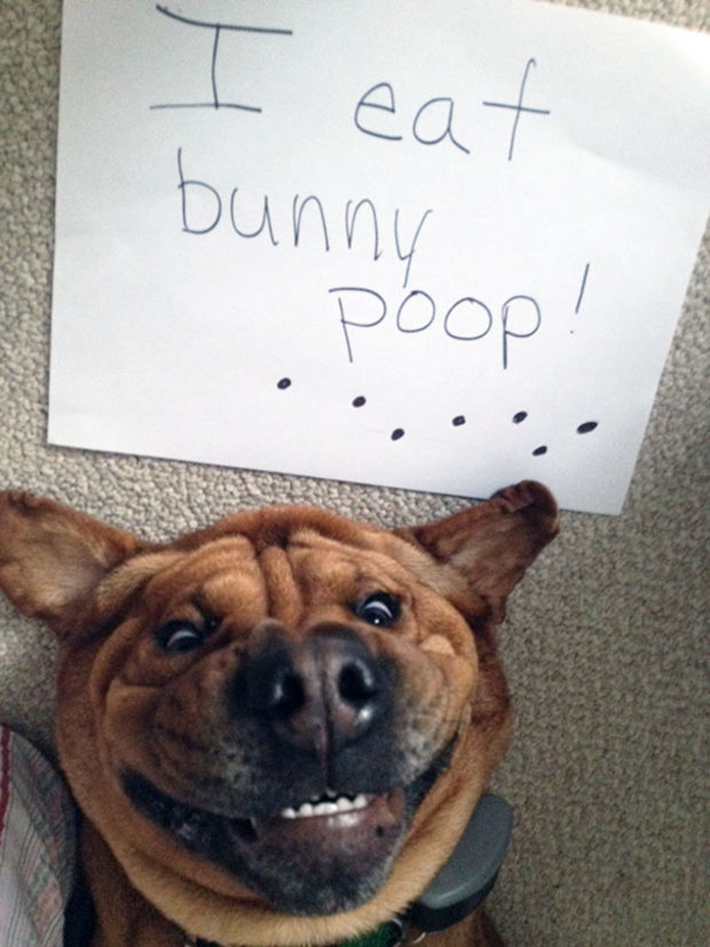 Imgur
25. Hahaha. Opps sorry, wrong reaction. Eherm, aww… bad dog!
Imgur
26. Divine intervention
Imgur
27. A mythical creature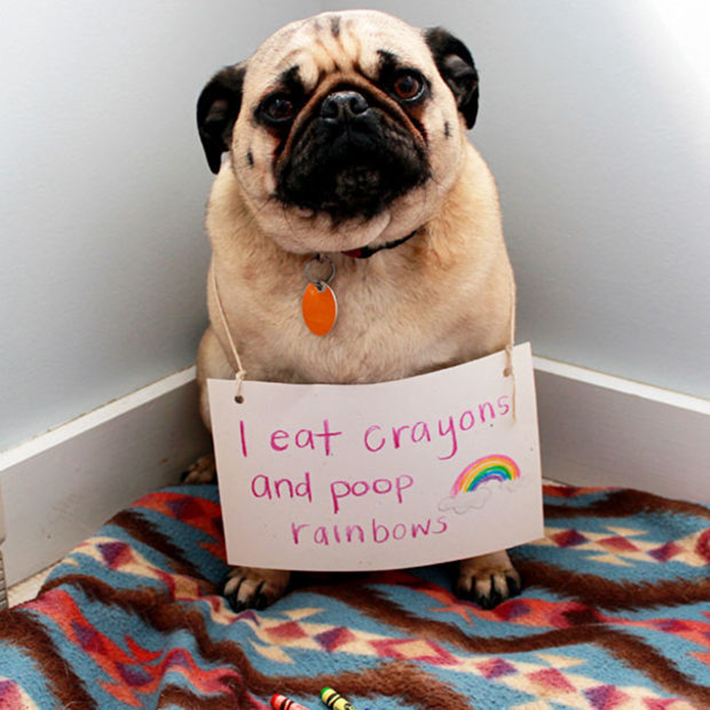 Imgur
28. EVERYTHING! Haha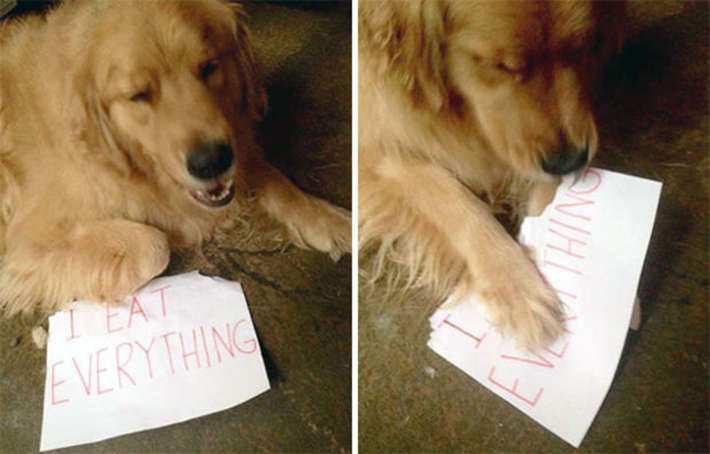 BoredPanda

Via BlazePress