Japan is one of the most fascinating places on earth. The country offers a wide variety of beautiful sights where ancient customs are wonderfully mixed with cutting edge technology and amazing trends.
The latest rage these days in Japan are owl cafes. Yes, those adorable-looking birds can be found in this fantastic café where you can enjoy a cup of coffee and take some awesome selfies with the adorable hooters.
They will be the first to welcome you at the door.
BonsaiGoat
Oh, they just love it when you do this gently.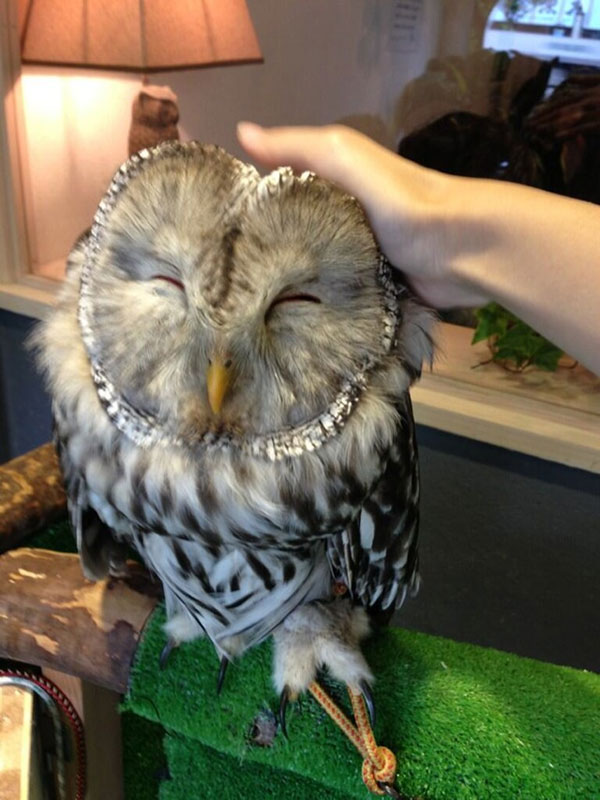 BonsaiGoat
You can also take an awesome picture like this. Kids will love it.
BonsaiGoat
Or grownups, too.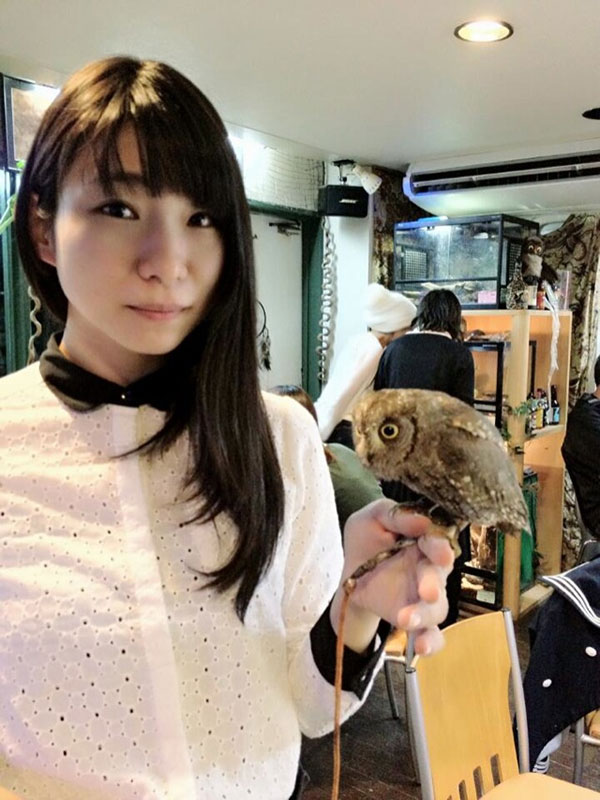 BonsaiGoat
Some environmentalists though think this new trend isn't a good idea.
BonsaiGoat
[wp_ad_camp_2]
But again you can't say this isn't adorably unique and cute.
BonsaiGoat
I'd love to hang out here, drink my coffee and read a good book with this bird as a company.
BonsaiGoat
You can also order treats like these.
BonsaiGoat
You'll never get bored.
BonsaiGoat
Look at those eyes.
BonsaiGoat
This fascinating owl café will go straight to my bucket list.
BonsaiGoat
(Source: Imgur)