Image manipulation traces its history back to the dawn of photography when Photoshop and other photo manipulation software were still too futuristic to even imagine.
It's impressive how photographers, artists in their own rights, managed to deceive reality, amuse and entertain the masses, voice out political and social opinions through manipulated photographs which we can safely assume were laboriously done.
Here are 11 photographs manipulated to tickle our fancy. They're more mind-blowing now that I know they weren't Photoshopped.

Aberdeen Portraits No. 1
George Washington Wilson, 1857

photo: The Metropolitan Museum of Art │ via Brain Pickings
Man Juggling His Own Head
Unidentified French artist, Published by Allain de Torbéchet et Cie.,
ca. 1880

photo: The Metropolitan Museum of Art │ via Brain Pickings
The Vision (Orpheus Scene)
F. Holland Day, 1907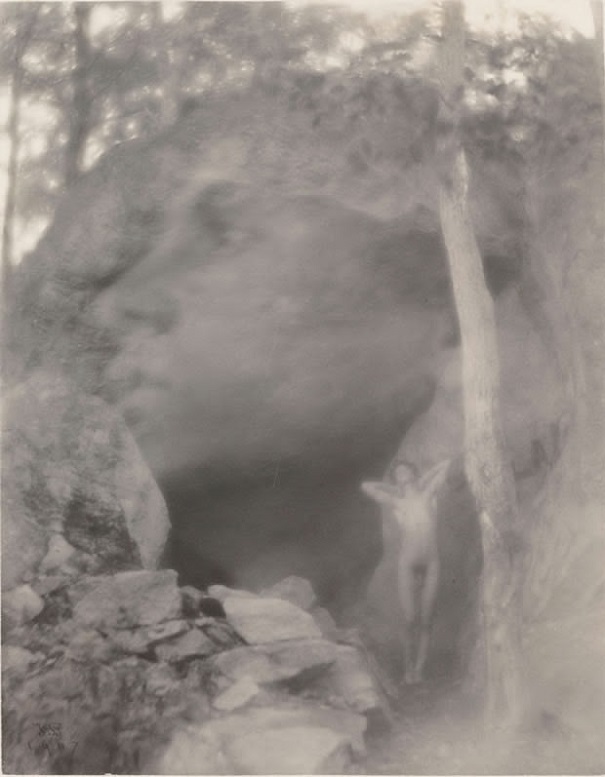 photo: The Metropolitan Museum of Art │ via Brain Pickings
A Powerful Collision
Unidentified German artist, 1914

photo: The Metropolitan Museum of Art │ via Brain Pickings
Henri de Toulouse-Lautrec as Artist and Model
Maurice Guibert, ca. 1900

photo: The Metropolitan Museum of Art │ via Brain Pickings
[wp_ad_camp_2]
Man on Rooftop with Eleven Men in Formation on His Shoulders
Unidentified American artist, ca. 1930

photo: The Metropolitan Museum of Art │ via Brain Pickings
Dirigible Docked on Empire State Building, New York
Unidentified American artist, ca. 1930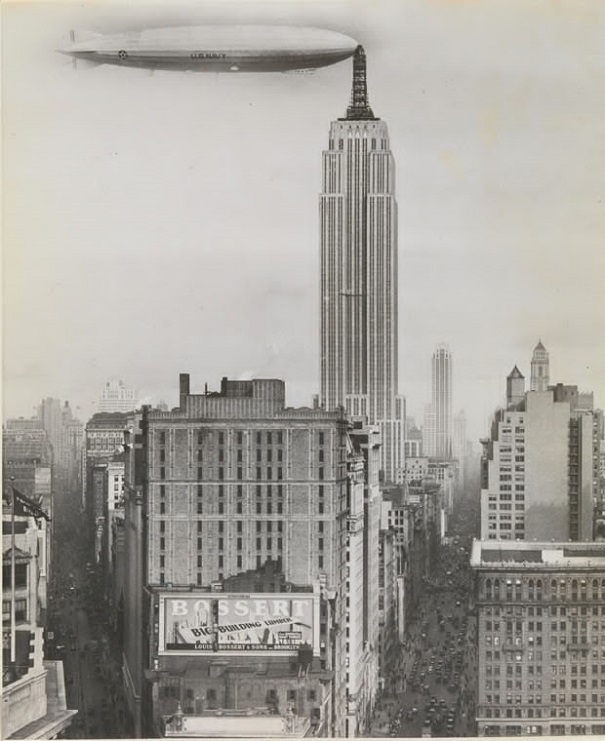 photo: The Metropolitan Museum of Art │ via Brain Pickings
Room with Eye
Maurice Tabard, 1930

photo: The Metropolitan Museum of Art │ via Brain Pickings
Two-Headed Man
Unidentified American artist, ca. 1930

photo: The Metropolitan Museum of Art │ via Brain Pickings
Hearst Over the People
Barbara Morgan, 1939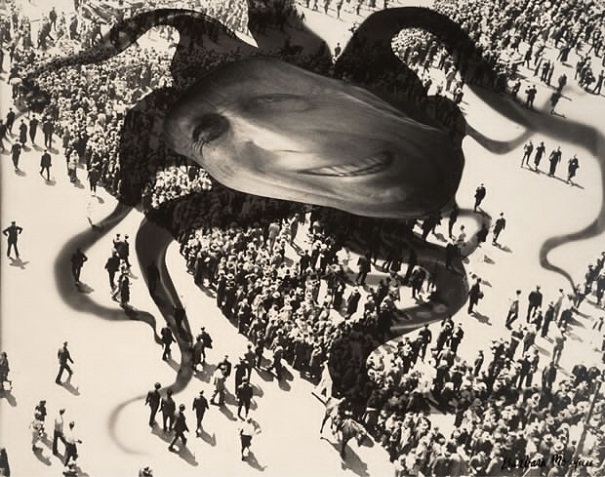 photo: The Metropolitan Museum of Art │ via Brain Pickings
Dream No. 1: Electrical Appliances for the Home
Grete Stern, 1948

photo: The Metropolitan Museum of Art │ via Brain Pickings