These are what passes for headline news these days…
1. Lock up your pooches.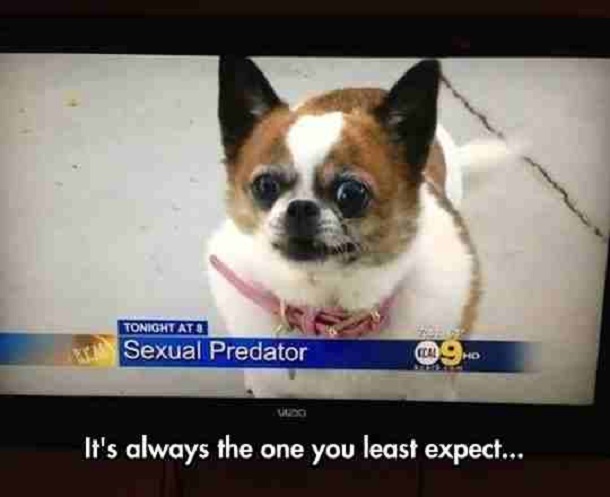 themetapicture
2. That's super obvious
reddit
3. Ha ha!
dumpaday
4. Were they dead?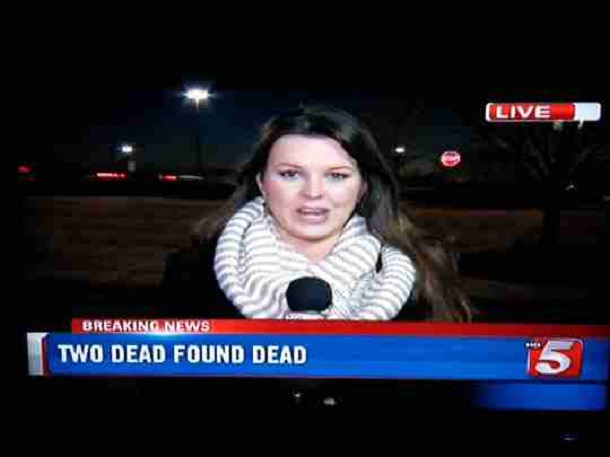 themetapicture
5. Yeah, I can see the caps.
reddit
6. In other news… their neighbor got a new car.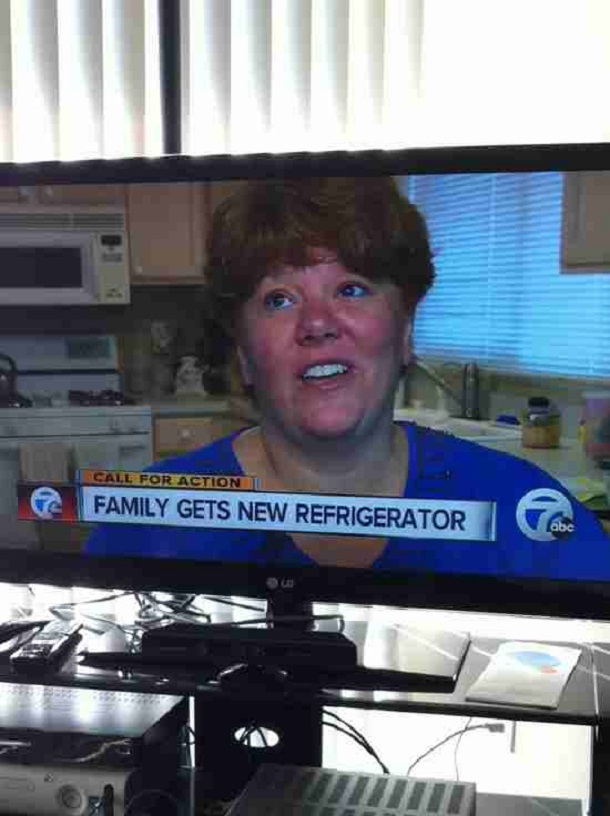 reddit
7. Seriously, we need more than that.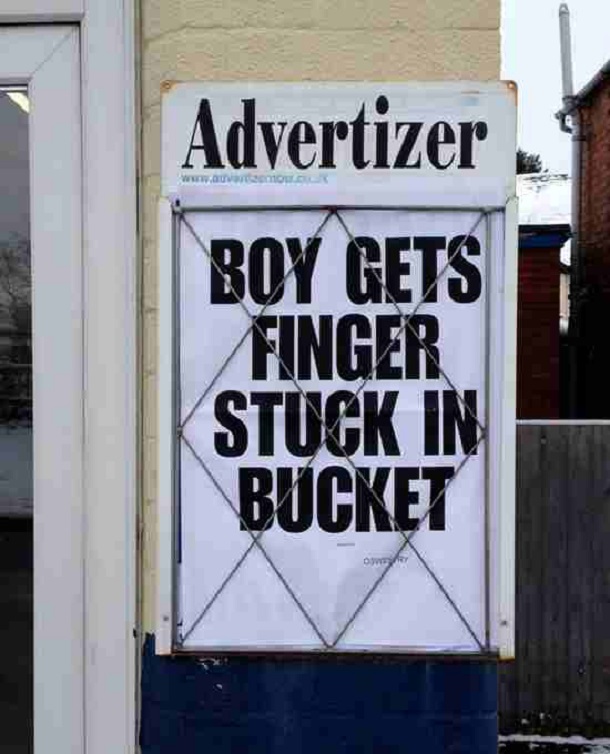 reddit
8. Not with that attitude is right!
themetapicture
9. Didn't know those are addictive. Wait…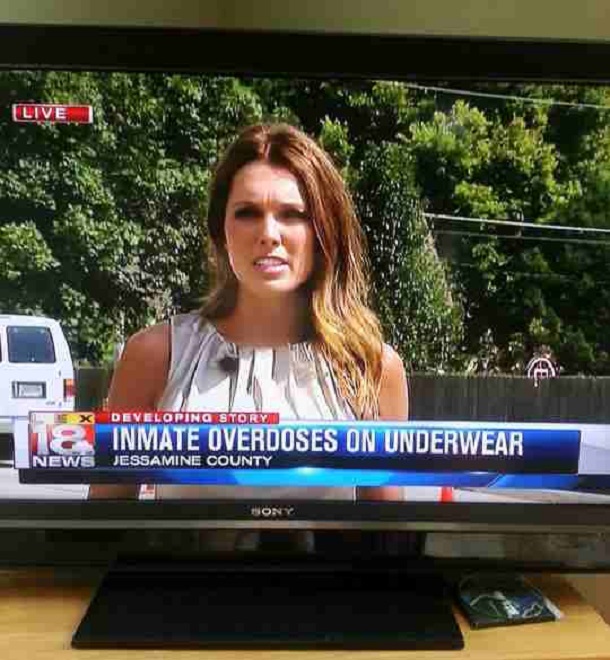 themetapicture
[wp_ad_camp_2]
10. I bet putting that in a speech balloon will make things better.
reddit
11. And?
reddit
12. Actually, I don't mind seeing that one in the news. That's good news.
themetapicture
13. …and it was trying to find a place to hide its nut.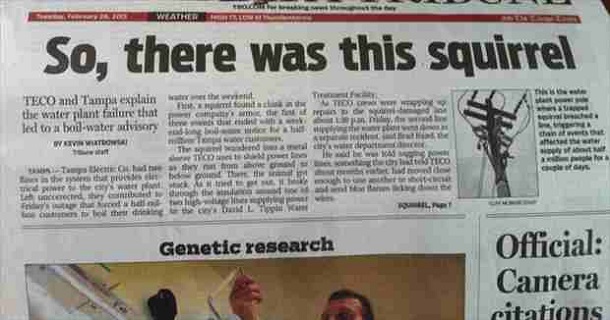 dumpaday
14. I can never understand why they do that.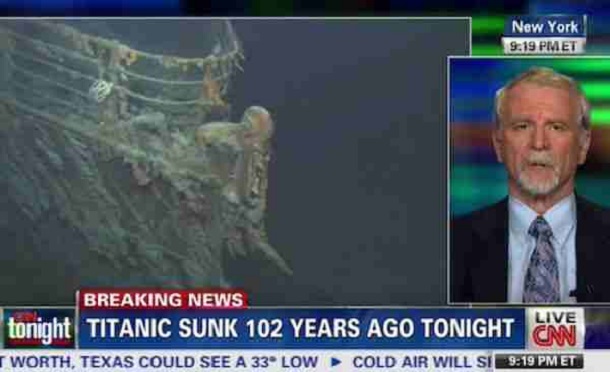 izismile
15. Newsworthy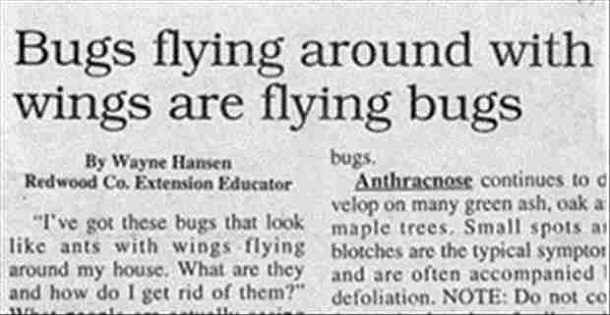 dumpaday
16. Cancer may increase cancer risk
themetapicture
17. Street talk
reddit
18. Wasn't it eco-friendly?
reddit
19. Really? Because we had no idea rain can do that.
reddit
20.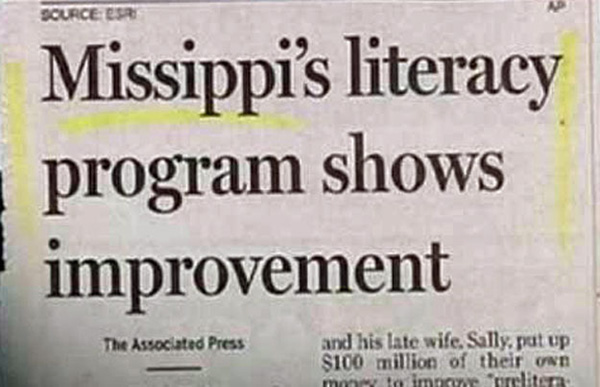 21.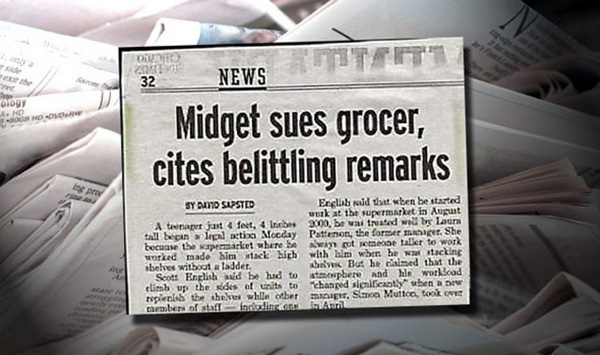 22.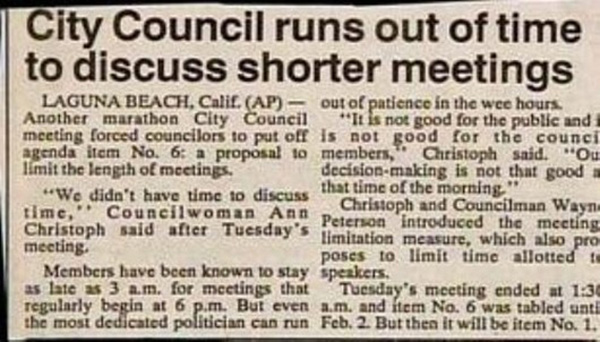 23.
24.
25.