Photographer Meryl Meisler returned to New York City in 1975, and started photographing her hometown and the city around her. With her medium format camera she carried everywhere, Meryl took snapshots of the world she knew on Long Island– donning childhood costumes for self-portraits, comedic insider look of family and friends, the hilarity of her parents' Mystery Club circle.
"Not in mine eyes alone is Paradise," declares Dante in Paradiso. Many viewed the '70s NYC as hell, purgatory at best. Meryl found paradise photographing the streets and nightlife of The City. Many of the photographs were so wild she never dared to show them until now.
Paradise & Purgatory: SASSY '70s Suburbia & The City captures intimate images of home life on Long Island alongside NYC street and night life.
Naughty and nostalgic, it's a genuine cultural capsule of a decade that captivates today's generation. The photos and stories illustrate Meryl's coming of age: the South Bronx, suburbia, the Rockettes, the circus, mitzvahs, weddings, gay Fire Island, the Hamptons, feminists, happy hookers, Punks, Disco, Go-Go Bars, LGBT Pride, street life, home theatrics, friendship, family and love. She had to photograph it to hold onto the time, to release and now finally share it.
Below are the capsule images of the '70s' sassines as seen by the photographer Meryl.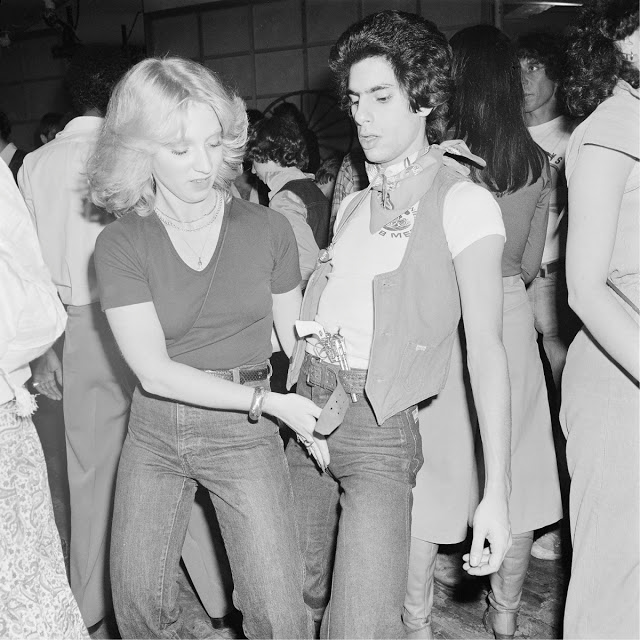 Photos credit: Meryl Meisler
Photos credit: Meryl Meisler
Photos credit: Meryl Meisler
[wp_ad_camp_1]
Photos credit: Meryl Meisler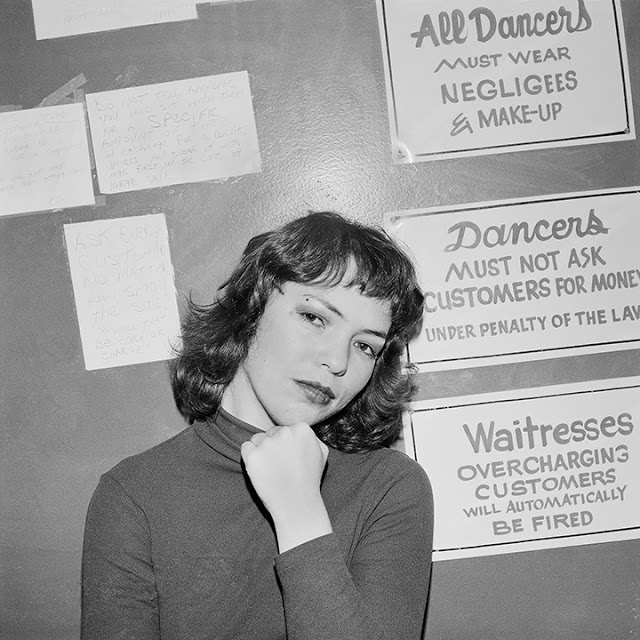 Photos credit: Meryl Meisler
Photos credit: Meryl Meisler
Photos credit: Meryl Meisler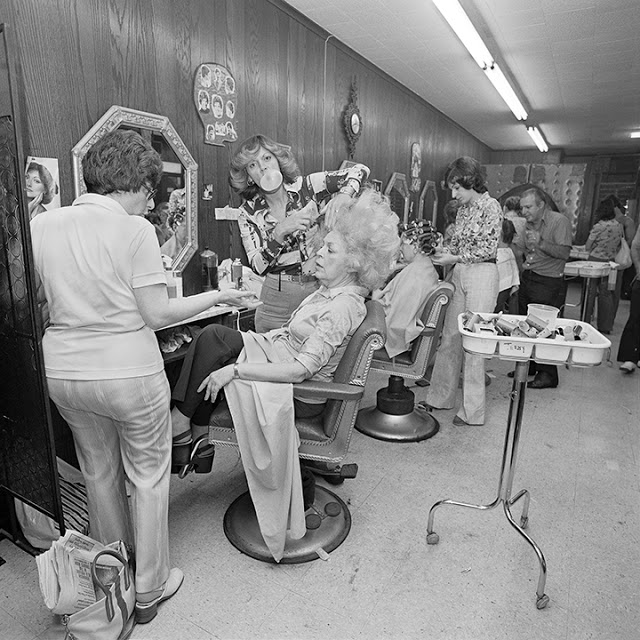 Photos credit: Meryl Meisler
Photos credit: Meryl Meisler
Photos credit: Meryl Meisler
Photos credit: Meryl Meisler
Photos credit: Meryl Meisler
Photos credit: Meryl Meisler
Photos credit: Meryl Meisler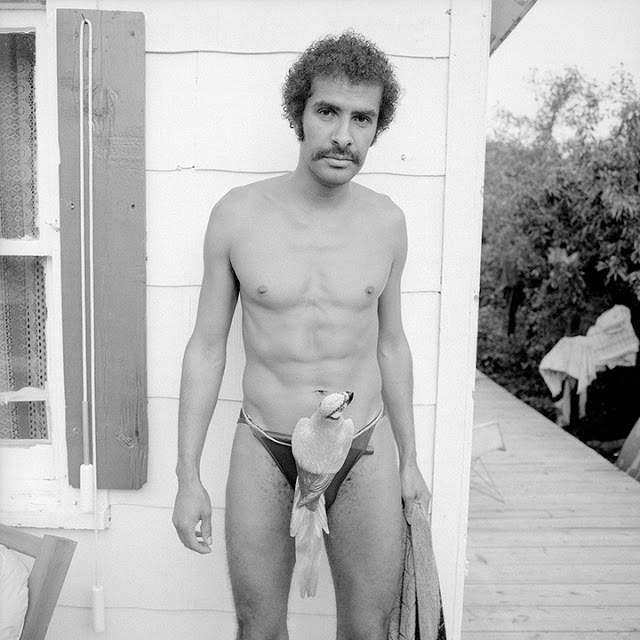 Photos credit: Meryl Meisler
Photos credit: Meryl Meisler
Photos credit: Meryl Meisler
Photos credit: Meryl Meisler
Photos credit: Meryl Meisler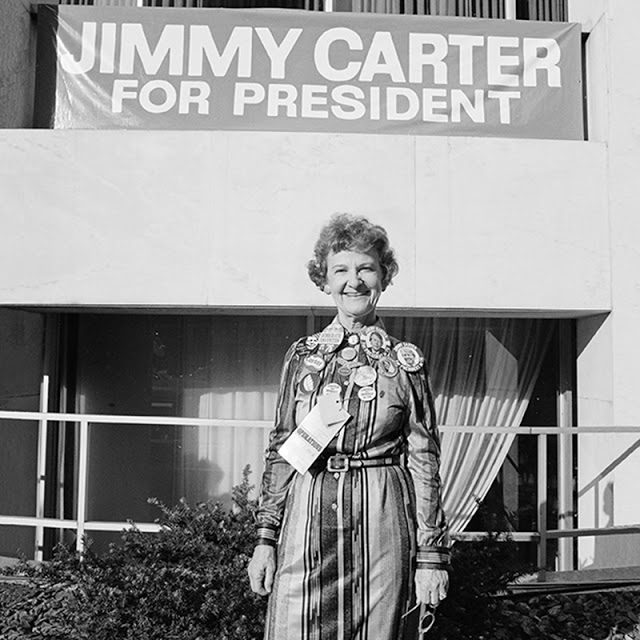 Photos credit: Meryl Meisler
Photos credit: Meryl Meisler
Photos credit: Meryl Meisler
Photos credit: Meryl Meisler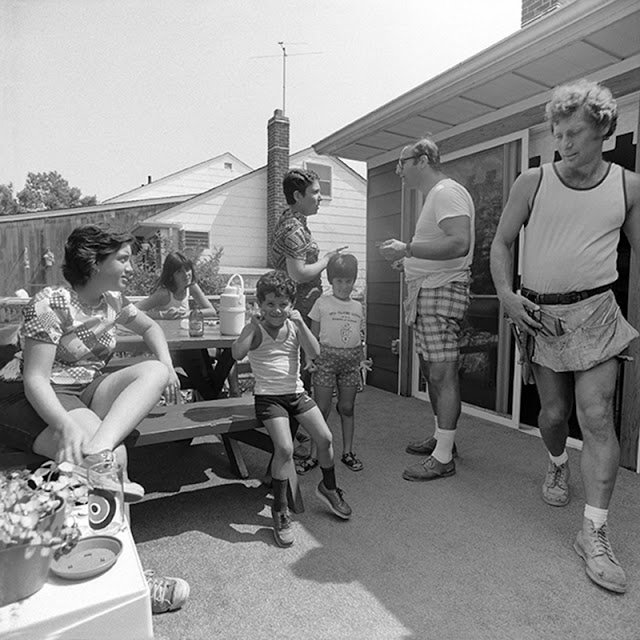 Photos credit: Meryl Meisler
Photos credit: Meryl Meisler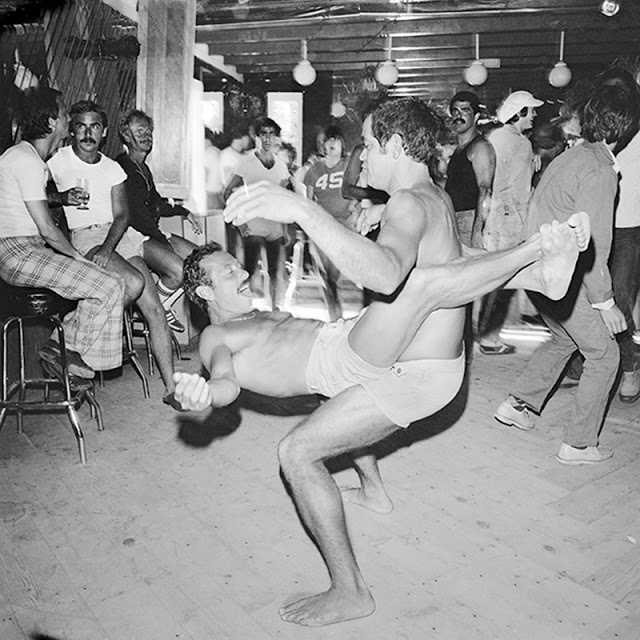 Photos credit: Meryl Meisler
Photos credit: Meryl Meisler
Photos credit: Meryl Meisler
Photos credit: Meryl Meisler
Photos credit: Meryl Meisler
Photos credit: Meryl Meisler
Photos credit: Meryl Meisler
Photos credit: Meryl Meisler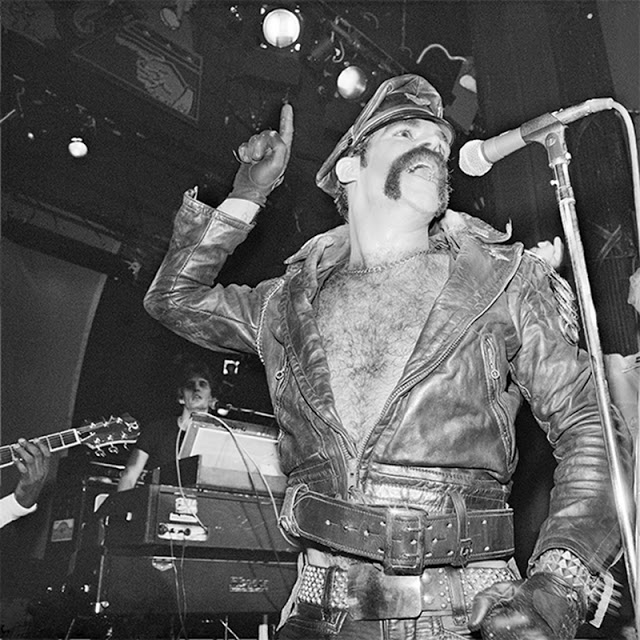 Photos credit: Meryl Meisler
Photos credit: Meryl Meisler