From 1850s through 1900s, thousands of immigrants arrived in the United States and lived in New York. They first to arrive mostly came from Ireland and Germany. Then many followed later from Italy, Eastern Europe, and China, among other places around the world.
Most of the immigrants were poor when they arrived in America, they often lived on the Lower East Side of Manhattan, where rents for the crowded apartment buildings, called tenements, were low.
Each apartment like the Lower East Side Tenement Museum had only 3 rooms: a living or "front" room, a kitchen, and a tiny bedroom. Not only was the living space were crowded, there were no bathrooms inside the building until 1905. Residents also did not have electric power until after 1918.
Here are a collection of photos taken by photographer Jacob Riis in 1890:
Photo credit: Jacob Riis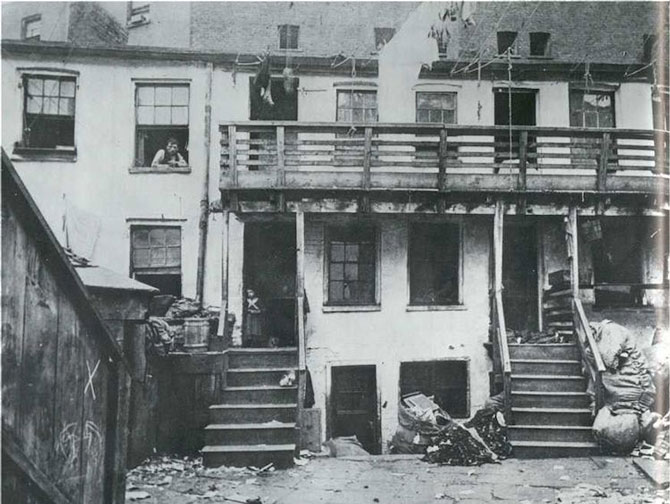 Photo credit: Jacob Riis
Photo credit: Jacob Riis
Photo credit: Jacob Riis
Photo credit: Jacob Riis
[wp_ad_camp_1]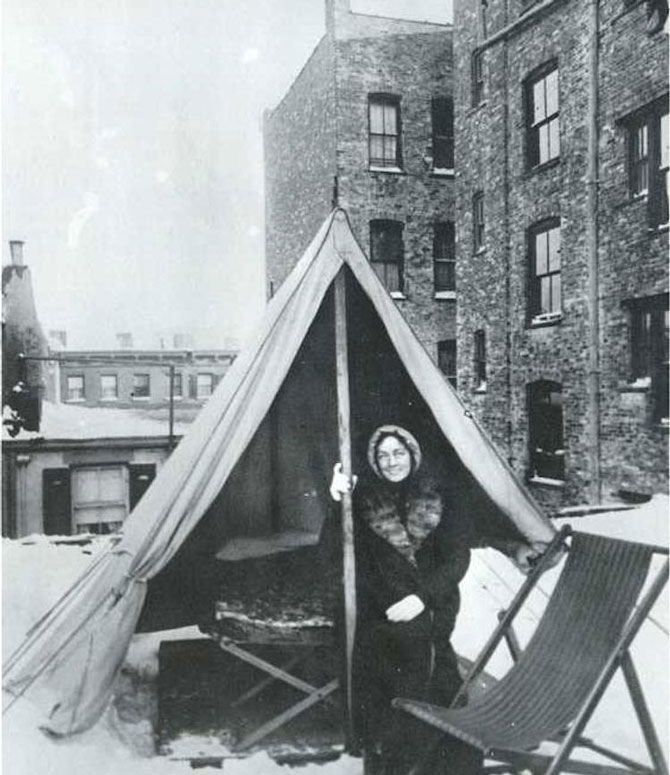 Photo credit: Jacob Riis
Photo credit: Jacob Riis
Photo credit: Jacob Riis
Photo credit: Jacob Riis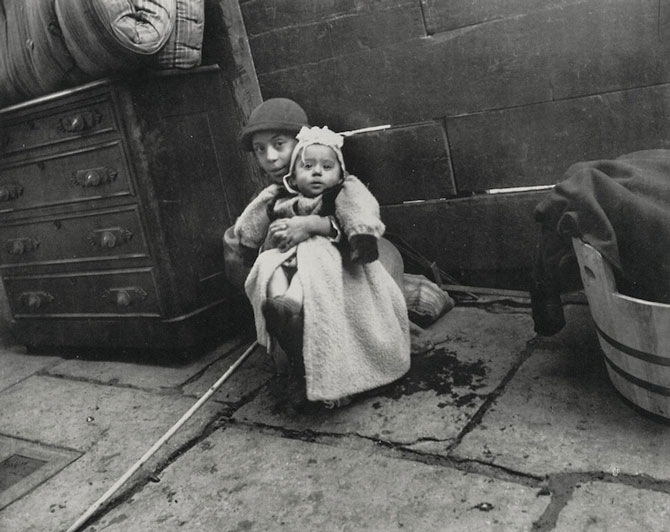 Photo credit: Jacob Riis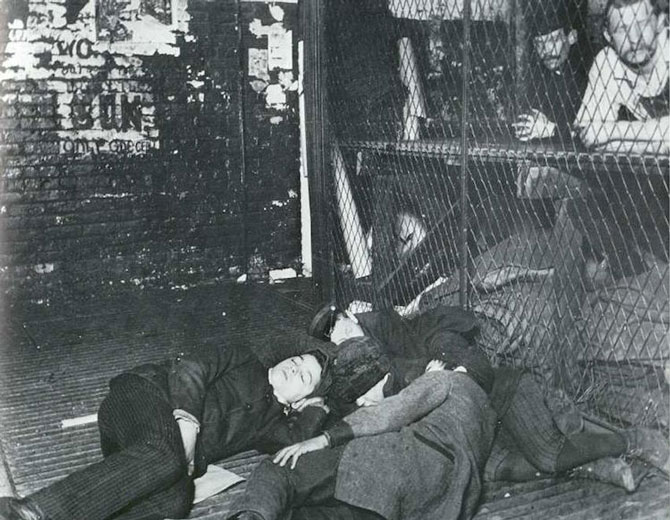 Photo credit: Jacob Riis
Photo credit: Jacob Riis
Photo credit: Jacob Riis
Photo credit: Jacob Riis
Photo credit: Jacob Riis
Photo credit: Jacob Riis
Photo credit: Jacob Riis
Photo credit: Jacob Riis
Photo credit: Jacob Riis
Photo credit: Jacob Riis
Photo credit: Jacob Riis
Photo credit: Jacob Riis